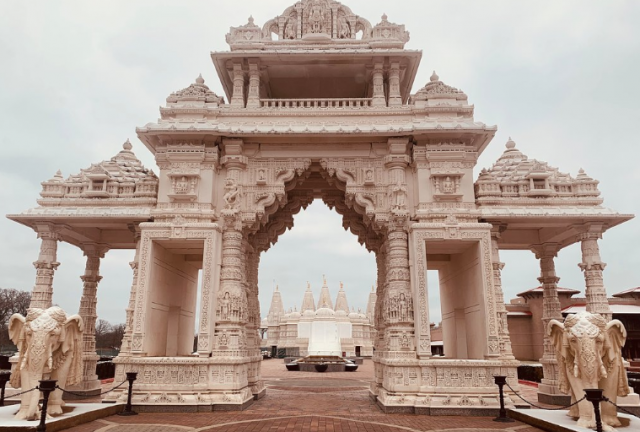 Chicago is known for so many things, including great food and stunning architecture. You might not think to find a stunning Hindu temple, but there is one and it's truly spectacular. Just outside of the city, located in Bartlett, Illinois, you'll find BAPS Shri Swaminarayan Mandir of Chicago which encompasses the Stone Mandir, the Wooden Haveli, and the Heritage Exhibition on 27 acres. The Mandir is a place of worship for followers of Hinduism. The Wooden Haveli features incredible Indian architectural structures that were traditional during the Rajput period (15th-19th centuries). The Heritage Exhibition showcases information on Hinduism and is a great place to learn about the religion for novices.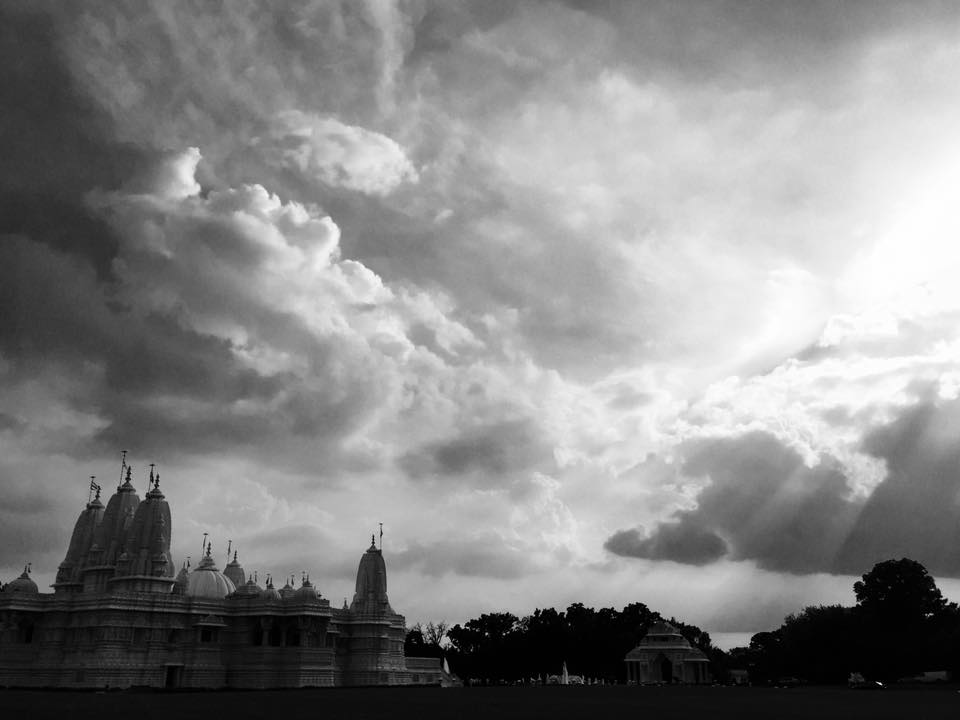 The beautiful temple opened in the spring of 1953 and has been attracting a slew of visitors from around the world ever since. Visiting hours are daily from 9:00 a.m. to 7:30 p.m. throughout the year. It's hard to believe that this temple is in the suburbs of Chicago. It's one of those places that will "wow" you and will leave you feeling peace and serenity as you explore.
Insider Tips: The Mandir House of God is open for all people of any religion. The tour is free and you will want to have around 60 to 90 minutes so that you can enjoy everything. There is a noted dress code. Although the dress code is casual, there are a few rules to follow including no sleeveless shirts, no shorts, and no short skirts. If you wear a skirt, it should fall below the knee. Women should also have covered shoulders and wrists. If you show up without the appropriate attire, they request that you wear one of their wraps which will be provided to you in the Haveli. You will also need to remove your shows as they are not allowed in any of the buildings. There is a shoe rack in the Haveli area where your shoes can be kept as you explore.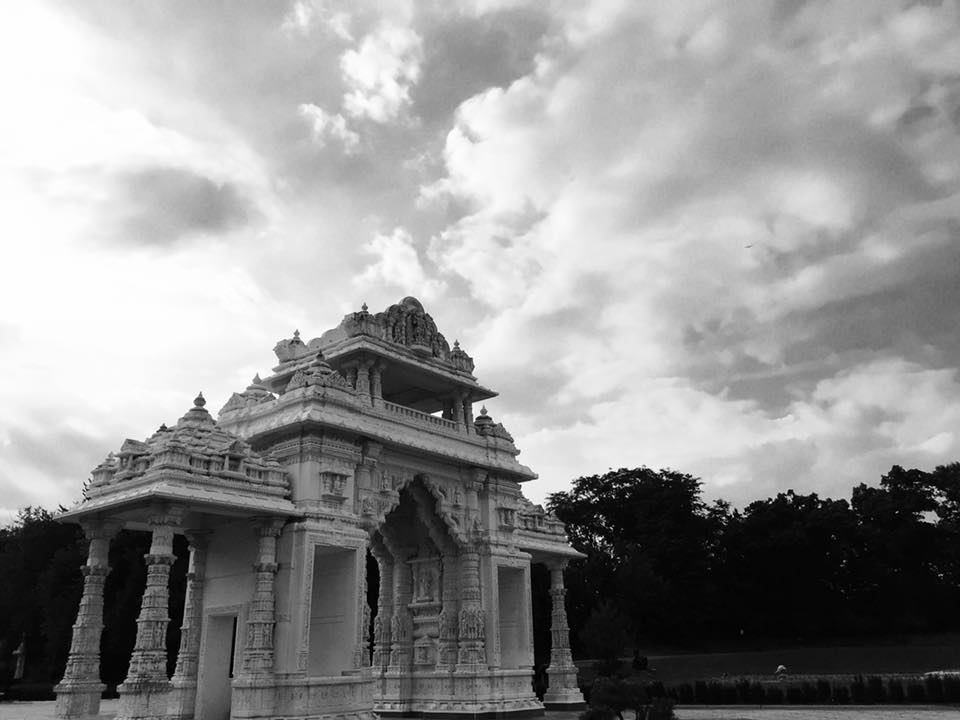 BAPS Shri Swaminarayan Mandir of Chicago is at 1851 S. IL Route 59 on Pramukh Swami Road in Bartlett, Illinois. If you're not in Chicago, there are other locations across North America including Atlanta, Houston, Los Angeles, Robbinsville, and Toronto.