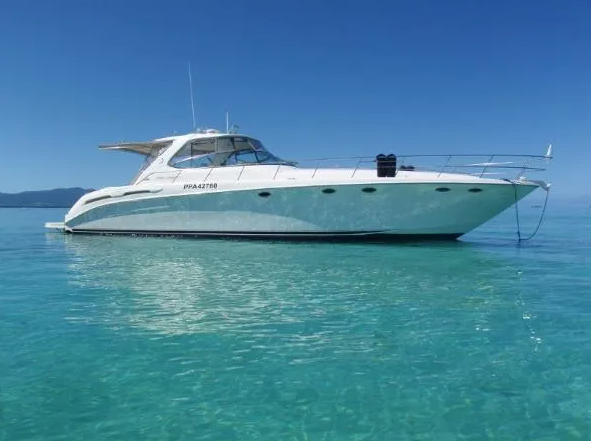 With summer just around the corner, boating season is gearing up! In our opinion, there isn't a better place to enjoy a day on the water than in Chicago in the summer! Whether you want to explore Lake Michigan, party like a rock star in the Playpen, or just enjoy the sights from the water, there are options for renting boats in Chicago.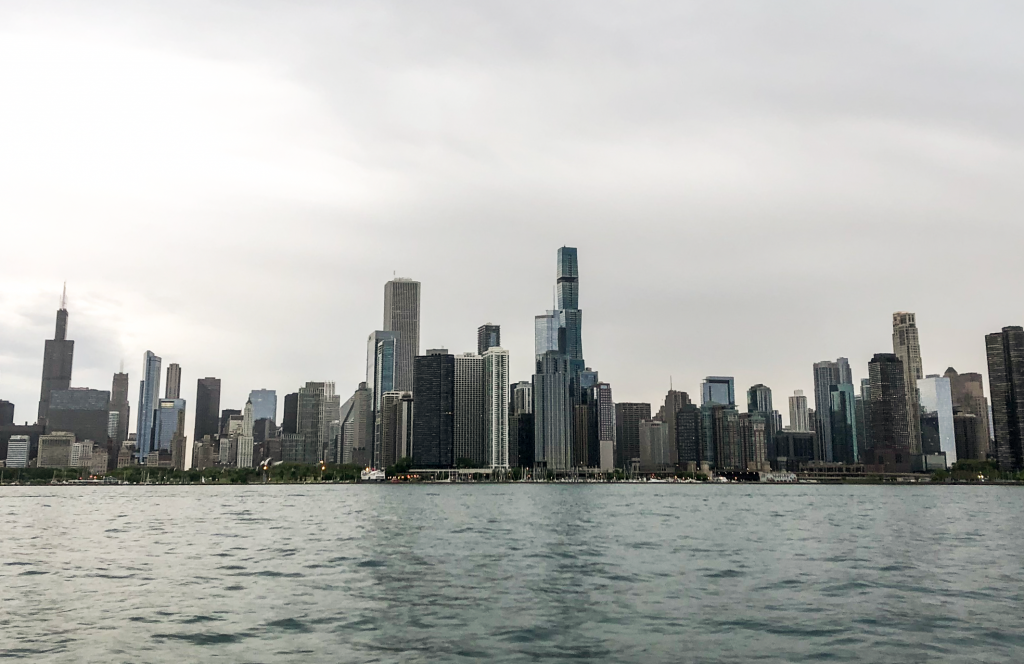 We suggest Knot My Boat Charters, a dynamic private yacht rental agency founded by Sommy Irani and Vince Lujan. The company offers a fleet of luxury rentals with various price points and vessels that can accommodate different group sizes for any occasion.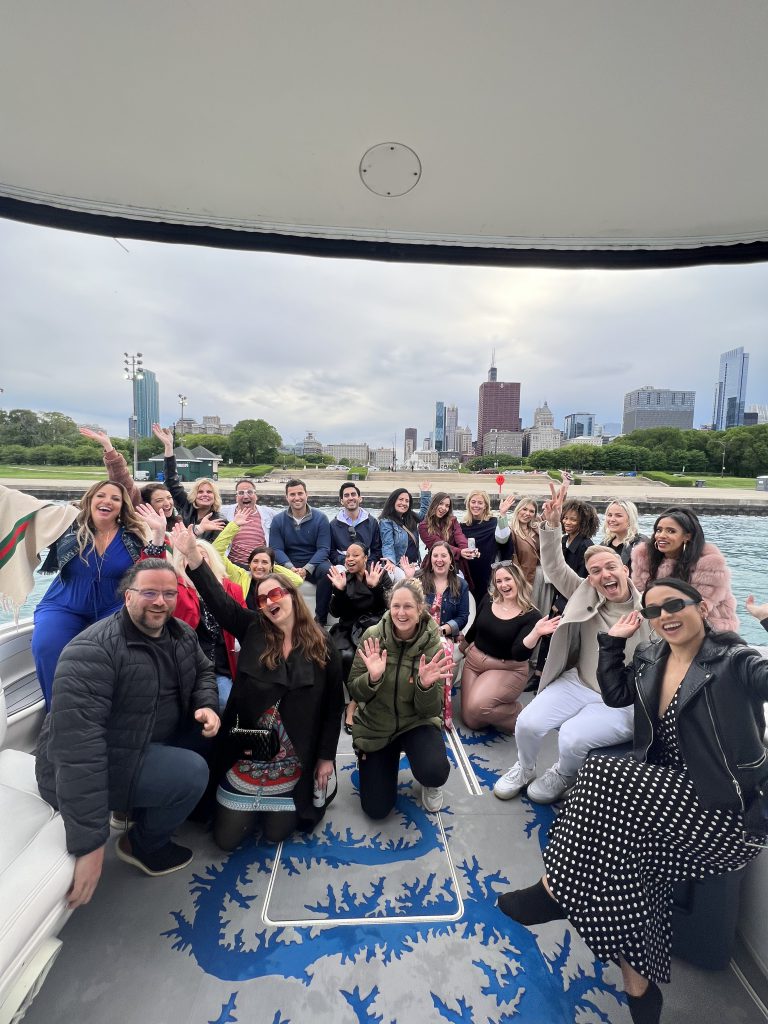 We recently enjoyed an evening on the luxurious 56′ Sea Ray Sundancer 540, taking off from the beautiful ​​31st Street Harbor. The yacht is perfect for entertaining, as it has a living room, two bathrooms, and two large bedroom suites. There's also a full kitchen that's ideal for setting out a spread of delicious food and drinks.
If you think renting a yacht is out of reach, think again! Whatever your budget, there is a suitable yacht at three different tier levels that you can rent. The Sport would be fantastic for smaller family gatherings, Premium is ideal for social occasions, and Luxe has a variety of upscale amenities and spacious multi-level options. The entire fleet has gorgeous interiors and full cabins equipped with bathrooms and Bluetooth audio.
Renting a yacht is the ultimate experience for anyone who wants to enjoy a day on the water! To learn more about Knot My Boat Charters and to plan your day out on the water, visit knotmyboatcharters.com.