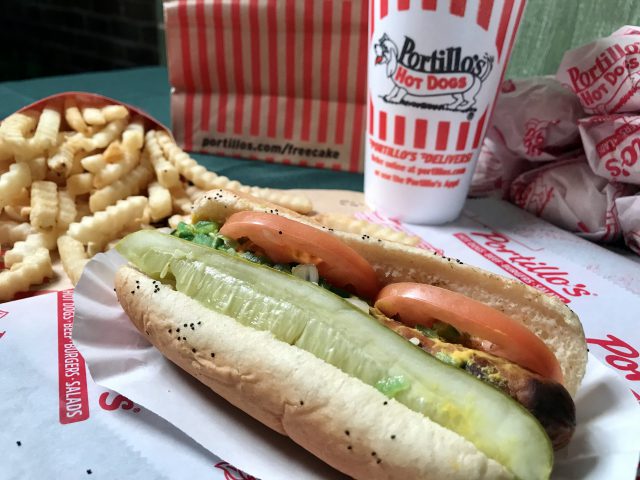 Portillo's, the beloved Chicago-based restaurant chain, has been around since the 1960s, and while they offer a variety of food and drink options, they're most famously known for their perfect Chicago hot dog.
Portillo's has just announced that they will be adding a new item to their menu nationwide: the garden dog, which will surely excite vegetarians! This new hot dog is made with 100% plant-based protein and comes with Portillo's signature Chicago-style toppings, like mustard, onions, relish, pickles, and a poppy-seed bun.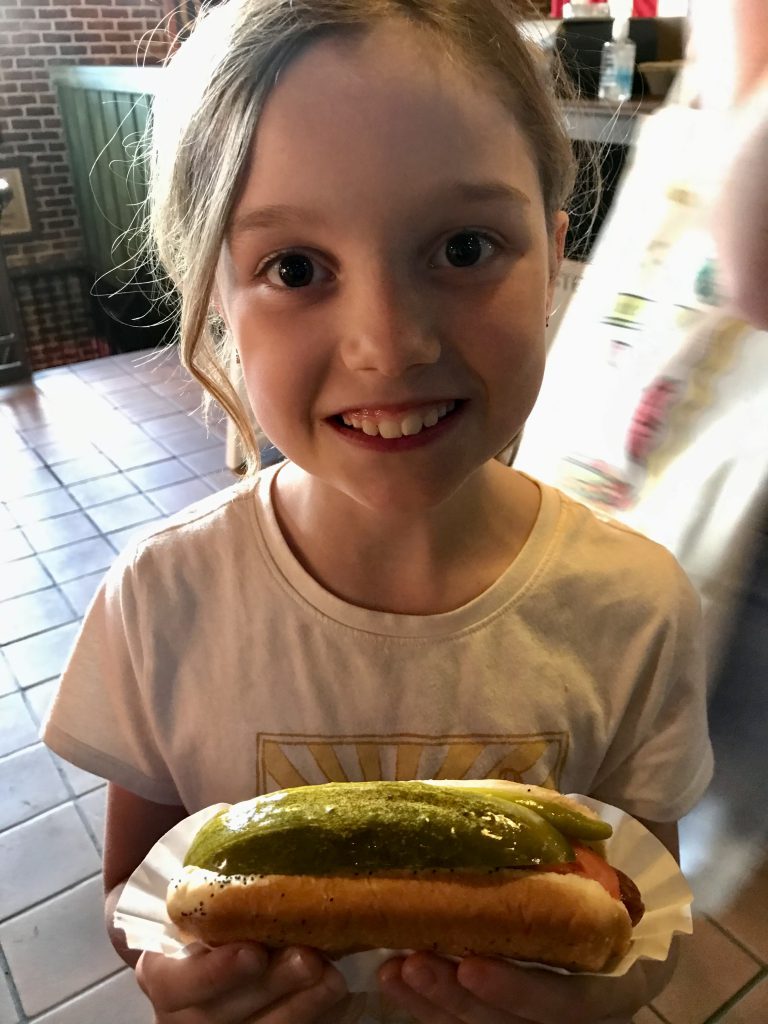 We had the chance to try it, and it was delicious! Honestly, we could barely tell that it was a plant-based hot dog and can't wait to go back for another! Other menu items not to miss are the chocolate and vanilla shakes, crinkle-cut French fries with the cheddar cheese sauce, and the chocolate cake for dessert!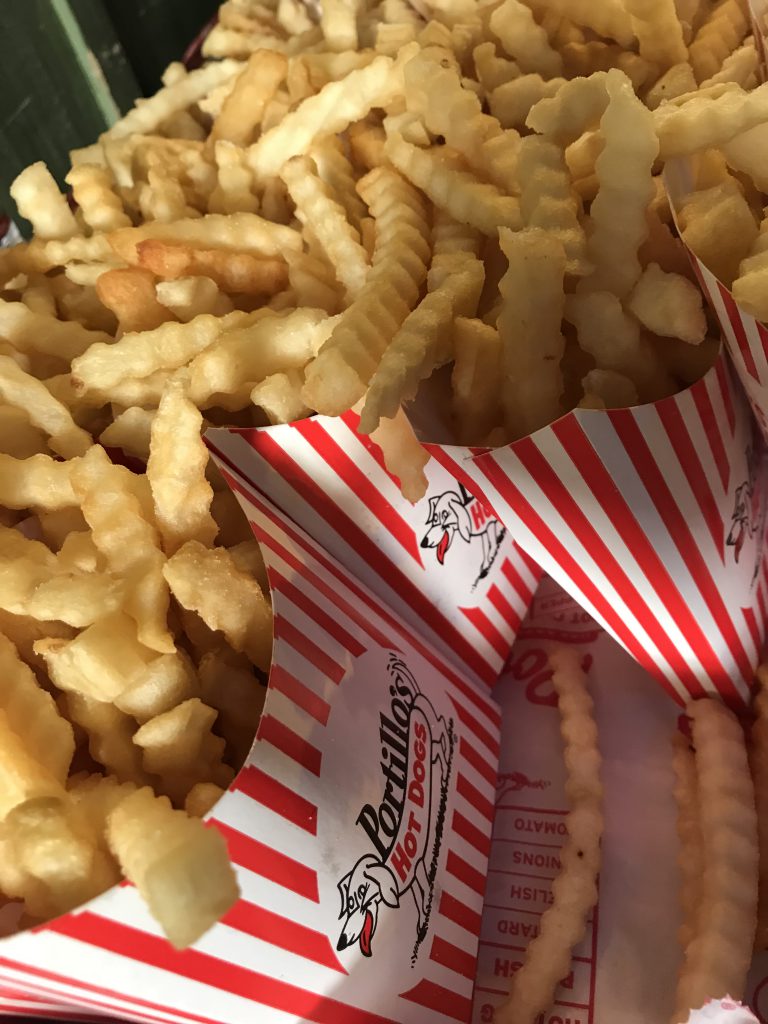 If you're in the mood for some delicious food from Portillo's, then this is the perfect time to visit them! To find your local restaurant, visit portillos.com.