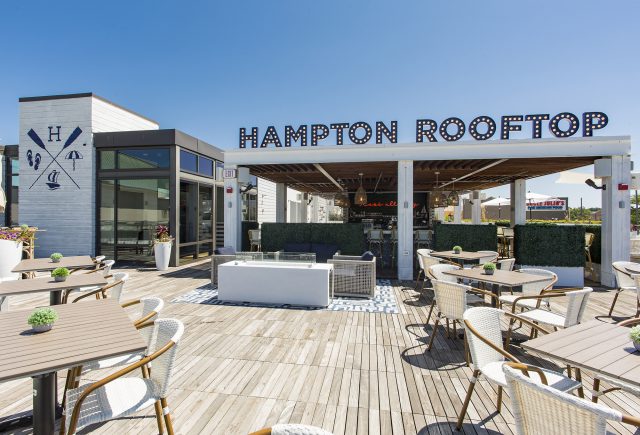 The Hampton Social is the beloved destination for coastal vibes and delectable cuisine with several locations in Chicago, but it was their Skokie location that recently kicked off the spectacular summer season with a grand opening of its stunning rooftop venue at Old Orchard.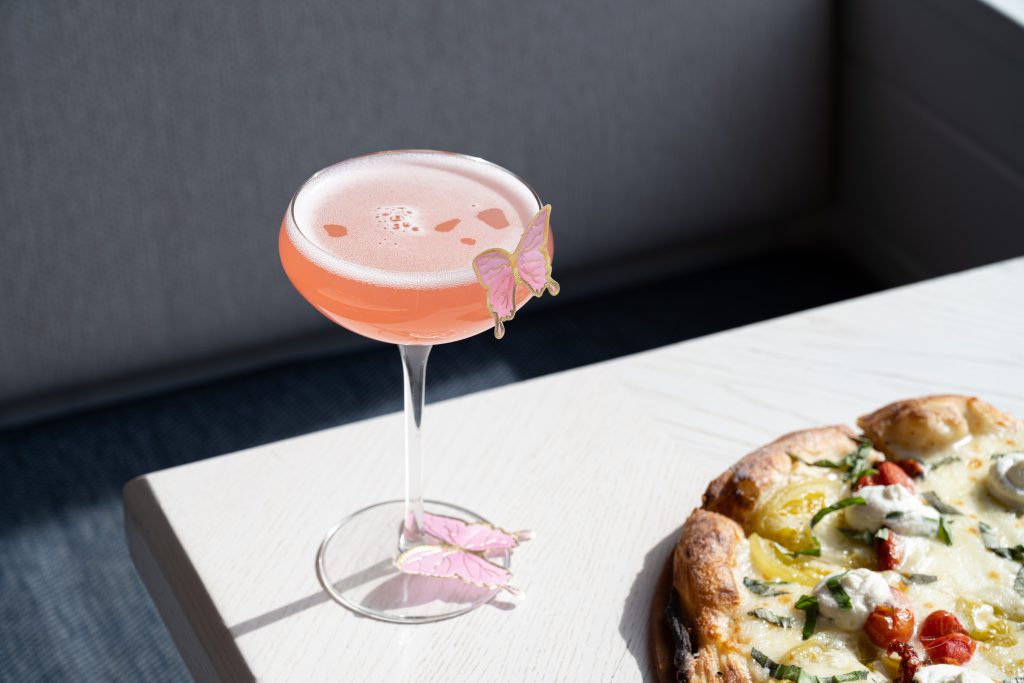 This highly anticipated event marked the arrival of summer and offers locals and visitors alike the opportunity to bask in the sun while enjoying exceptional food, and refreshing drinks, alongside an inviting beach-inspired atmosphere after a day of shopping at Old Orchard.
With its lively ambiance, The Hampton Social's rooftop is the ultimate hotspot for relaxation, socializing, and creating unforgettable memories, whether you're going for a mom-and-daughter date or a day out with your closest friends. We almost forgot we were at a suburban mall because, as anyone who knows, this place transports us to an ultimate tropical paradise with its nautical and beach-inspired decor, rustic accents, and of course, delicious food!
The menu showcases a tantalizing array of coastal-inspired dishes made with the freshest ingredients. From mouthwatering seafood delicacies, such as lobster rolls and oysters, to gourmet burgers, and refreshing salads, there's something to satisfy everyone! Take it from us, don't miss the grilled octopus and sparkling seafood tower, too!
🥂🦞To learn more, visit thehamptonsocial.com/skokie-rooftop