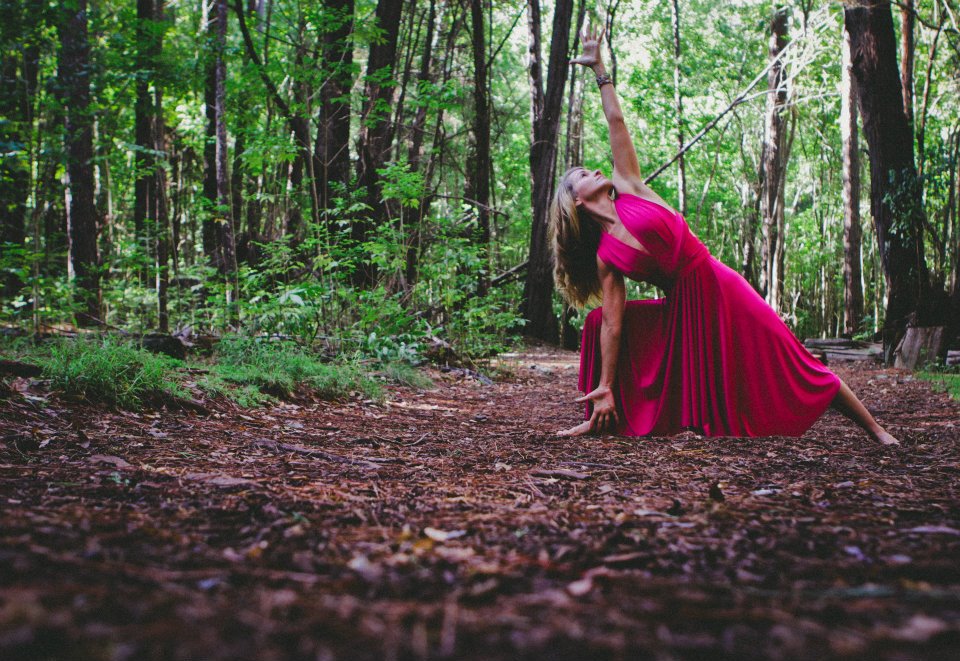 Maggie Bijl has balance figured out. As a birth doula and pre and postnatal yoga instructor, she's got zen living down to a science. This gorgeous mom of two, married a professional windsurfer, also just so happens to travel the world at ease. We've picked her brain on the perfect place to grab a coffee with that aloha spirit to where to stay to experience Maui's life like a local.
What city were you born in?
A small town called Bartlett about an hour outside Chicago, Illinois.
Tell us about your island!
I live on the beautiful island of Maui, Hawaii. I moved here on a whim with a girlfriend after I graduated college. We had plans to 'travel the world' but never really left. They say Maui either "sucks you in or spits you out". I got very sucked in and have been here almost 12 years.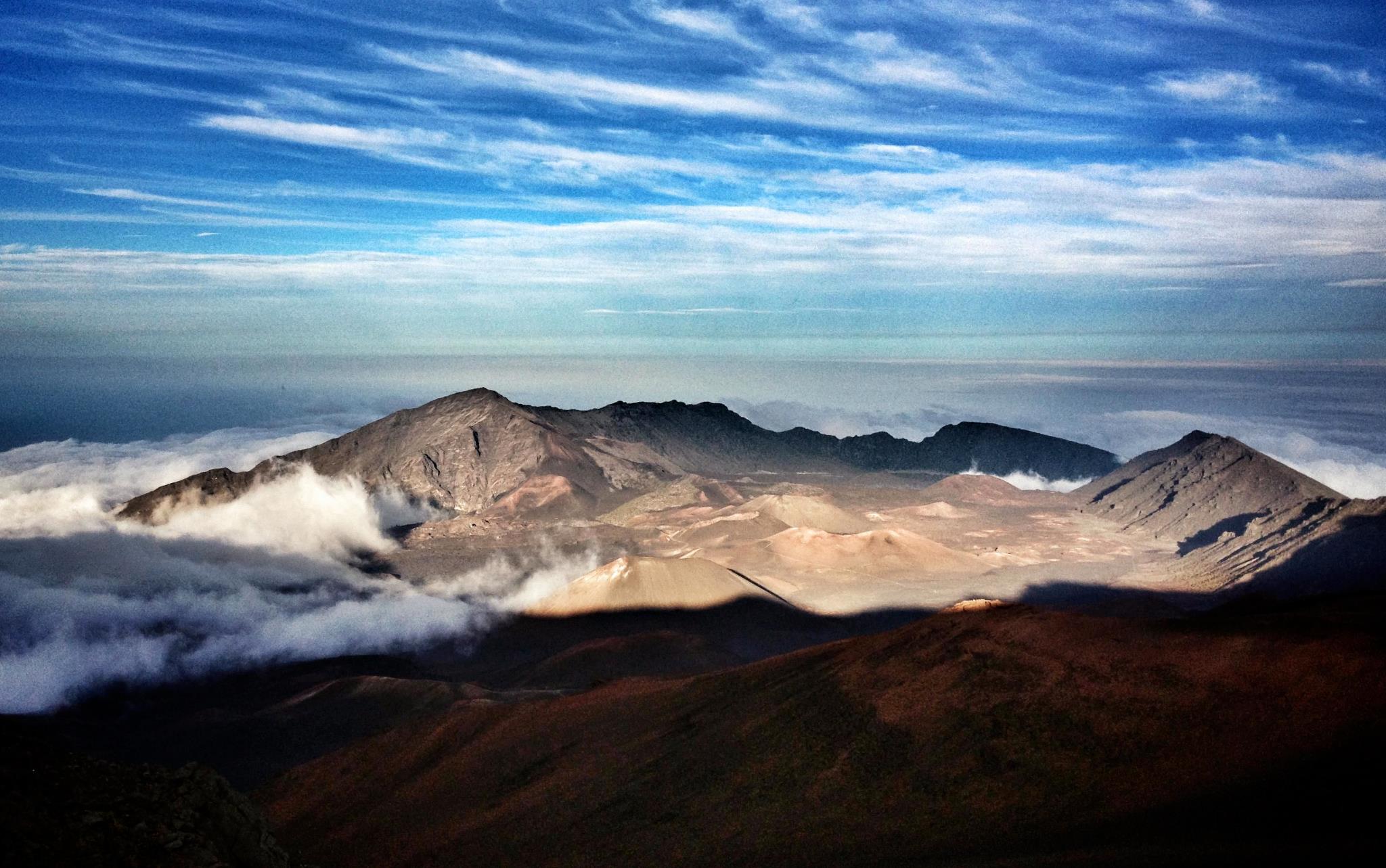 Tell me about your career.
I am a birth doula that offers donation-based birth doula services. I am a Sacred Pregnancy Instructor offering pregnancy and birth classes. I am also a prenatal and postnatal yoga teacher offering yoga flow classes to expectant and new moms here on Maui.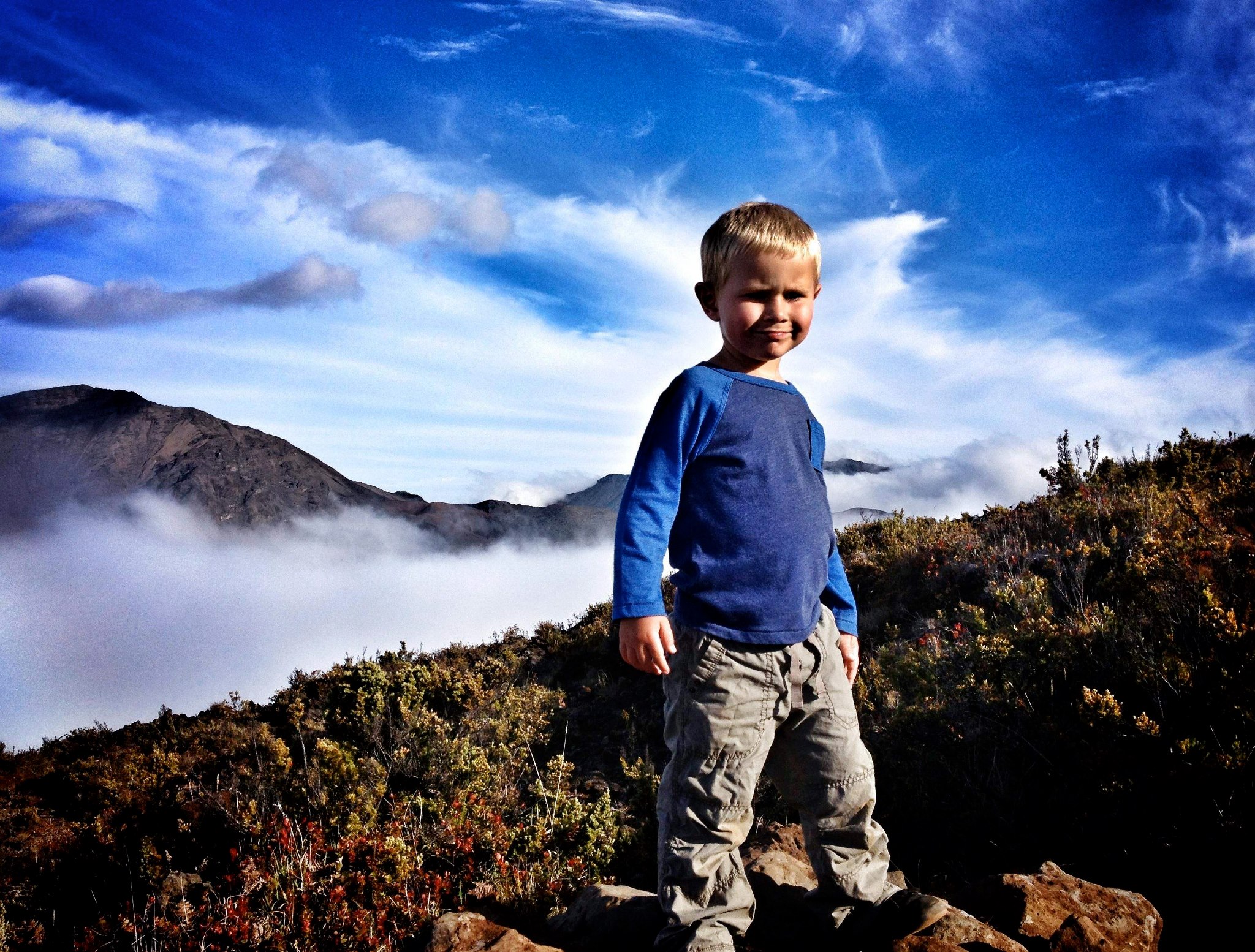 What is the best time to visit?
Maui is beautiful and a magical place to visit any time of the year. I highly recommend trying to visit 'off-season' as the island can get very crowded in places; not allowing you to experience the island and all it has to offer. Personally, I love Maui winters as you get to experience wind, waves, and lots of rainbows.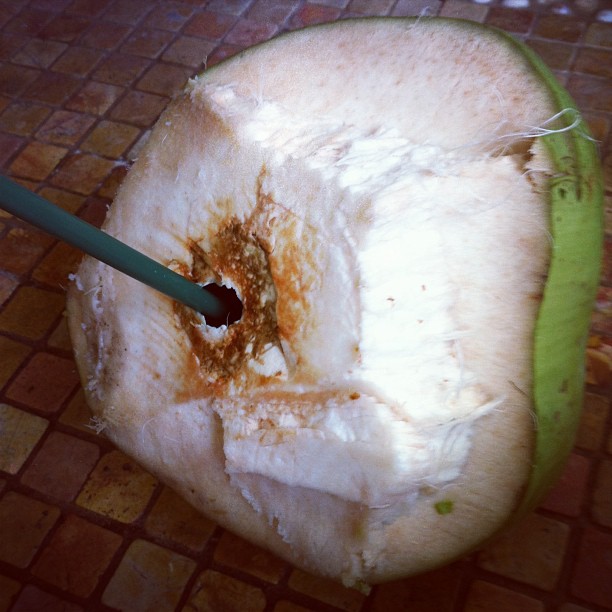 What are your favorite restaurants and/or cafes?
One of my favorite restaurants is Market Fresh Bistro in Makawao Town. This quaint little cafe offers a global influence with local ingredients. There's a European flair mixed with an aloha spirit. www.marketfreshbistro.com
What about shopping? Tell us about the best shopping!
When I shop, I like to support the local boutiques. When you're here on Maui, immersed in the culture and the island life, you'll want to experience the swap meets the farmer's markets, and the local boutiques in areas such as Paia, Makawao, and Wailuku.
What are your favorite spas?
I love the Spa Grande at Hotel Grand Wailea. It is so luxurious and a wonderful place to enjoy an afternoon with the girls. www.grandwailea.com
I love the Spa at Travassa in Hana. It is so indulgent and a perfect place to enjoy as a couple or simply all by yourself. www.travassahanahotel.com
Where would you suggest a traveler stay?
When I visit someplace, I like to immerse myself in the 'life like a local'. As much as each big beautiful hotel here on Maui has to offer, I'd suggest staying on the North Shore of the island in a quaint bed and breakfast, renting a house, or visiting a chic boutique hotel such as the Paia Inn. www.paiainn.com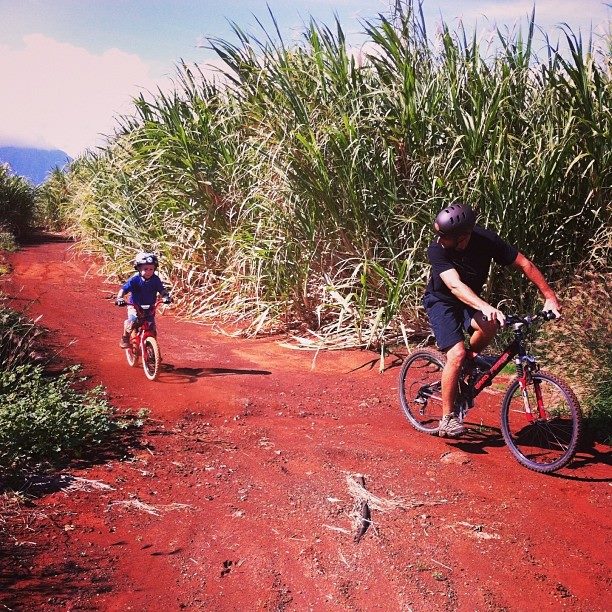 Tell me about 5 places that I have to see while visiting and why they are so special to you?
Kaihalulu Beach (aka Red Sand Beach) Hana, Maui, one of the most incredible beaches on Maui, especially when you're the only ones there.
Na'ili'ili Haele Stream and Waterfalls (aka Bamboo Rainforest) Hana, Maui, one of the most beautiful and diverse hikes on Maui that leads to an incredible waterfall through lush, green bamboo rainforests.
Iao Valley State Park, Central Maui, an extremely beautiful and powerful place to experience and learn the history of the island.
Two-Tiered Tide Pools of Honolua, a really fun place to explore the sea life, swim in the tide pools and watch the waves roll in.
Haleakaka National Park, one the most incredible places on earth; being on the top of the crater makes you feel like you're walking on the moon.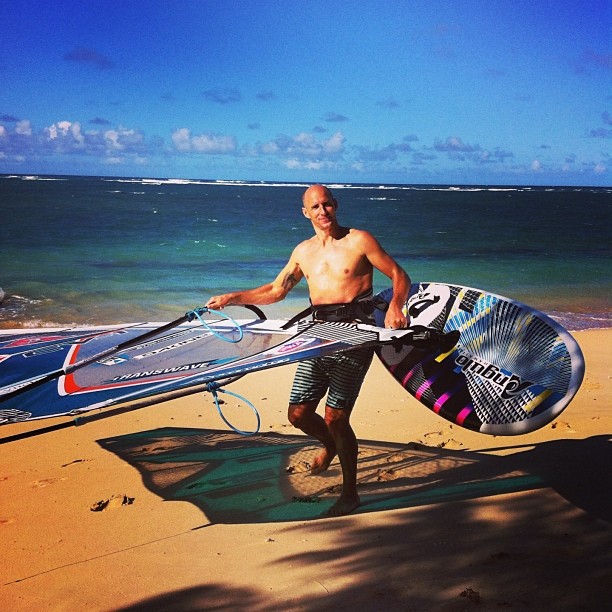 When you travel, where do you usually go on vacation?
My husband is from Europe and is a Professional Windsurfer so when we travel, we spend lots of time there traveling about. Although, one of my favorite places we've recently visited was Portugal.
What do locals love to eat and drink? Is there a national dish I must try?
Get invited to any Local BBQ or Luau and you'll be enjoying Kalua Pork (slow-cooked in Imu), fried rice, and macaroni salad!!! My personal favorite is seared Ahi or Ahi sashimi served with fresh cabbage slaw and sliced avocado. There are several local beers that are worth a try and an abundance of fresh fruit juices! My personal favorites are fresh coconut water, Lilikoi Mai Tai, or a Mango Margarita!!!