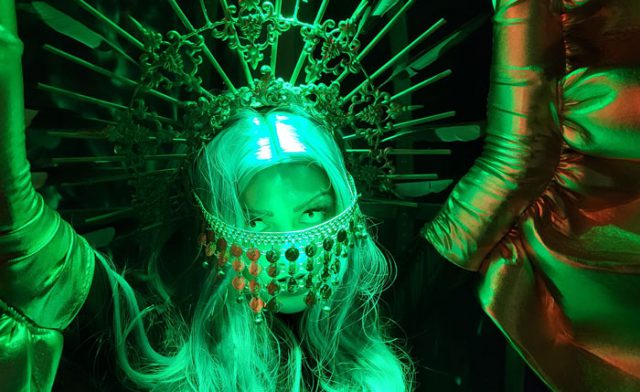 Prepare to step into a realm of mystery, intrigue, and the supernatural at the Haunted Soirée's eerie experience hosted at the International Museum of Surgical Science in Chicago's Gold Coast neighborhood. This elegantly haunted fete is happening until Halloween and promises an unforgettable evening that seamlessly melds history, folklore, and the spirits that linger beyond. As you make your way to the International Museum of Surgical Science, anticipate a journey into wonder and curiosity, surrounded by a haunted ambiance.
The Haunted Soirée invites you to enjoy the evening at your own pace, allowing you to roam freely across three floors at this world-class museum. Whether you choose to indulge in the included mini-cocktail tastings, immerse yourself in live shows and roaming entertainment, or delve deeper into the enigmatic ghost stories that permeate the venue, the choice is yours.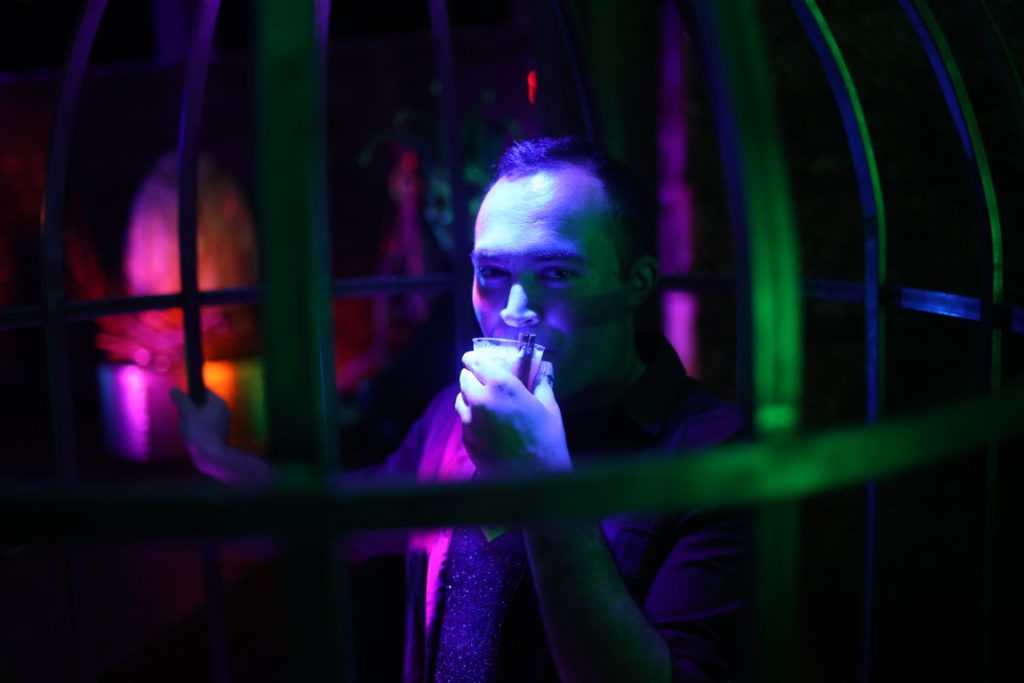 At this spirited soirée, prepare to be immersed in the haunting tale of Casa Vega. This eerie narrative revolves around the tragic loss of Francisco and Molly Vega's child, Little Magpie. Their grief attracts a malevolent entity that lurks in the shadows, feeding on their fragile emotional state. The characters and themes of this haunting narrative draw loose inspiration from real-life figures, including the renowned Spanish painter Francisco Goya during his final days while creating his famous Black Paintings, inspiration from historical hauntings and regional folklore.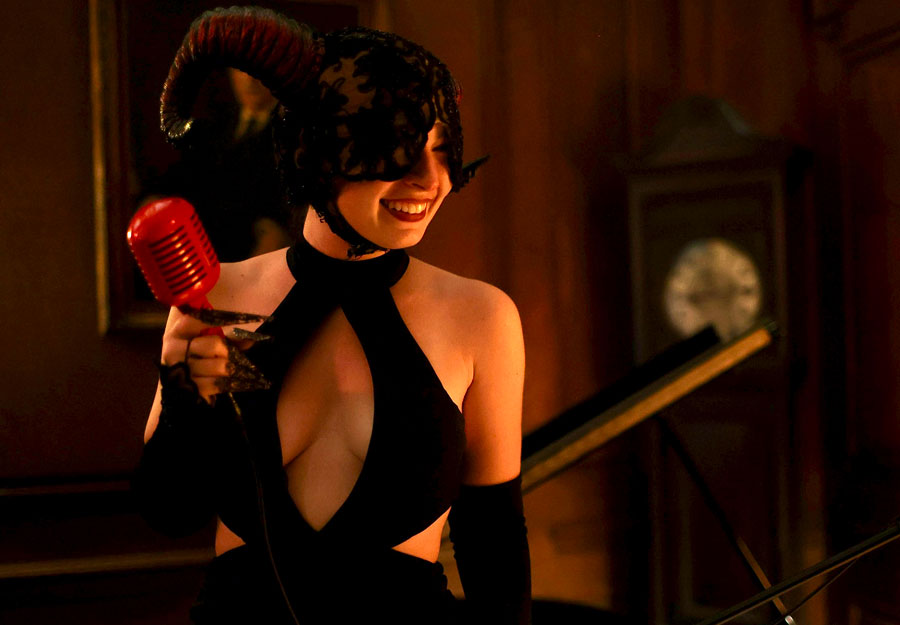 As you navigate the dimly lit corridors of the museum, be ready to encounter otherworldly guests with fascinating backstories. These spectral figures are eager to share their tales with you, gradually unveiling the spine-tingling ghost story that binds them together.
A highlight of the evening is indulging in unique mini-spirit tastings, all thoughtfully crafted and exclusive to the Haunted Soirée. Dare to be adventurous and sample them all; you may just discover a newfound favorite spirit that will haunt your palate long after the night has concluded.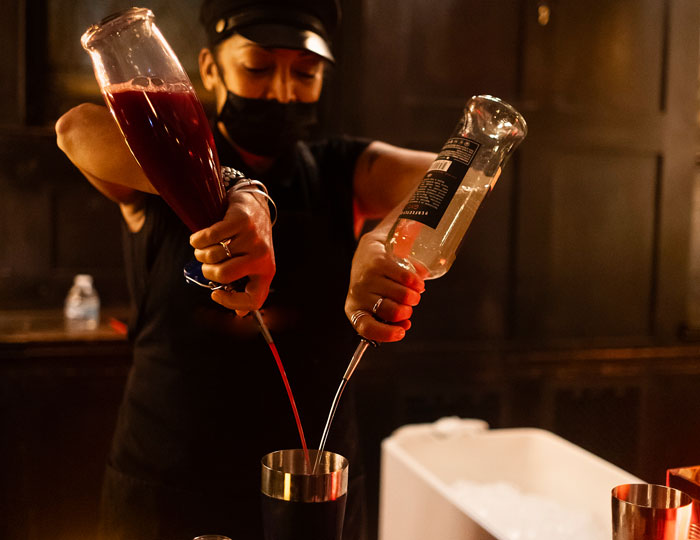 The Haunted Soirée at the International Museum of Surgical Science offers a fascinating night surrounded by the supernatural, creating an enchanting experience that ensures an unforgettable night out in Chicago. So, don your eeriest ensemble, whether by dressing in costume, cocktail attire, or a favorite look from a bygone era, raise your glass to the spirits of the past, and prepare for a night that transcends the realms of the living. This macabre experience is only in town until October 31st, so don't miss it!

For more information and to get tickets, visit Haunted Soirée Chicago.