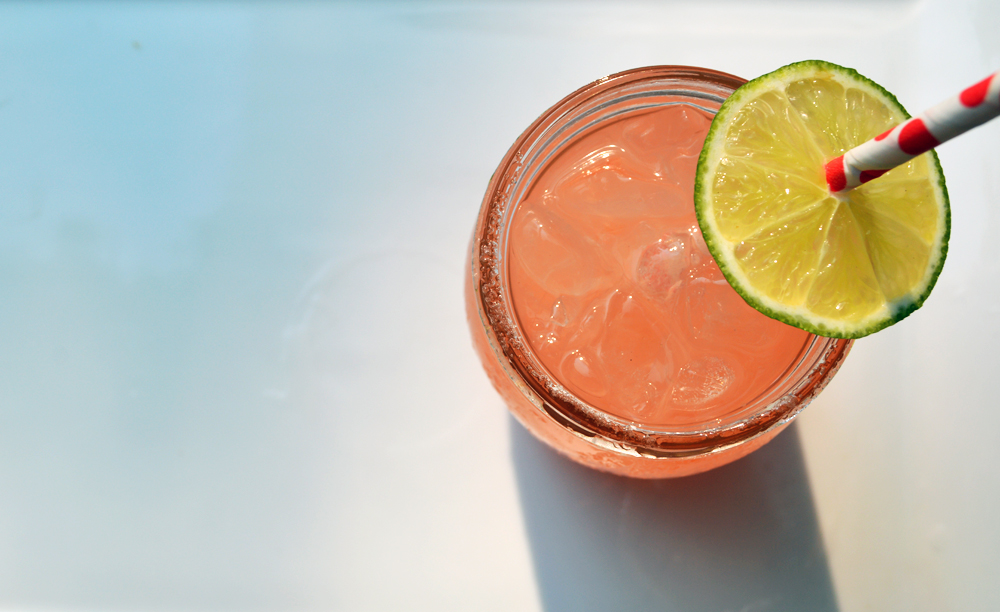 This post is sponsored by Hornitos®. All opinions are, as always, my own.
Here in the Midwest, we can still enjoy hot summer days and what better way to cool off from the heat and humidity than with paloma cocktails? Spanish for "dove" cocktails, these are still one of my favorite drinks from Mexico that mixes citrus flavors with the kick of tequila. For this occasion, I made a pitcher of paloma. So there's no need to mix all the ingredients and measure portions every time, simply just add ice and the drinks are ready to go! Plus, this is the way to keep the momentum going for any happy hour!
Since we are in Chicago, why not add the Windy City's signature hot dogs? With just a few ingredients all put together in a few easy steps, your happy hour dinner or lunch is a simple and relaxed one.
Ingredients for a "Paloma" cocktail
4 tablespoons agave nectar
4 ounces Hornitos® Plata Tequila
1 lime
a squirt of grapefruit soda (or any other grapefruit-flavored soda or soda water)
2 tablespoons cane sugar
2 teaspoons sea salt
Process
In one tall glass, mix the 4 ounces of Hornitos® Plata Tequila, agave nectar (spicy agave nectar), grapefruit juice, a squeeze of lime juice and a splash of grapefruit soda.
Shake well and serve.
Wanna make your paloma cocktail a spicy one? Just add jalapeños!
Ingredients
1 fresh jalapeño, sliced
1/2 cup water
4 tablespoons agave nectar
Process
In a saucepan, mix together the water, agave nectar and sliced jalapeños and at medium heat, stir until the agave nectar is dissolved. Then drain and remove the jalapeños.
Let it sit until it cools down. Then follow the process and replace the original agave nectar with your new spicy agave nectar.Hornitos® Tequila doesn't settle for the status quo but believes in taking experiences to the next level with 100% agave tequila. Learn more about what makes us Not Just Any Tequila at hornitostequila.com and follow us on Twitter at www.twitter.com/Hornitos