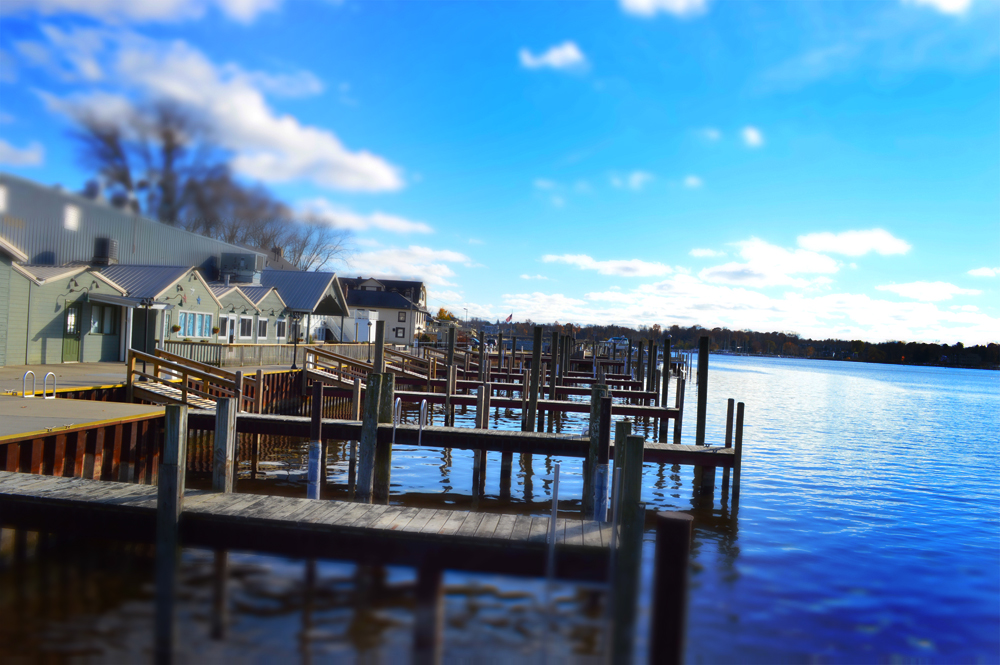 A fall Michigan weekend getaway can be surprisingly a much needed relaxing time with the entire family. This past weekend, we all took a small break from city life in Chicago and ventured to our favorite Michigan towns.
Exploring Grand Rapids, Michigan
About three hours from Chicago, we started our trip in Grand Rapids, a town filled with the arts that's easy to walk with exciting dining experiences. The outdoor art installations, murals and historical buildings are definitely not to miss. Take a walk or a bike ride by the Grand River Walkway for some fresh air and take a break for a bite to eat at their many great restaurants.
Michigan Coastal Towns
Not far from Grand Rapids, Michigan, we started our return to Chicago by visiting two top summer coastal towns. Generally, very busy, Saugatuck in the fall is completely different. You might not be able to enjoy a day on the beach or outdoor seating looking out to the marina, but for sure, the long wait time for a restaurant and the hunt for a parking spot are gone. Instead, enjoy the fall colors, the wind blowing the leaves and a nice cool breeze. Stop at Wicks Park Bar & Grille for some comfort food, hot chocolate and comfy seating next to a big fireplace. On your way out, don't forget to stop at Amsterdam Antiques and Oddities. If you're on the hunt for unique pieces for your home, this is the place.
We enjoyed skipping the highways from time to time to take the side streets to our next coastal destination, seeing the fall colors and nature at its best. The smooth ride in our Cadillac XTS VSport made it that much better. Loaded with amenities like setting up great tunes from my iPhone, we set our next location in the GPS and we were all set for our next stop.
New Buffalo, Michigan, right on the border of Illinois and Indiana, also known by the Chicago community as "the Hampton's of the Midwest," is one of our favorite getaways only an hour and a half from Chicago. This cute resort town has all of the charm you would want for a weekend getaway. Check out the shops and restaurants along Whittaker Road, our favorite is the The Stray Dog, a great place for simple comfort food like great burgers, fish tacos, and unique pizza. Check out the back room with a huge fireplace and white Christmas lights that are hung from tree branches all year long.
Everyone was happy and content from our getaway–the kids fell sound asleep for the rest of the ride home in our luxurious, smooth and stylish ride.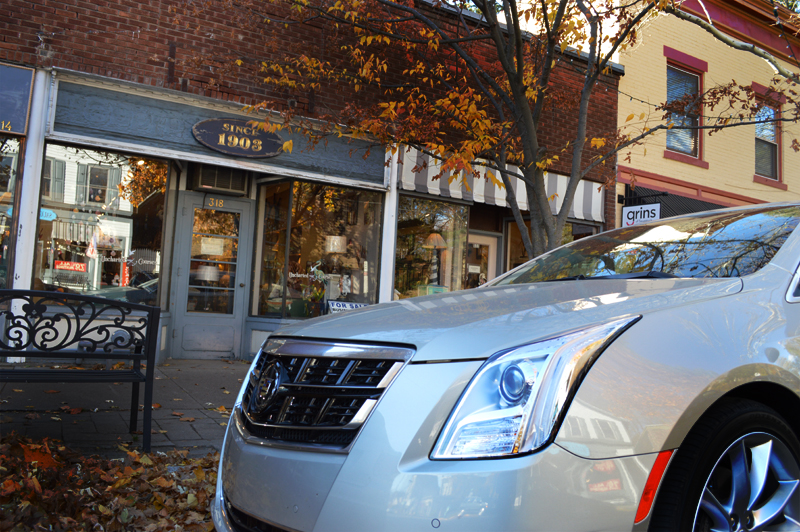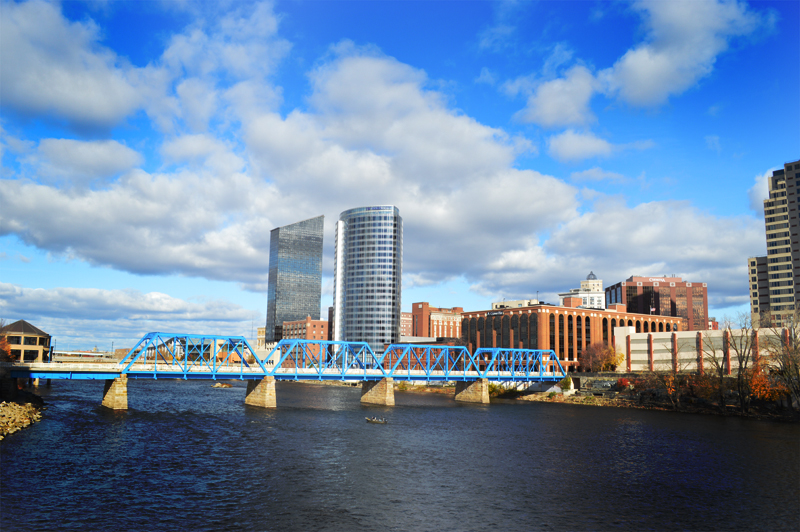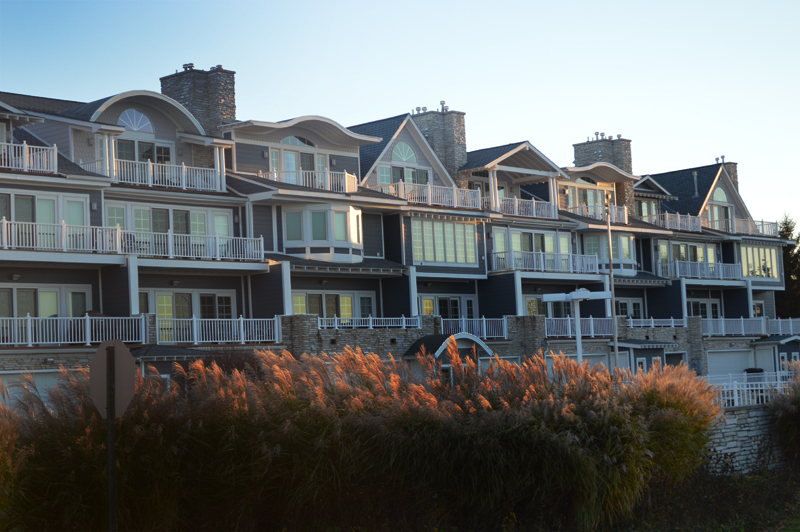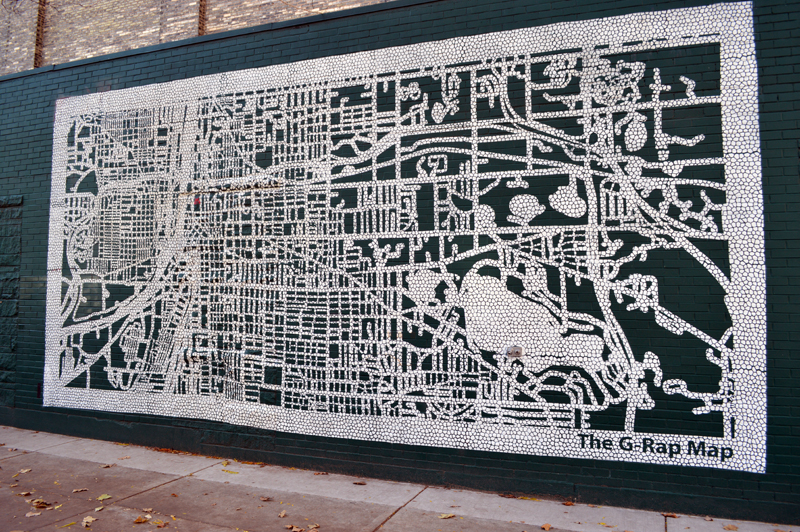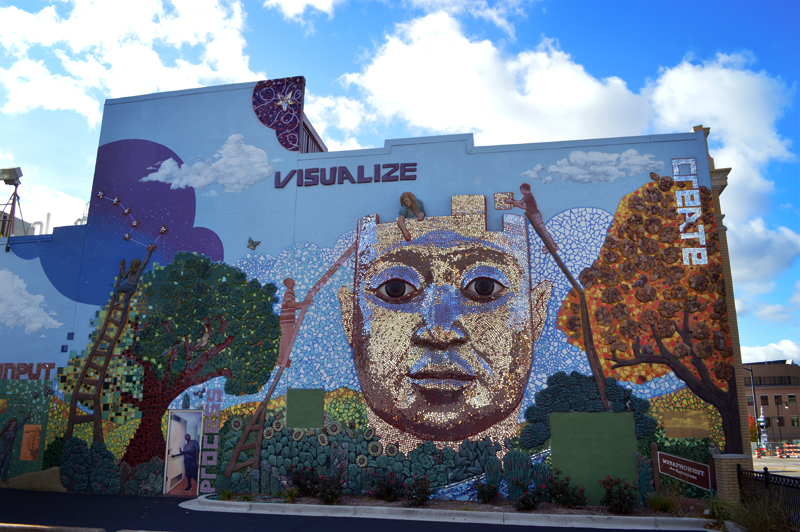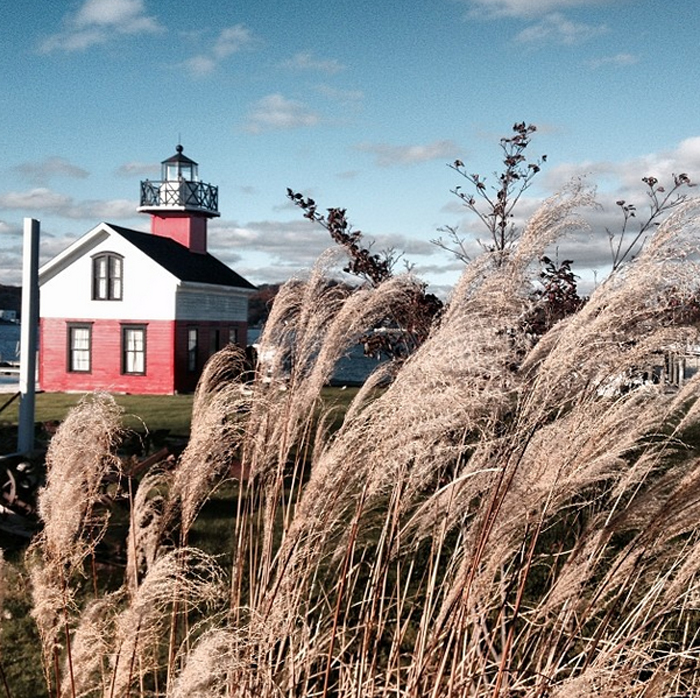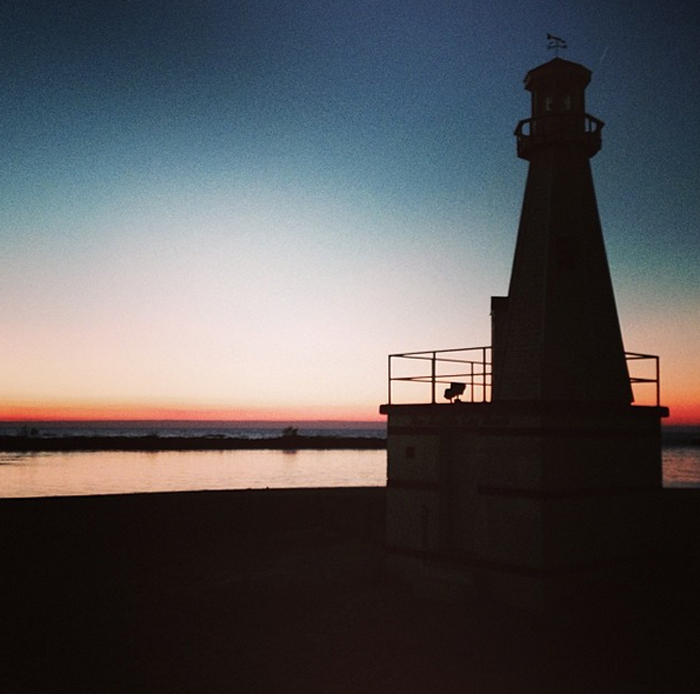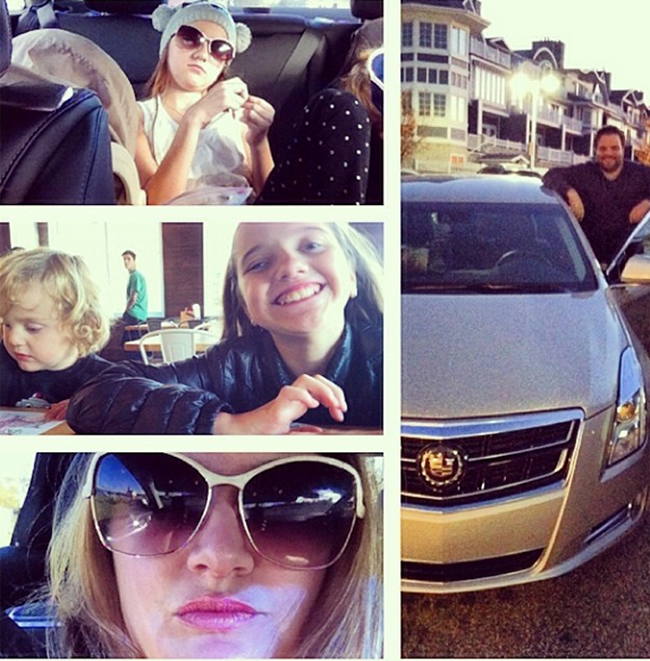 Photos by Henrique Kerch