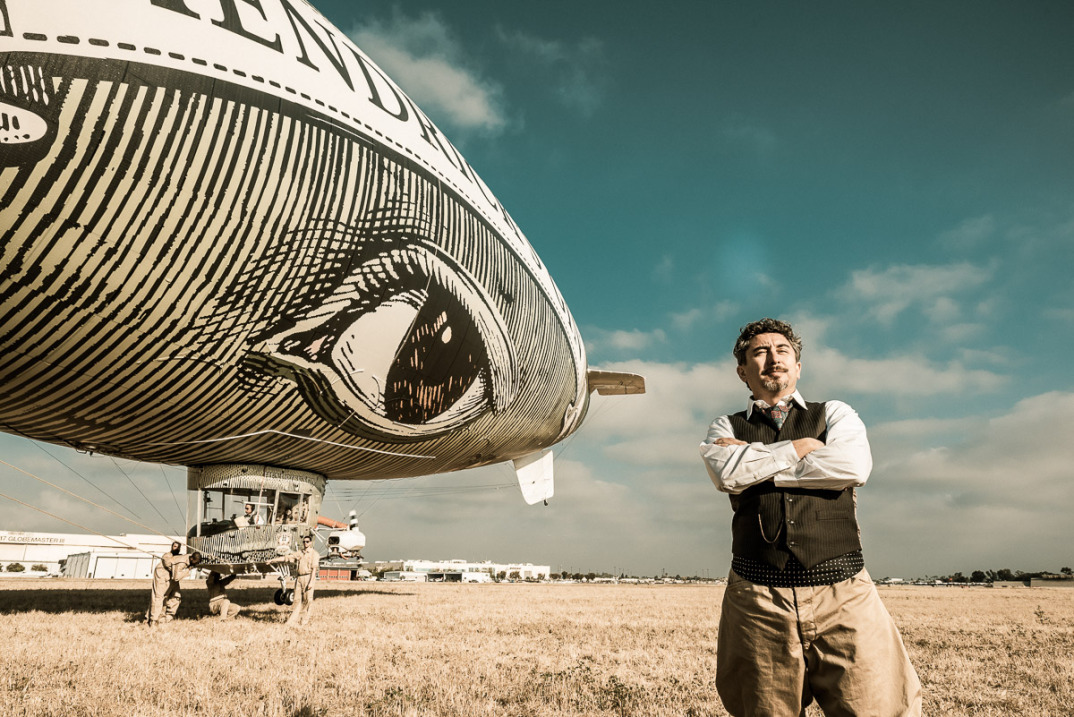 Ladies and Gentleman, this is your captain speaking. We will be traveling at speeds of approximately 35 mph and a cruising altitude of below 1,000 feet. Please fasten your seat belt and enjoy your flight. Hendrick's flying cucumber made a landing in the Chicago area—and to be precise at the DuPage airport. Even though gusty winds kept the airship close to the airport during its short stay, it made it to downtown Chicago on Saturday just in time for the sold out music festival Lollapalooza.
After flying over 13 cities from coast to coast, Hendrick's flying cucumber held a private party to celebrate its last stop. Guests enjoyed sipping the botanical Gin—infused with rose petals and of course cucumbers.
Exclusive footage of the construction of Hendrick's Flying Cucumber
If you're ready to take off in the flying Cucumber, here are some easy recipes
[column size=one_half position=first ]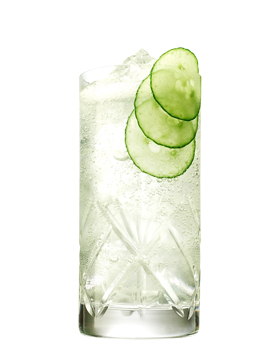 Hendrick's Gin Tonic
2 Parts Hendrick's Gin
3 Parts Tonic Water
[/column]
[column size=one_half position=last ]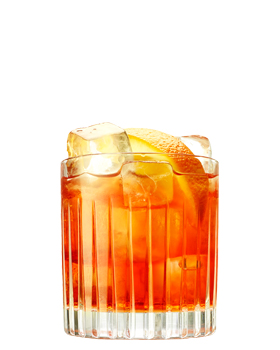 Unusual Negroni
1 Part Hendrick's Gin1 Part Sweet Vermouth
1/2 Part Campari
1/2 Part Aperol
Orange Segments and Zest.
[/column]