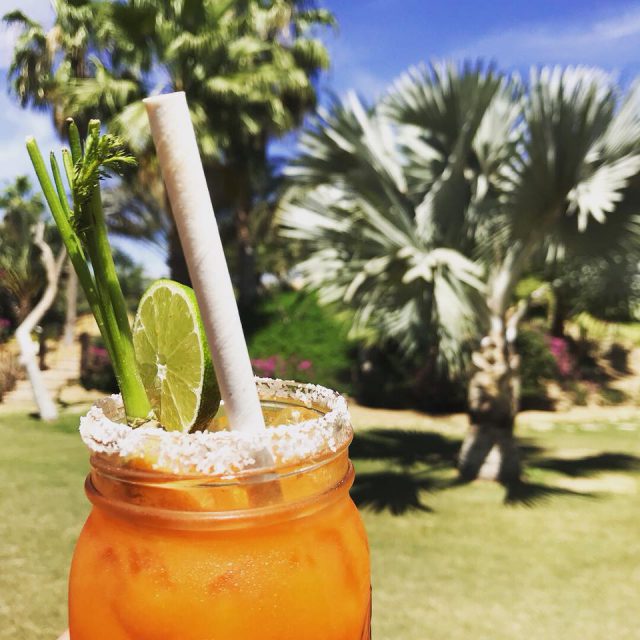 Across all cultures and countries, food is an important part of the culture and national identity. Featuring in celebrations from festivals to family gatherings, and often utilizing local ingredients, a country's food often reflects the character of the country itself.
This is certainly true of Los Cabos, Mexico, where the food is not only mouth-watering delicious but an important part of everyday life, with many of the local businesses built up around sharing it with visitors and locals alike.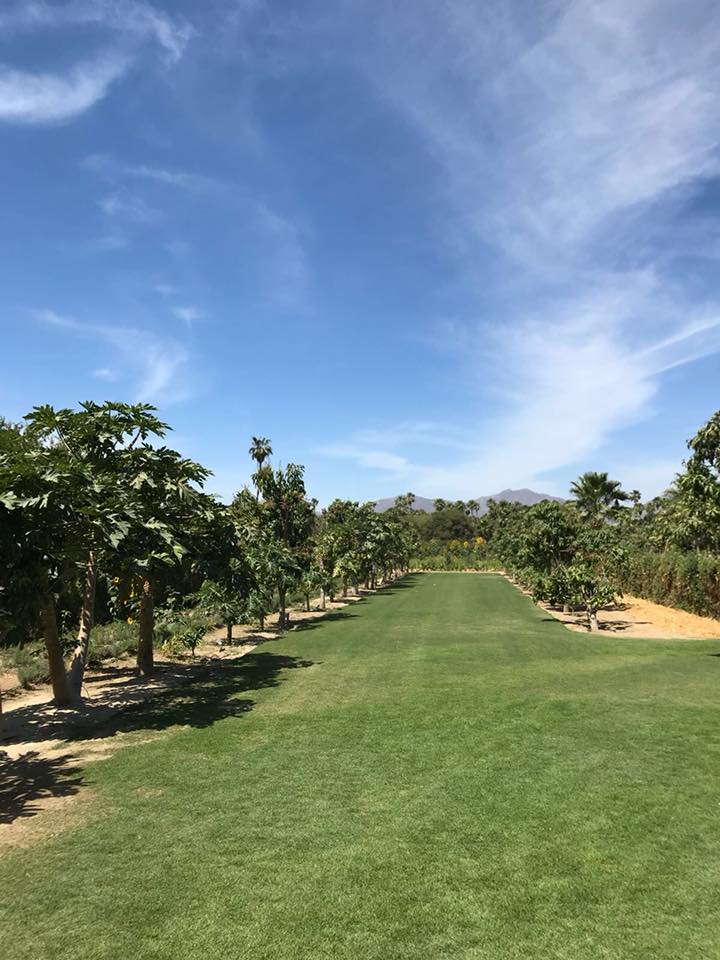 Farm to Fork
One such business is Flora Farms, which has been a popular attraction since it was established in 1996. The property has an ethos of "farm to fork", which means that it features many different offerings from a humble farm shop to a chic wine bar. Best of all, it is all presented with a focus on local, sustainable produce that promotes wellness for both people and the environment.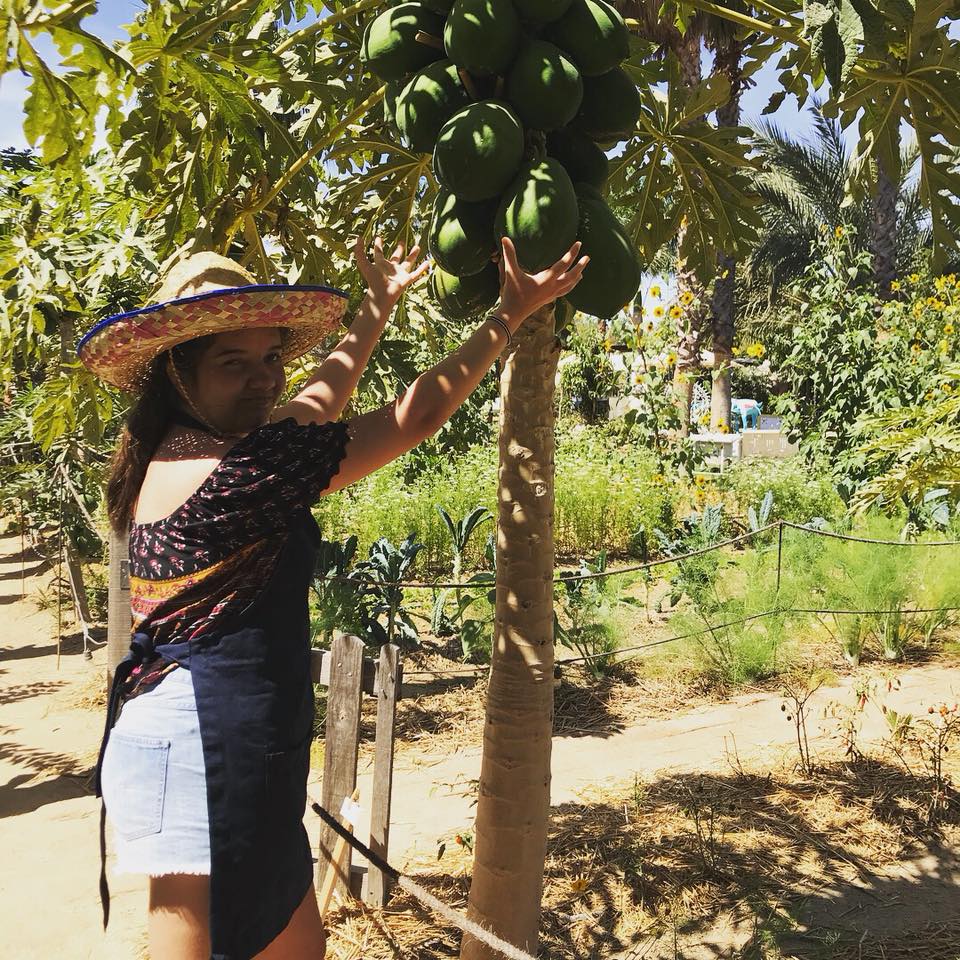 You Must Visit Their Crown Jewel – the Restaurant
Perhaps the jewel in the Flora Farm's crown is the restaurant, which has been featured in a very impressive selection of international magazines. All of the food is sourced from the 150-acre farm and is prepared lovingly for guests to enjoy in a relaxed, laidback environment. The sourdough is handmade daily before dawn by the head baker Jose and is a particular treat – although everything is good so there's no need to worry about making a poor selection.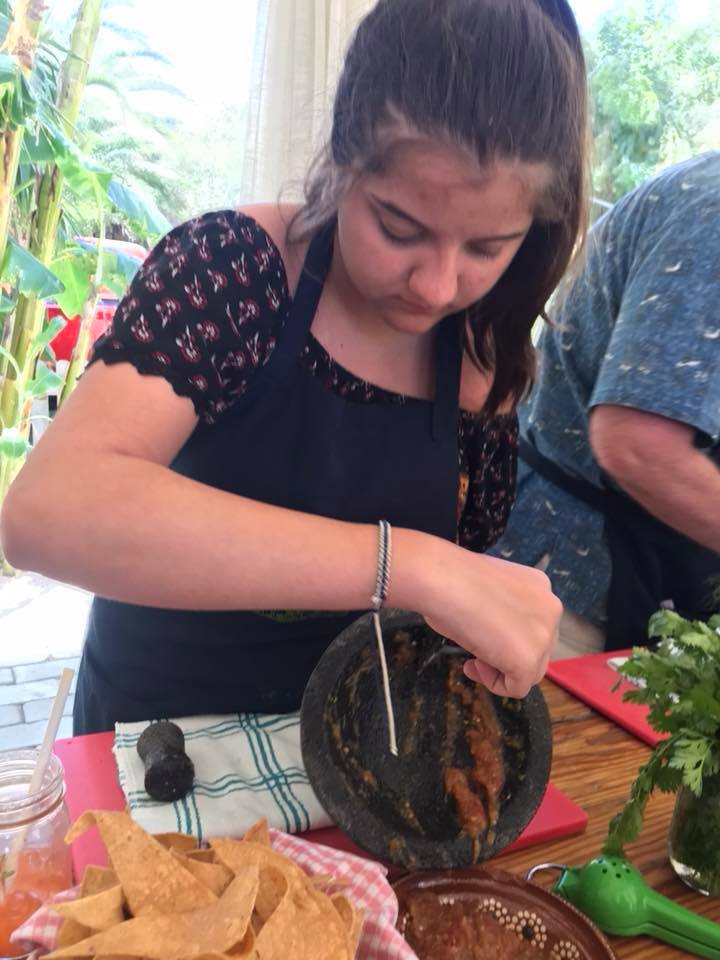 Spend the Day at the Farm at One of Their Cooking Classes
Not content only to offer guests the chance to try delicious dishes, Flora Farms also offers cooking classes so that guests can learn to prepare tasty, traditional meals in their own kitchens. A stunning recipe from Flora Farms is sure to make an incredible souvenir of a trip to Los Cabos.
There are three cooking classes held each week, running from 10:30 a.m. – 1:30 p.m. and includes a farm tour and scrumptious cocktail (the Farmarita—a margarita with carrot juice!) to kick off the festivities. Each day the focus is different: on Mondays, it is roasted vegetables with cilantro cream and tomatillo salsa that is taught, while on Wednesdays it is seasonal Tamale with guacamole and cream.

Learn How to Make Homemade Salsa
For the quintessential Mexican experience, Friday features salsa and tortillas crafted 'the old-fashioned way' – which is sure to impress guests back home.
Whatever the day, guests can expect to learn traditional Mexican cooking as well as share laughter and hospitality in a warm and inviting environment. Flora Farms even offers delicious, handmade ice-cream as the perfect treat to cap it all off.
To learn more and to plan your visit, check out flora-farms.com