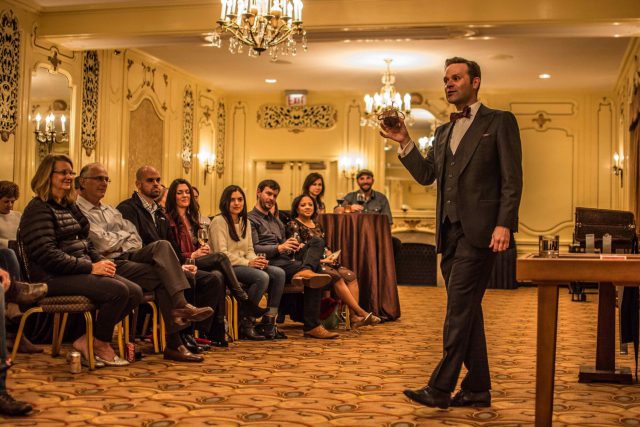 Add a little magic to your world as you step inside a secret venue housed inside the glamorous Palmer House Hilton (17 E. Monroe) dressed in your finest cocktail-wear for a spectacular performance of The Magic Parlour. Since the first performance on New Year's Eve in 2011, Dennis Watkins has been wowing audiences with his magic and mentalism.
Upon arrival, this award-winning, third-generation magician will escort you from the Potter's Lounge to an intimate 44-seat sophisticated show-space for a night that is unlike anything you've seen in the city. The show, produced by The House Theatre of Chicago, has some more excitement up its sleeve with additional performances throughout the holiday season and enjoy a special Magic Menu prix fixe experience that you can indulge in pre or post-show at their Lockwood Restaurant & Bar.
Tickets are $85 per person and are open to adults and children 12 and up. Guests will enjoy wine, beer, and a selection of soft drinks during the performance. Make your reservations online for a unique night out in Chicago!
If you're looking for a special night out in the city, look no further than this awe-inspiring experience.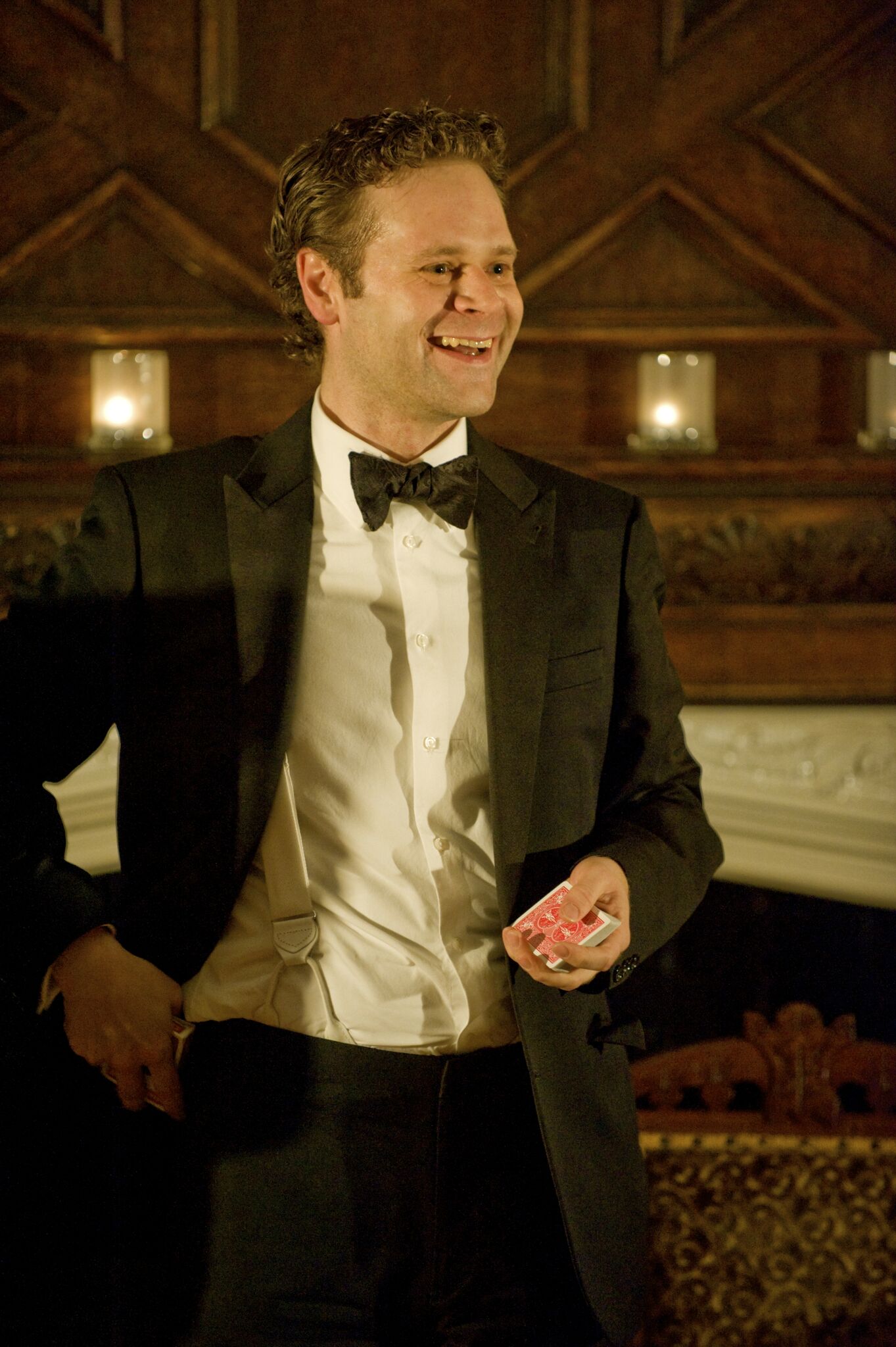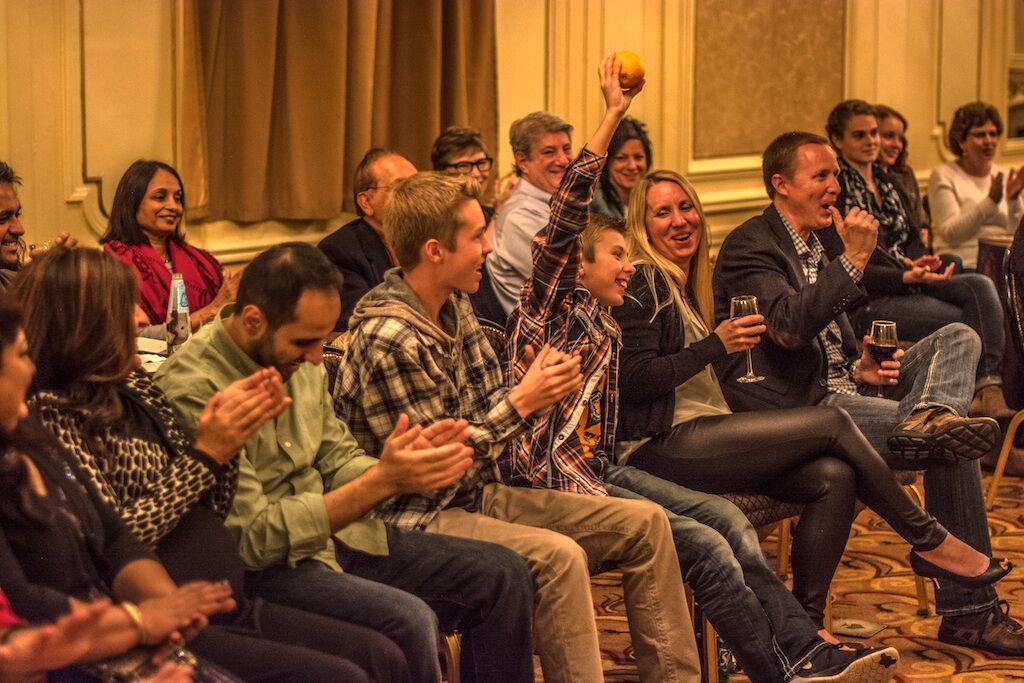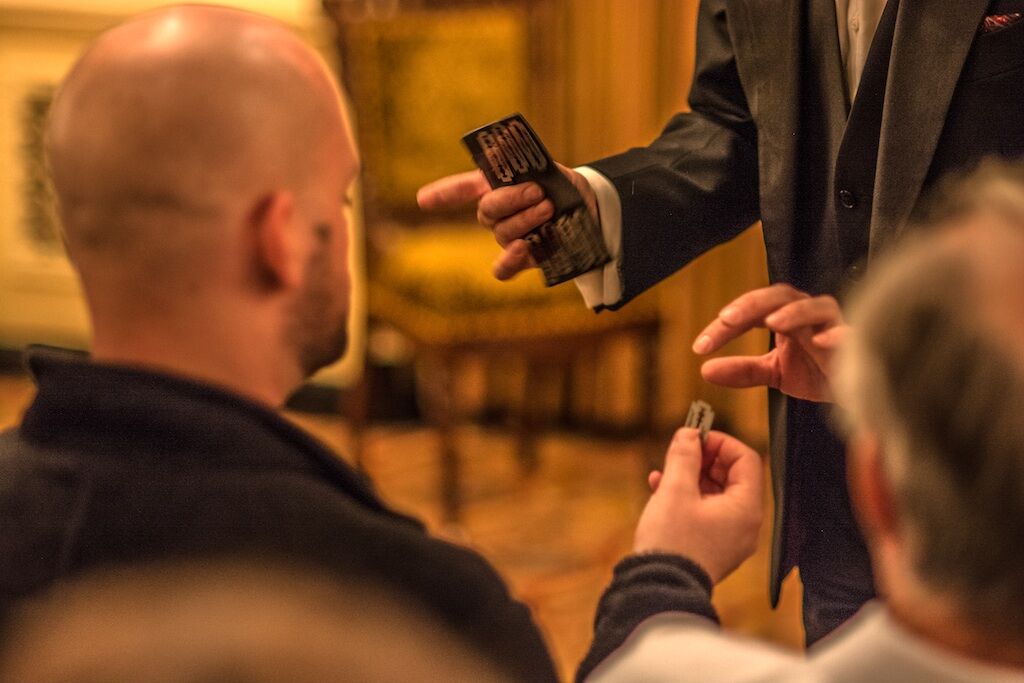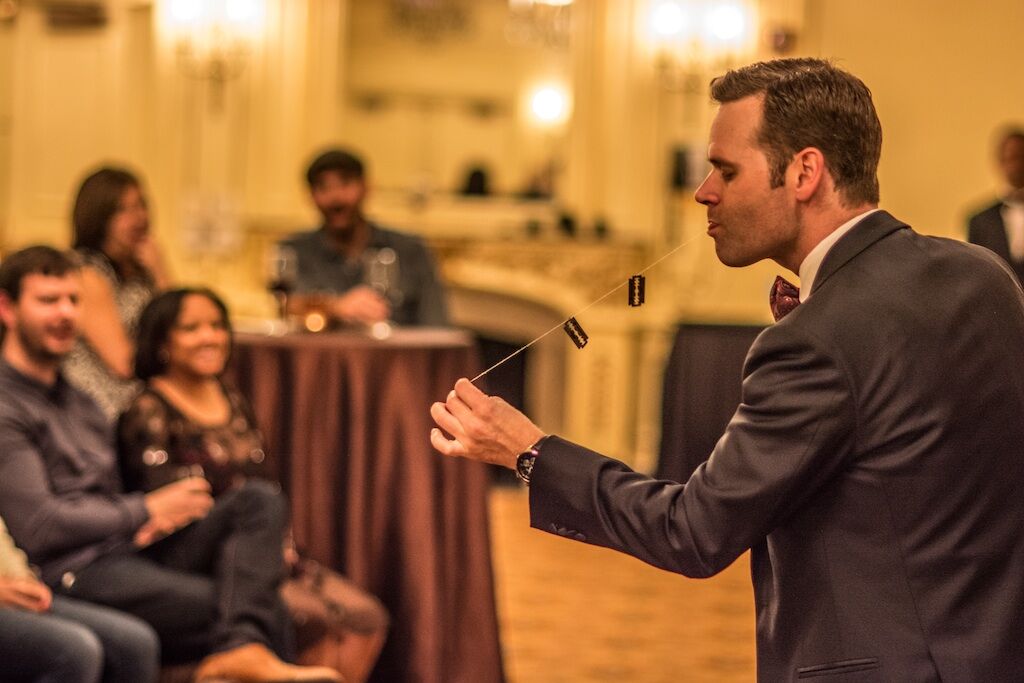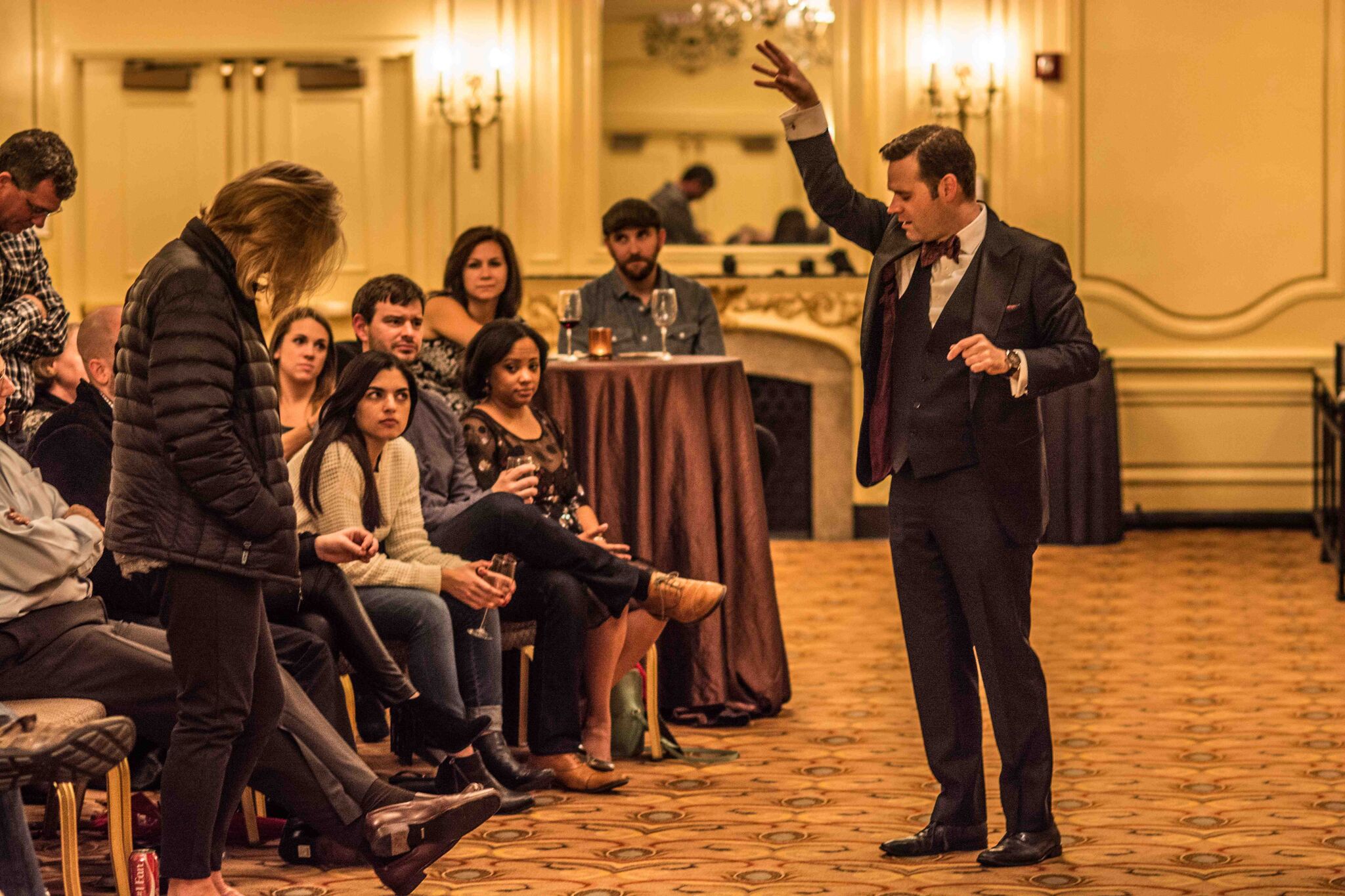 *Images and video courtesy of The Magic Parlour