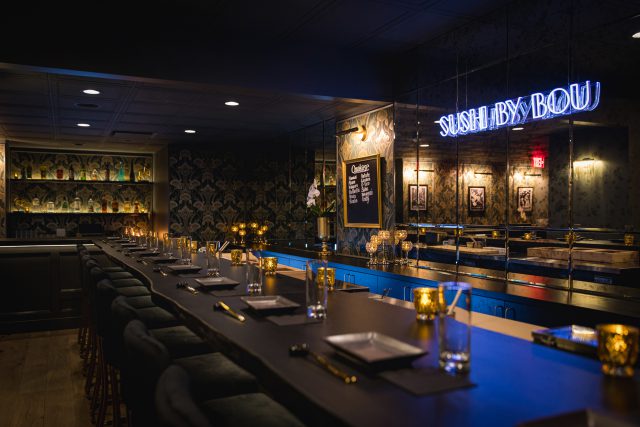 Attention sushi and omakase lovers, there's a unique dining experience in Chicago that you don't want to miss! Sushi by Bou, which opened in the Hotel Lincoln in January, has launched a new outpost in the Claridge House hotel in the luxurious Gold Coast neighborhood. The hotel boasts whimsical vintage touches in a glamorous Art Deco design, featuring luxe chandeliers, gold accents, and opulent details from the Roaring 20s.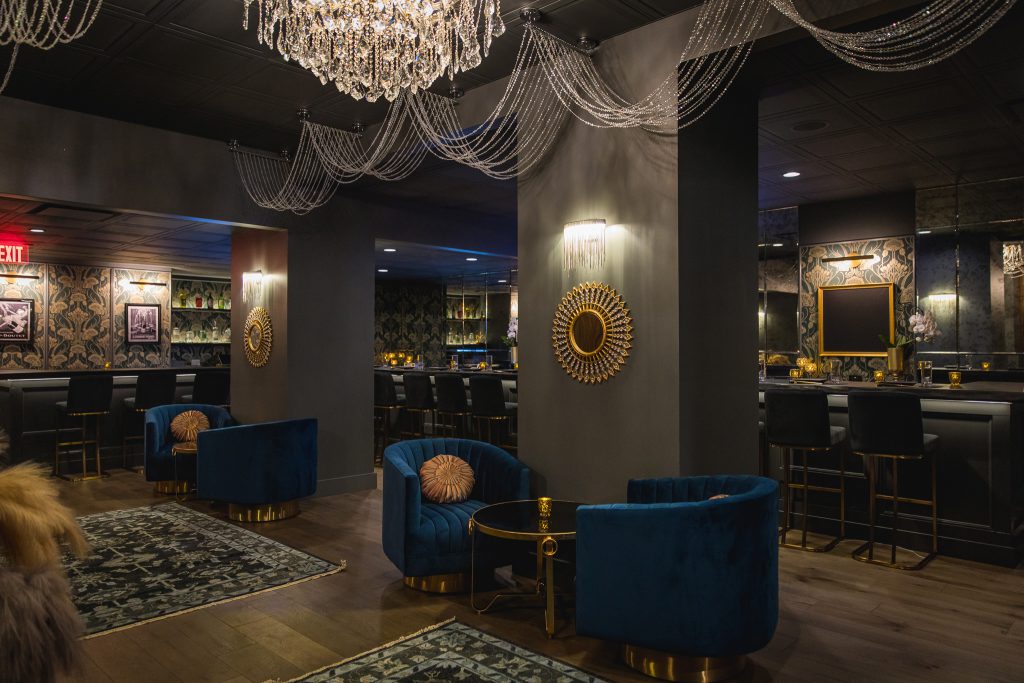 We can't think of a better way to enjoy incredible omakase and sushi, especially for busy Chicagoans. The thirty-minute omakase experience is where you'll enjoy twelve pieces of sushi prepared and selected by the chef for $50 per person or the 17-pieces of sushi option for $100 per person that lasts an hour. Each chef-prepared piece we tried was bursting with flavor and was totally unique! We sampled a fresh selection of Hamachi (yellowtail); Botan Ebi (spotted prawn); Ikura (salmon roe); Hotate (scallop); O-Toro (fatty tuna); Unagi (bbq eel); and their signature Wagyuni ('surf and turf').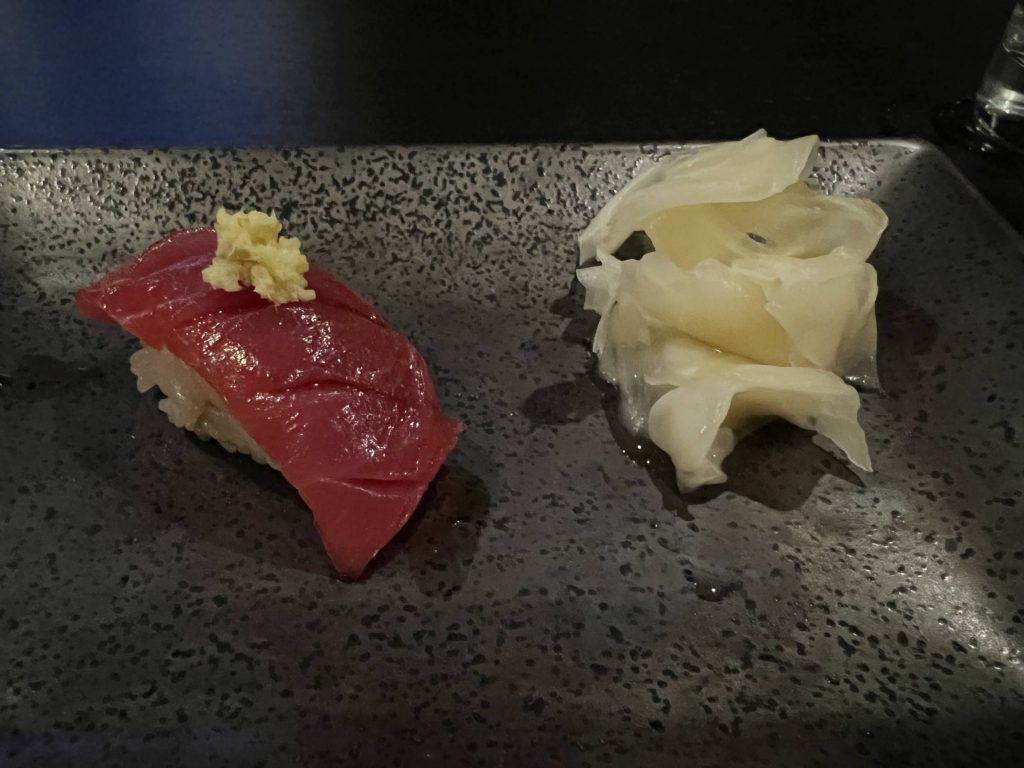 Enjoy the freshest sushi and omakase experience in an elegant environment with a memorable evening with a timed sushi session with the chef at the sushi bar. We suggest you relax in the beautiful Art Deco space after your dining session and sample some of their exclusive signature whiskey cocktails (like Never Too Sweet or Nip it in the Bud), Japanese beers, or imported sake while enjoying a low-lit atmosphere. Enjoy dinner at Sushi by Bou on Sundays, Wednesdays, and Thursdays from 6 to 10 p.m. or Fridays and Saturdays from 6 to 11 p.m. Reservations can be made at sushibybou.com.