If you're looking for a place to stay energized, fit and keep your mind and body balanced, theWit Chicago might have the solution for you. It's the only SPE certified hotel in Chicago that will offer you a new menu of options from spa treatments to the menu at State and Lake Tavern and ROOF.
But what is SPE and how can you take advantage of it while you travel? Well, think of great tasting food that is nutritious so you feel energized. At State and Lake Tavern, they are combining the best local produce to create healthy meals, while making unique plate combinations to satisfy your palate.
To round out your stay for wellness, the SPA@theWit is offering TheDetox treatment –perfect to stimulate circulation, ease fluid retention and strengthen tissues, ending with a Swedish massage.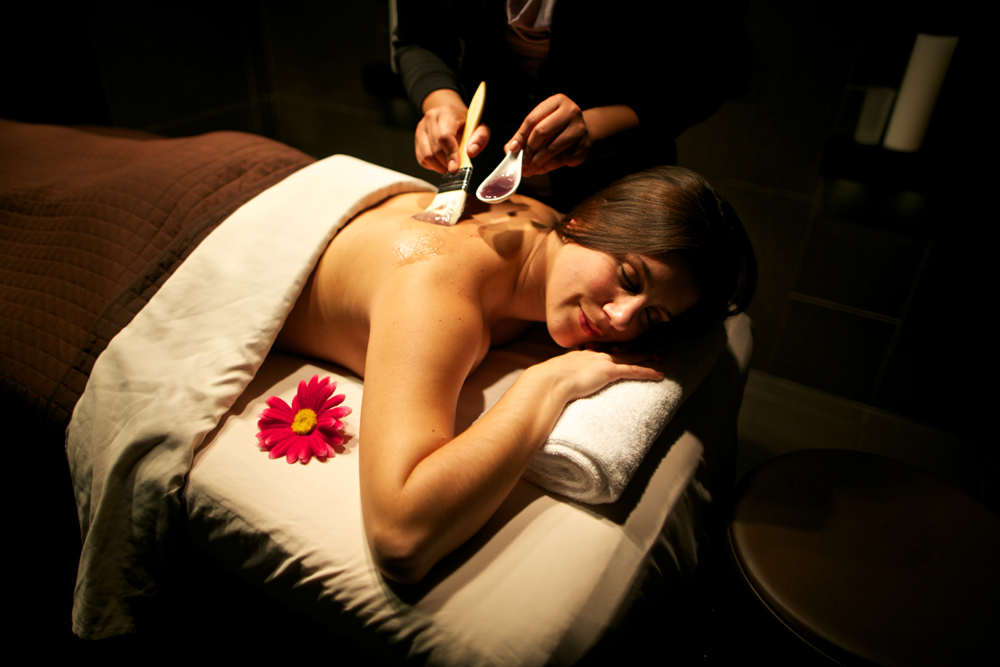 I had the opportunity to try the lunch menu and for starters, I had butternut squash soup and deviled egg and for the main dish, seared salmon and mustard maple glazed Amish chicken, all sourced from local farms in Michigan, Indiana and Illinois. For dessert, I had an avocado brownie that's made with no dairy–just a well balanced substitute with avocado.
With their SPE Certification aiming to please guests with healthy dishes and luxurious spa treatments, theWit is the perfect place to visit in Chicago.