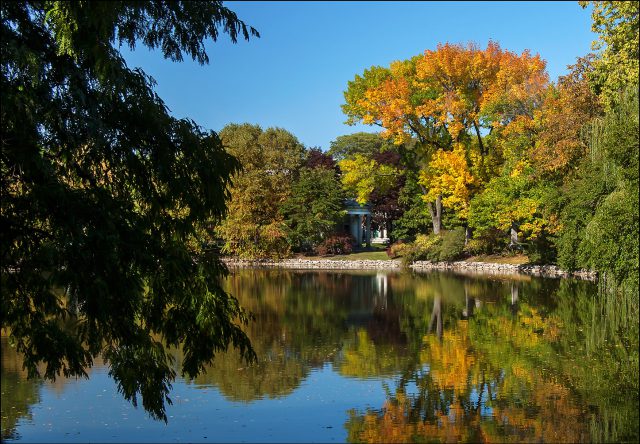 As summer's heat chills out and the cozy vibes of fall roll in, Chicago goes through this incredible transformation that's like no other. The city becomes this colorful playground with leaves painting the streets and a vibe that's just… different. You've got the skyline looking extra extraordinary against the backdrop of warm tones, and a unique energy can be felt all over the city.
From the seasonal happenings to just strolling around the neighborhoods, Chicago turns into this laid-back, cool place in its element. So grab your flannel shirt, and let's dive into why Chicago in the fall is a must-see for locals and visitors alike.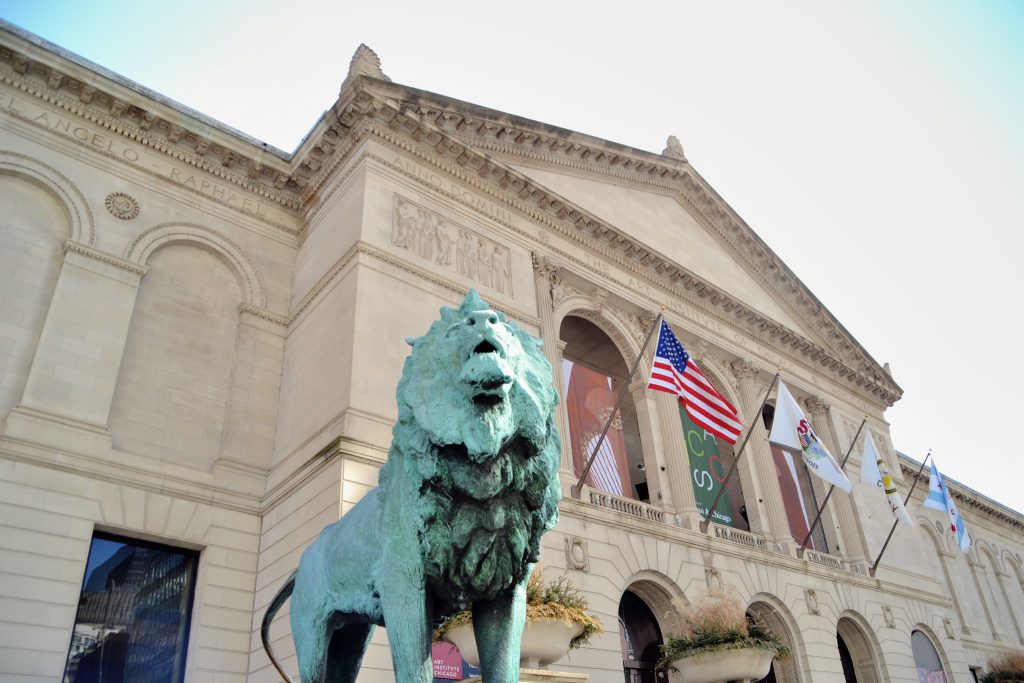 Explore the Art Institute of Chicago's autumn exhibitions and immerse yourself in a world of artistic brilliance. From contemporary masterpieces to classic works, the museum offers a diverse range of art that will inspire and captivate visitors of all ages. Upcoming exhibitions this fall include: Dan Friedman: Stay Radical (September 2, 2023 to February 4, 2024), Among Friends and Rivals: Caravaggio in Rome (September 8 to December 31, 2023), and Camille Claudel (October 7, 2023 to Febrary 19, 2024).

Grab tickets to skip the line here!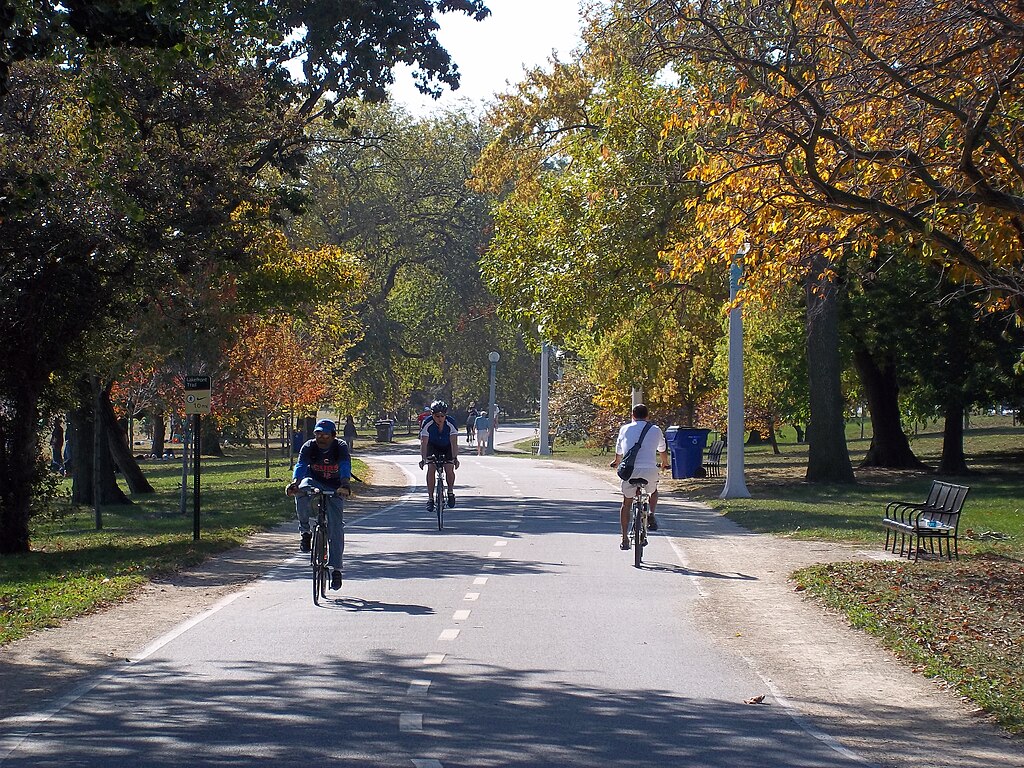 Take a scenic bike ride along Lake Michigan and enjoy the crisp fall breeze as you pedal along the picturesque shoreline. With stunning views and well-maintained bike paths, it's a perfect way to connect with nature while staying active.

Grab tickets to Chicago's Ultimate Bike Tour here!
3. Enjoy a live jazz performance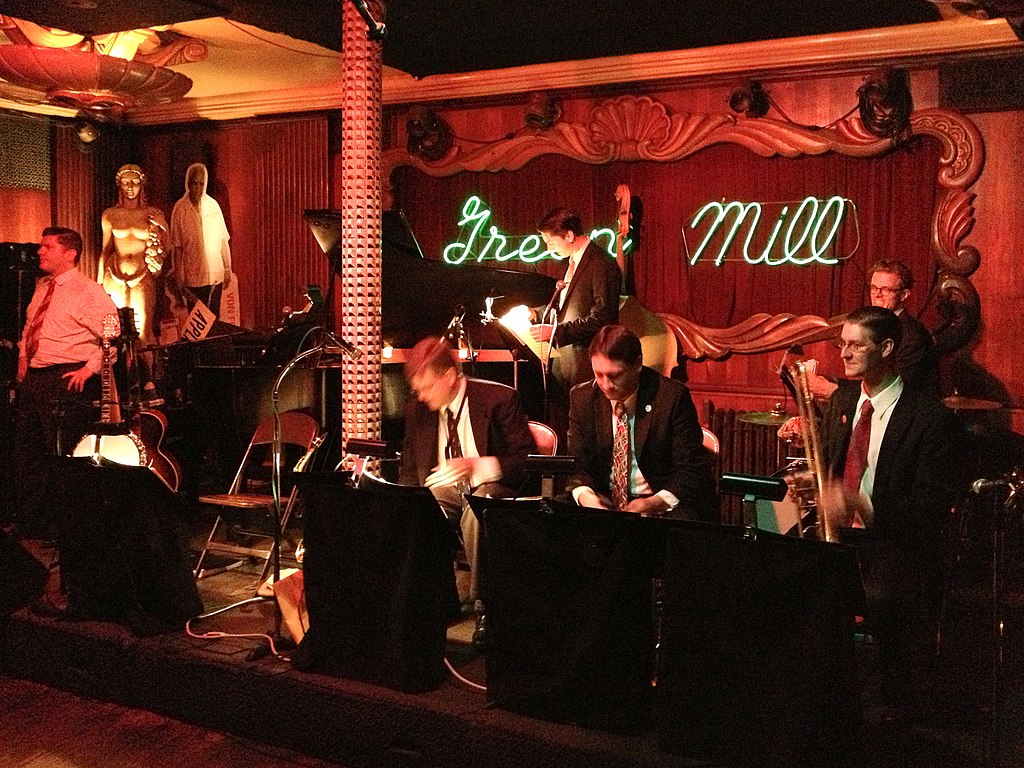 Attend a live jazz performance at the Green Mill Cocktail Lounge, a historic jazz club that has been hosting legendary musicians for decades. Get lost in the rhythms and melodies of jazz music while sipping on your favorite cocktail. This Chicago's Ragtime & Jazz Eras: A Self-Guided Audio Tour is another fun and affordable way to explore the music, or check out the History of the Jazz Age at Chicago Art Deco Architecture Tour for a deeper dive into the era!
4. Check out the Lincoln Park Zoo during their fall events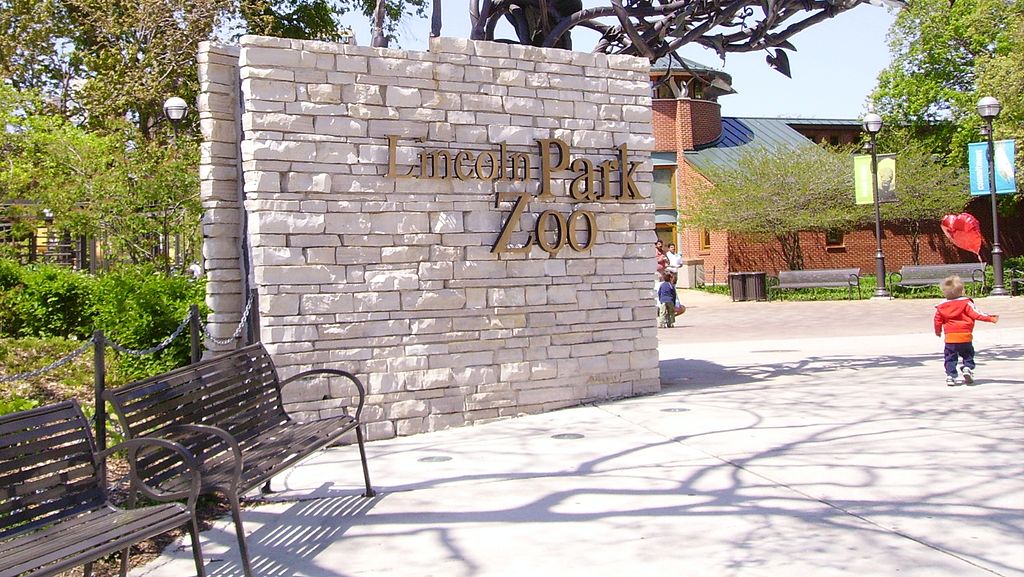 Visit the Lincoln Park Zoo during their fall events and witness the animals in their autumnal habitats. With themed activities and events for both kids and adults, the zoo provides a unique opportunity to connect with wildlife while enjoying the changing seasons. This year, enjoy Fall Fest from September 29th to October 29th, by enjoying free family-friendly activities, such as picking the perfect pumpkin at the pumpkin patch, trying their delicious cider, a Harvest Maze, inflatable attractions, and more! Want to check out an affordable scavenger hunt at zoo, book here!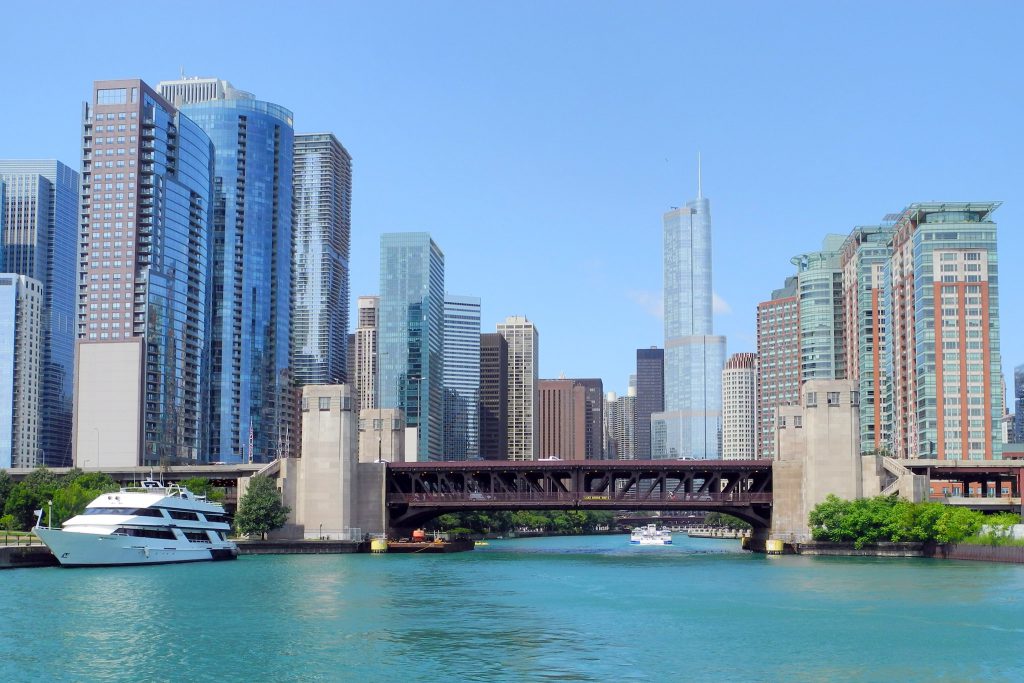 Embark on an architecture boat tour along the Chicago River and marvel at the city's iconic skyline. Learn about Chicago's rich architectural history while cruising through the waterways that define the city's character.

Grab tickets before they sell out!
6. Venture to a fall harvest in the suburbs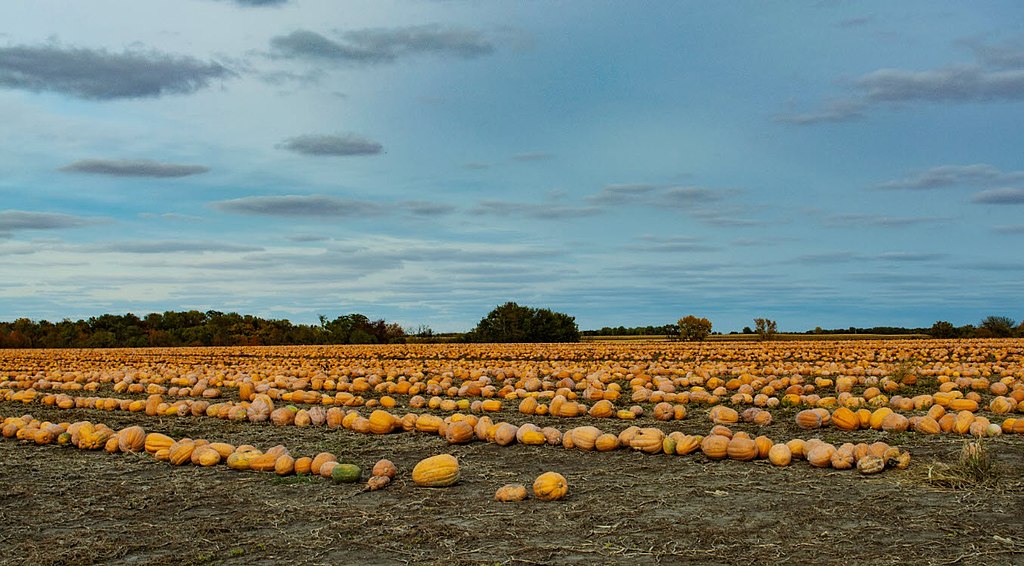 Attend a fall harvest festival in a nearby suburb and experience the charm of rural traditions. From pumpkin picking to hayrides, these festivals offer a glimpse into the beauty of the autumn season. Some favorites include St. Cletus Fall Fest, Autumn Fair in Geneva, and the Fall Fest in Oak Park!
7. See the vibrant colors of fall at the Chicago Botanic Garden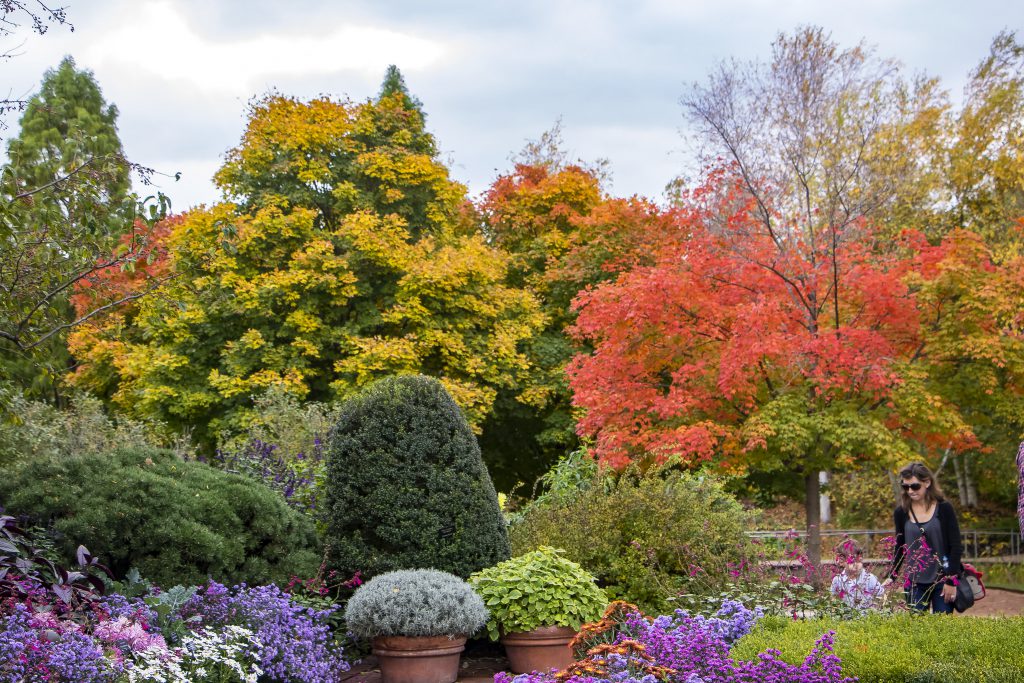 Experience the vibrant colors of fall at the Chicago Botanic Garden, where meticulously manicured gardens come alive with seasonal blooms. Enjoy scenic walks, guided tours, and photography opportunities as you connect with nature's beauty.