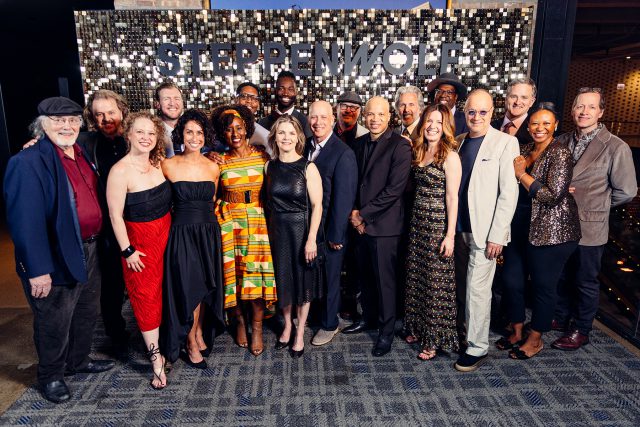 On May 13th, Steppenwolf Theatre celebrated its 2023 gala at the iconic Old Post Office, raising an astonishing $1.7 million for its artistic, educational, and community programming. Over 500 of Chicago's civic, cultural, and business leaders joined esteemed actor, ensemble member, and emcee Gary Cole, along with Chairman Keating Crown and the Steppenwolf Gala Co-Chairs: ensemble members Kathryn Erbe and Namir Smallwood, for a star-studded night for the world-renowned theatre company, located in the Lincoln Park neighborhood of Chicago.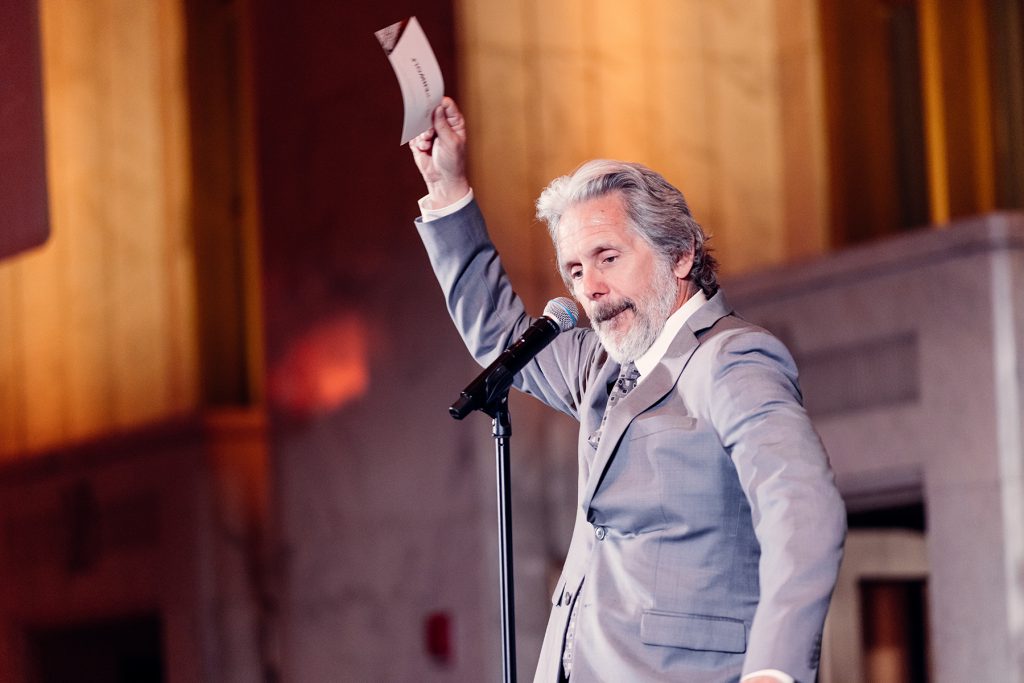 After guests enjoyed an elaborate dinner by Paramount Events, revelers watched a thrilling live auction featuring once-in-a-lifetime experiences with Steppenwolf ensemble members.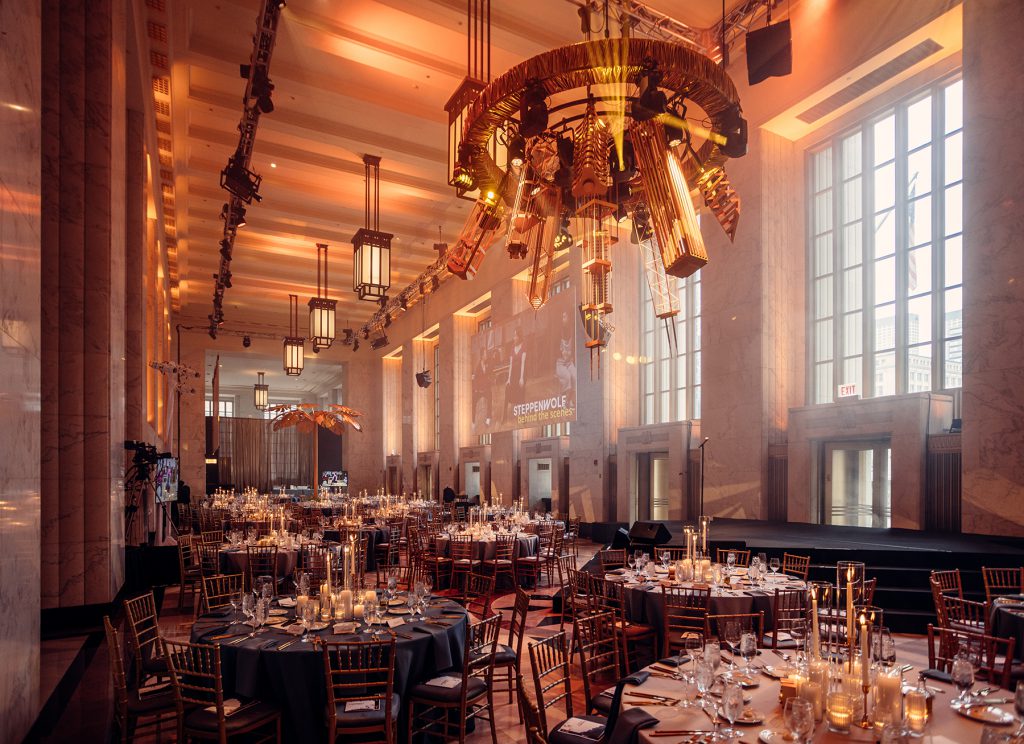 Here's a look at some of the incredible destinations some Steppenwolf gala auction winners will travel to, which may inspire you to create your own trips!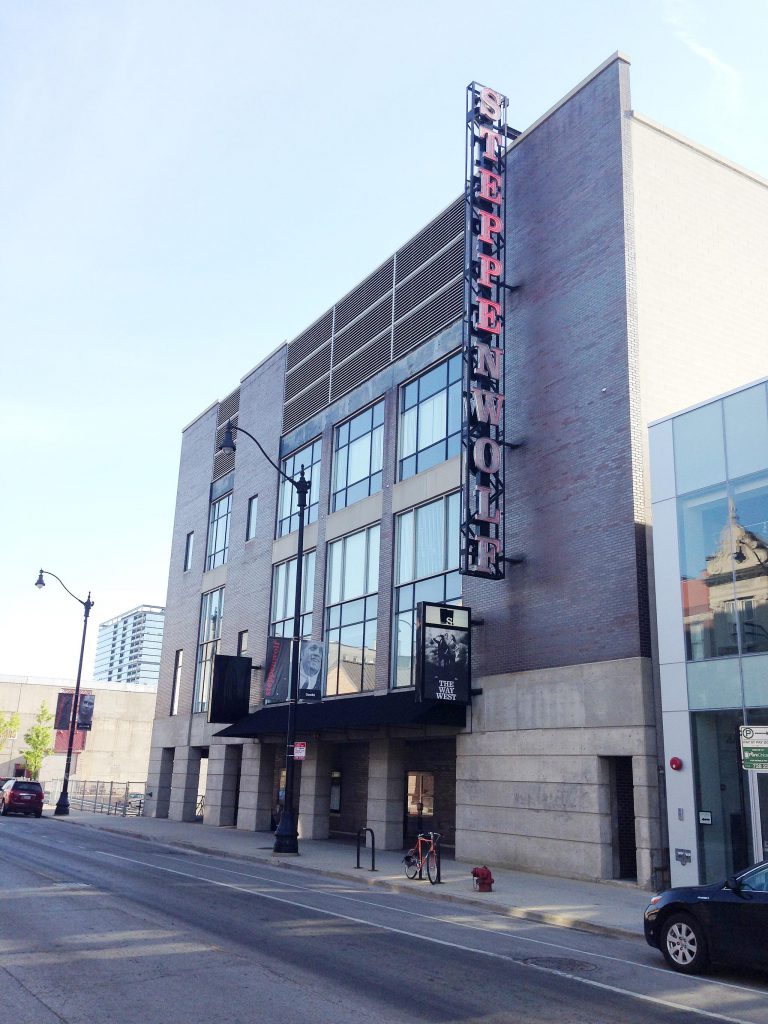 Sweet Home Chicago!
The Trip: The auction winners will spend a glorious day with the cast of Potus! Up to 12 guests will spend time with the cast of the upcoming play, POTUS, or Behind Every Great Dumbass are Seven Women Trying to Keep Him Alive, running from October 26th – December 3rd, 2023, at Steppenwolf Theatre.
The Highlights: Not only will you enjoy the highly anticipated play Potus, but you'll also venture to Chicago's SoHo House in the West Loop for a private screening of Perpetrator, an official selection of the 2023 Tribeca Film Festival. As if that weren't enough, the auction winners will enjoy an exclusive meal at Stephanie Izard's private dining space/wine cellar, The Underground Goat, under her acclaimed restaurant Girl and the Goat.
Plus, the winners get a year membership to the ultra-exclusive 30,000-square-foot private club BIÂN Chicago, which boasts two onsite restaurants by the BOKA group, onsite doctors, a medical center, a yoga studio, a gym, and so much more.
The ultimate L.A. adventure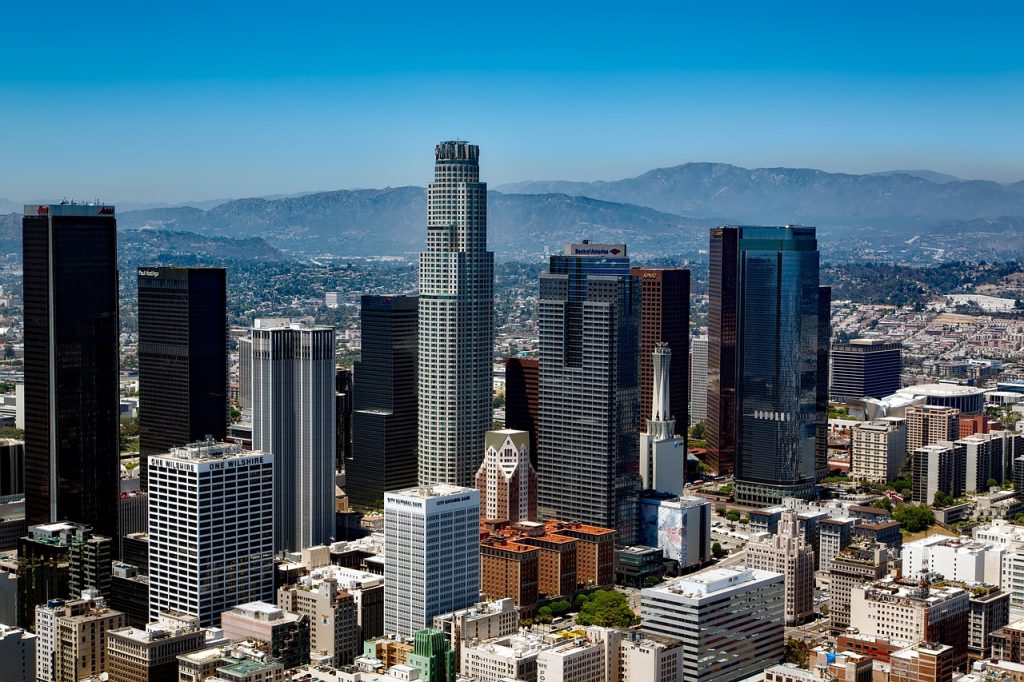 The Trip: Four lucky auction winners will enjoy a Business Class flight, a two-night hotel stay in L.A., and a Warner Bros. set visit to Abbott Elementary with Chris Perfetti. They will enjoy dinner with Perfetti, Artistic Director Glenn Davis, actor Kathryn Hahn and playwright Halley Feiffer (American Horror Story during Season 12). Their brush with fame doesn't end there, as guests will enjoy lunch with actors and Ensemble Members Gary Cole and Tom Irwin. 
The Highlights: We can't think of a better way to enjoy L.A., but these auction winners will also get a one-year membership to the United Club (which we have frequented at O'Hare International Airport), which has a slew of benefits for travel lovers, including complimentary snacks, beverages, and Wi-Fi so you can wait for your flight in complete comfort!
Take Manhattan by storm!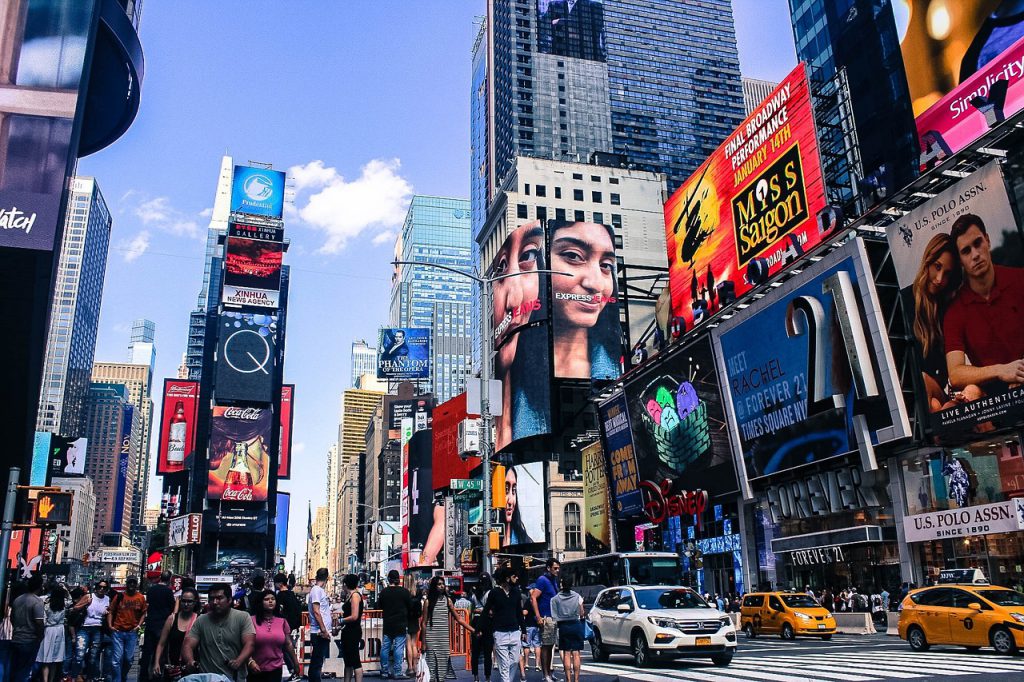 The Trip: The winners of this exclusive auction were bestowed with the best seats in the house to Broadway's Grey House, which they'll see this July. After the show, they'll get to go backstage to meet with Ensemble Member and Emmy and Tony Award-Winner Laurie Metcalf. They'll also get the VIP treatment to Hamlet, located at The Public Theater's Shakespeare in the Park, during their NYC trip. As for the accommodations, these lucky guests will enjoy a two-night stay in the city that never sleeps and expect a roundtrip to NYC from Chicago in Business Class.
The Highlights: Guests will have dinner with Ensemble Members Kathryn Erbe and Jon Michael Hill, as well as a construction tour of the Perelman Performing Arts Center, which is the newest venue to open at the World Trade Center as of September 2023.

Support Steppenwolf Theatre by planning your visit, learning about upcoming shows, and checking more ways to show your love to this iconic theatre here! Check out their website at steppenwolf.org.