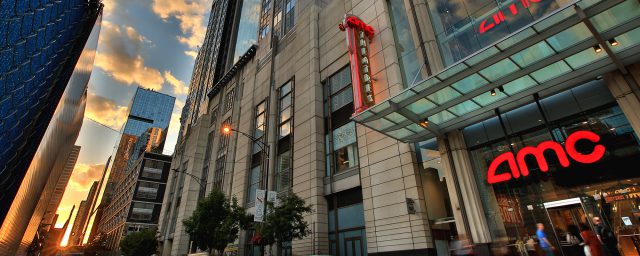 Movies have the power to transport us to different worlds, evoke emotions, and offer a brief escape from reality. On National Cinema Day this Sunday, August 27th, the magic of the silver screen comes alive as theaters across the country offer moviegoers the opportunity to experience the joy of cinema at an affordable price of just $4 per ticket. This annual celebration encourages film enthusiasts to relish in the cinematic experience and pays homage to the rich history and cultural significance of movies.
"Building on the unprecedented success of last year's inaugural National Cinema Day, the Cinema Foundation is calling on film fans across the country to gather for a national day to celebrate the magic of the movies on the big screen," said the National Cinema Foundation.
"The second annual National Cinema Day celebrates the power of movies to bring us all together, and discounted admissions for all movies at participating U.S. theaters in all formats (including Premium Large Format screens) will be no more than $4."
The $4 movie tickets offered on National Cinema Day provide an accessible opportunity for families, friends, and individuals to explore a range of films. Whether it's the latest blockbuster, a heartwarming family drama, a gripping thriller, or a thought-provoking indie film, there's something for everyone to enjoy. The reduced price not only encourages people to catch up on movies they might have missed but also fosters a sense of community as theaters buzz with the shared excitement of audiences. Not to mention, have more spending money to indulge on items at the concession stand!
Whether you're a cinephile, a casual moviegoer, or simply looking for a unique outing, National Cinema Day provides a chance to immerse yourself in the world of storytelling through film. So, mark your calendar, gather your friends and family, and head to your nearest theater this Sunday, August 27th, to revel in the enchantment of movies for just $4 per ticket. Celebrate the magic of cinema and relish in the unforgettable experiences that only the big screen can deliver.

In Chicago, movies will be shown at AMC movie theaters including AMC DINE-IN 600 North Michigan 9, AMC DINE-IN Block 37, AMC River East 21, as well as Regal theaters, and more participating options. Find participating theaters for National Cinema Day in Chicago and beyond here!