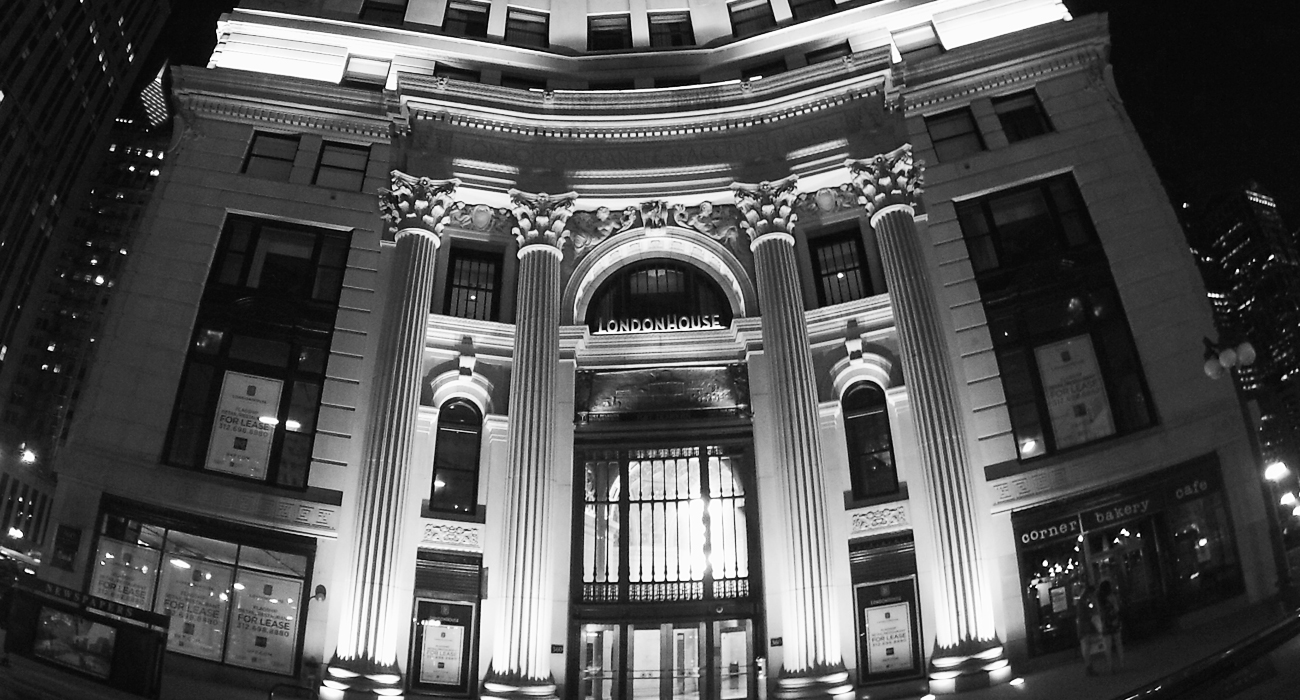 Sterile, cookie-cutter hotels are on their way out these days. In fact, travelers are increasingly spending more time looking for experiential or unique stays. The trends are picking up and in Chicago, it seems that more and more historic buildings are being converted into interesting hotels. If you happen to be traveling to Chicago and are looking for a unique place to stay, try checking out one of these converted hotels.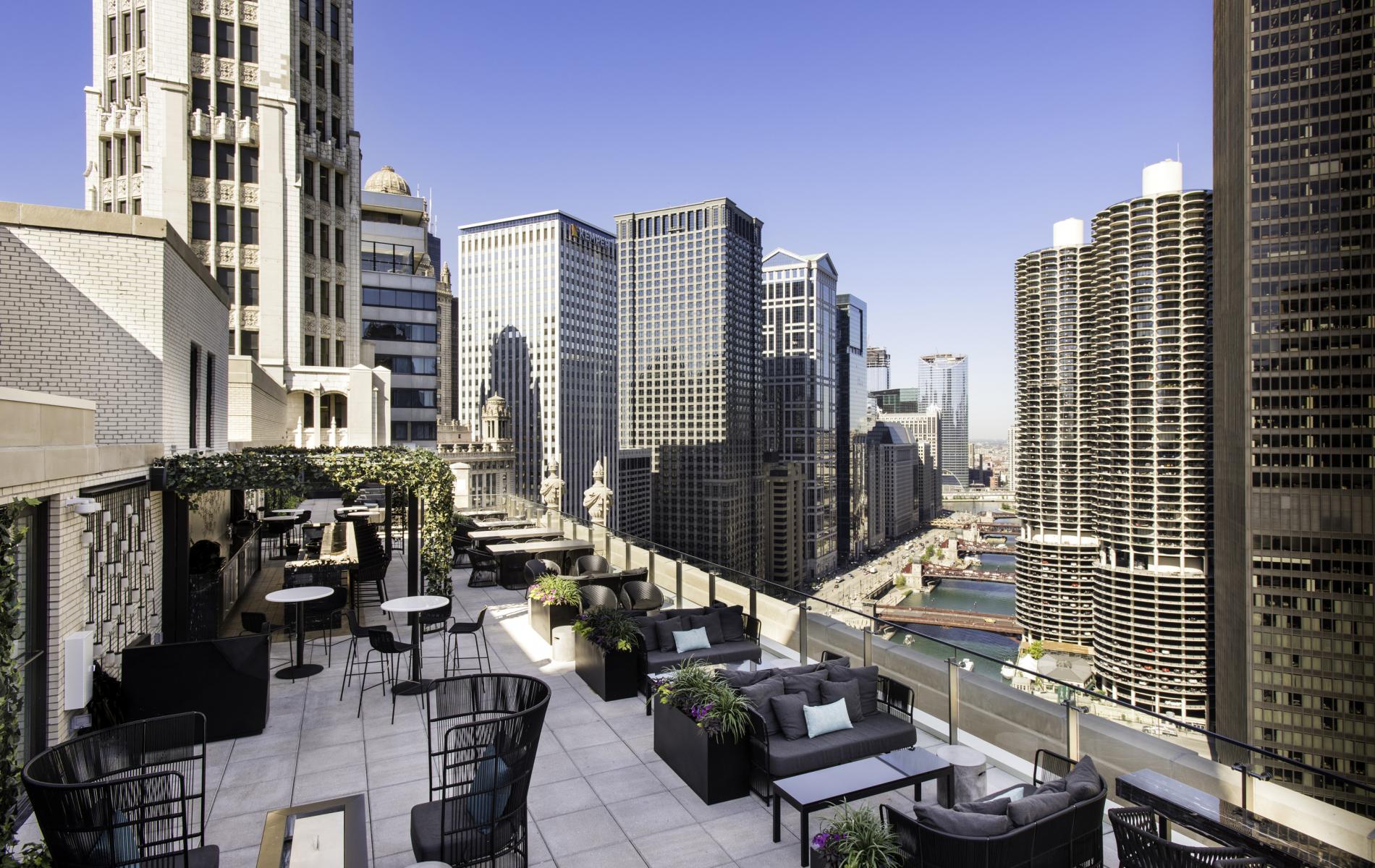 London House Chicago
This hotel is located in the 1923 built skyscraper, the London Guaranty and Accident Building. A Chicago-based architect created the building for this former insurance firm and made the top of it resemble the Choragic Monument of Lysicrates in Athens. Now a hotel, it is at a great location, just walking distance from Millennium Park and boasts high-tech rooms with WIFI, plenty of space and options for suites. There is also a rooftop bar, fitness center, and spa.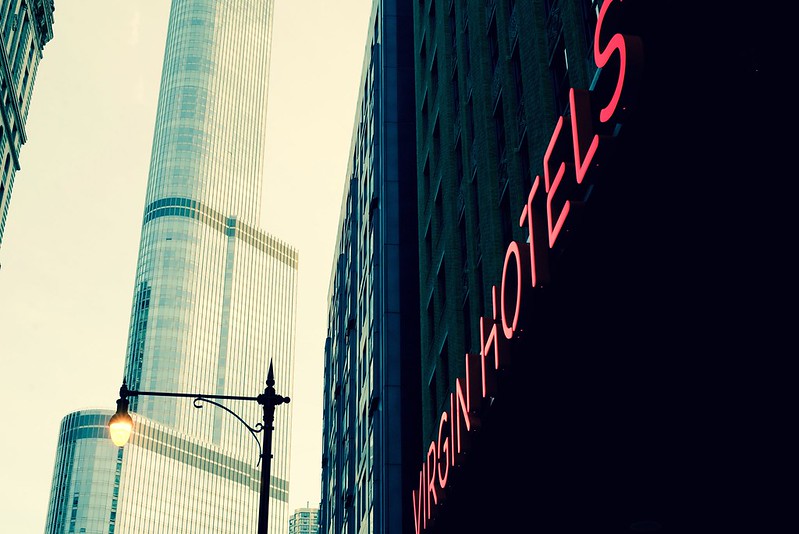 Virgin Hotel
The well-known brand, Virgin has shifted their expertise to hotels. Located in the Old Dearborn Bank, a 1928 built structure that resembles an antiquated theater and features medieval figures and terra cotta ornaments. Sticking with the company's affection for innovation and trendy, this hotel has lifestyle focused rooms with features like dressing rooms and sleeping lounges. It also offers nightly socials, a gym, spa, nightlife events and onsite dining.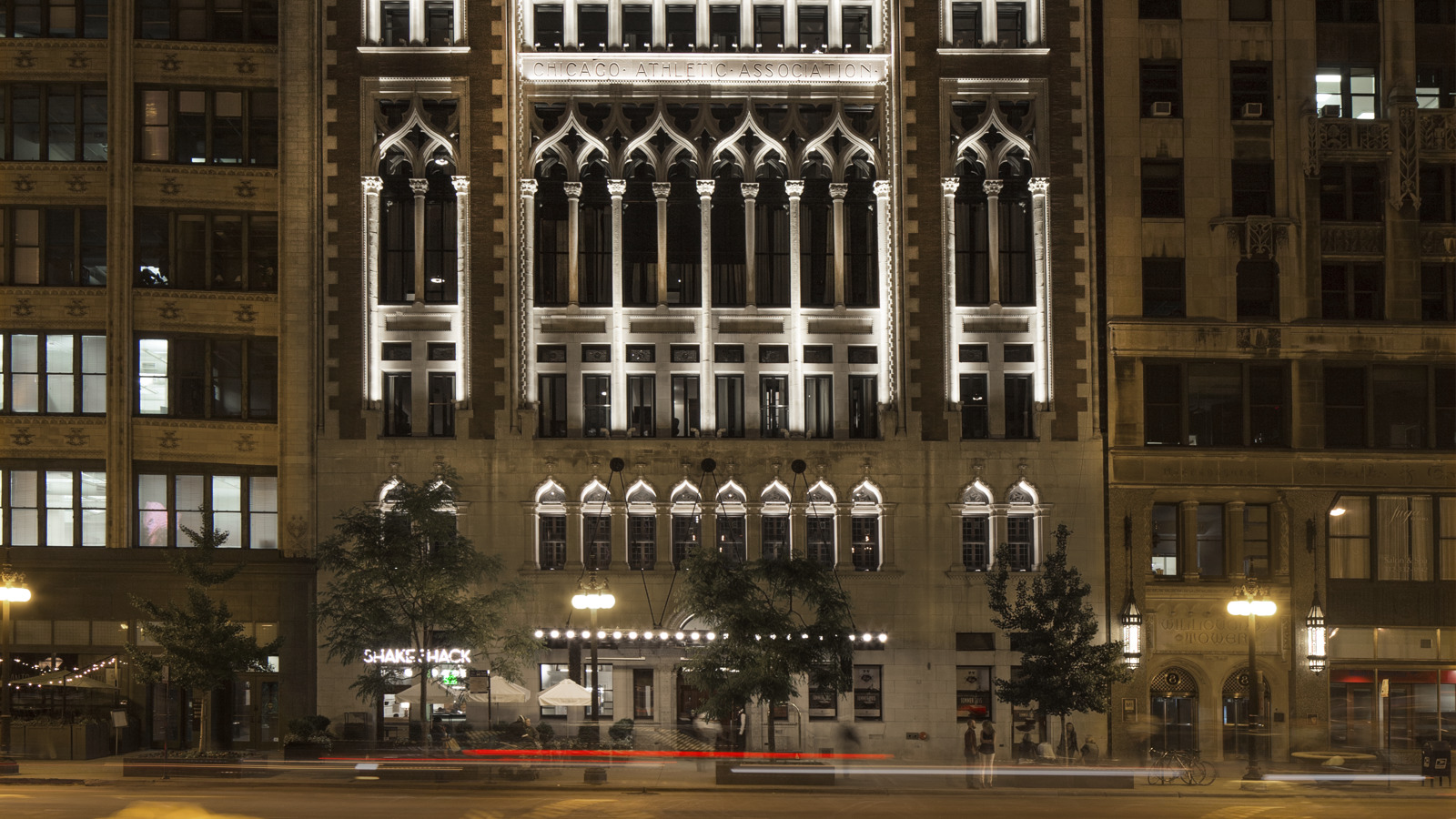 Chicago Athletic Association Hotel
Built in the 1890s, this former athletic club was once a place where actors and Olympic gold medalists gathered to play billiards, compete in poker and have drinks. Now, it still entertains guests with its rooftop bar, onsite restaurant and luxury rooms that have the perfect balance of modern and vintage.