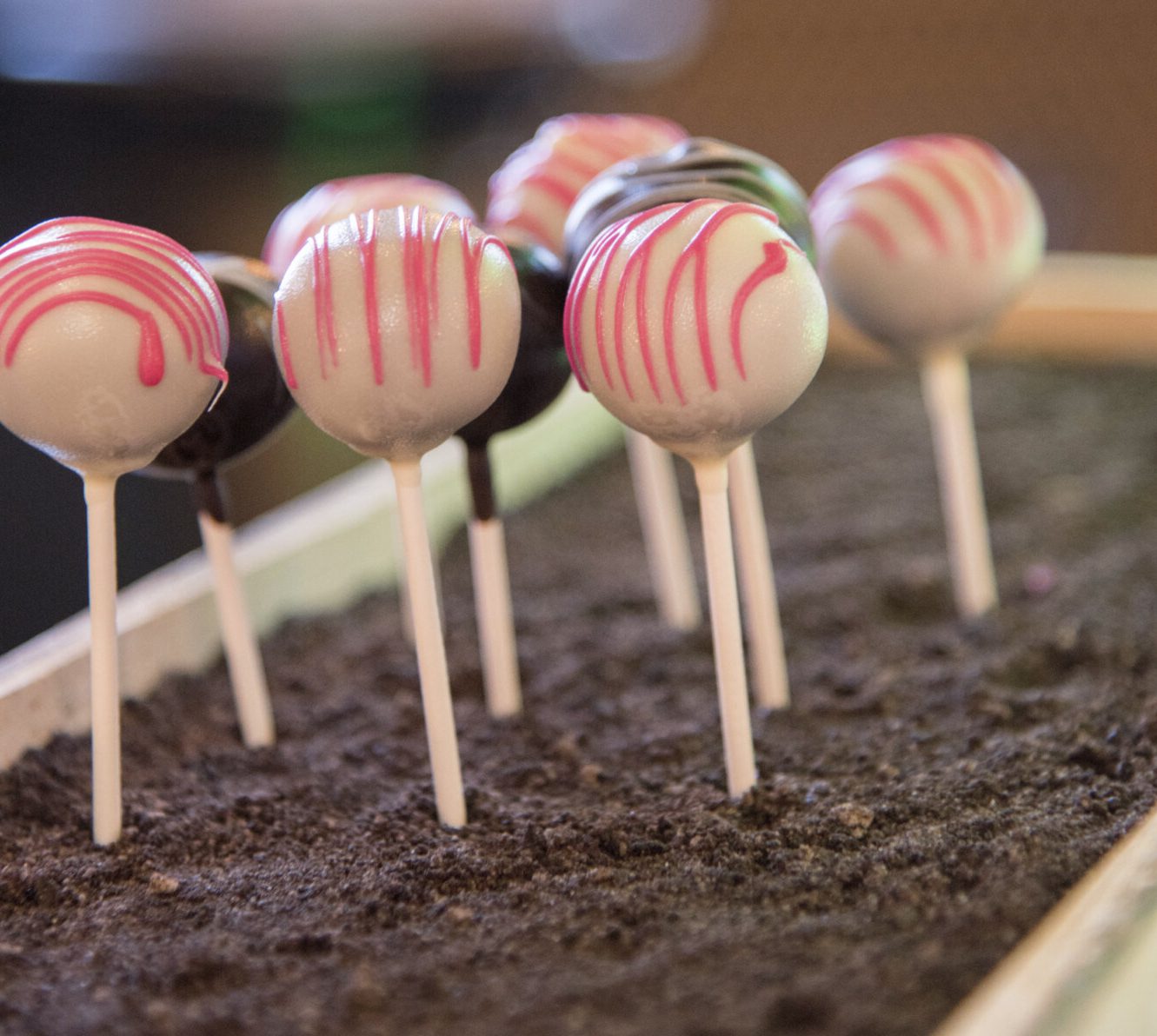 One of the favorite things travelers love about visiting Chicago is experiencing the unique variety of food in the city. The Hilton Chicago is high on that list for exceptional culinary experiences. One of their most memorable desserts that create lasting memories for visitors is the signature Hilton Chicago Carrot Cake Pops. Here's how to make it from home long after you visit the Windy City.
Ingredients:
3 eggs
2 cups sugar
3/4 cup buttermilk
1/4 cup vegetable oil
2 tsp. vanilla extract
2 cups all-purpose flour
2 tsp. cinnamon powder
2 tsp. baking soda
1/2 tsp. salt
2 cups shredded carrots
1 cup chopped pecans
3.5 oz. coconut flakes
8 oz. crushed pineapple
Directions:
Baking Process:
Spray and paper a 10" cake pan.
Combine all of the dry ingredients (flour, cinnamon, baking soda, salt)
In a separate mixing bowl, combine the eggs, sugar, buttermilk, oil, and vanilla.
Add the dry ingredient mixture and mix until all of the ingredients are fully combined.
Next add the carrot, pecans, coconut, and pineapple mixing gently with a spatula.
Pour into the previously prepared cake pan.
Bake for 25 to 30 minutes at 350 F.
Let it cool down.
Assembly Process:
Combine the soft butter in the mixing bowl until well combined and add the powder sugar and vanilla, and mix until you reach a creamy consistency.
You will need to melt your favorite type of chocolate.
Place the chilled carrot cake in a mixing bowl and break it into little pieces. Add some of the cream cheese fillings until you reach a scoop-able consistency. (Note: do not add too much filling because your dough can become too soupy to scoop).
Scoop the size that you desire to make your cake pop. Add a stick and freeze for at least an hour.
Melt some of your favorite chocolate. Add some food coloring to make some fun color cake pops, if desired.
Once the cake pops are of hard consistency, dip in the melted chocolate and let them sit for a few minutes.
Enjoy!