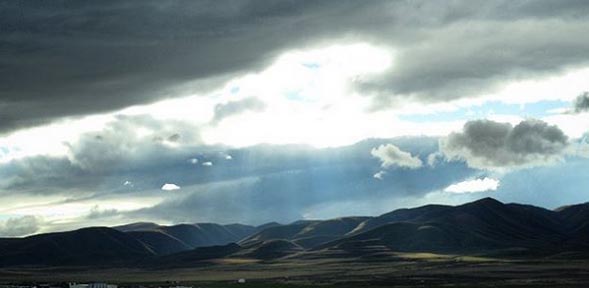 If you have someone on your list that enjoys exploring new places, learning about new cultures and is constantly looking to break the travel rules to find that new hidden gem, then you might want check out our gift guide for some ideas of what the adventure traveler needs. This traveler might not be easy to get off the grid, (at least without key essentials) like a good camera, tech gadgets and a pair of good walking shoes—even if camping or staying in the wild for several days is not the ideal, we've found something to appease even the toughest critic.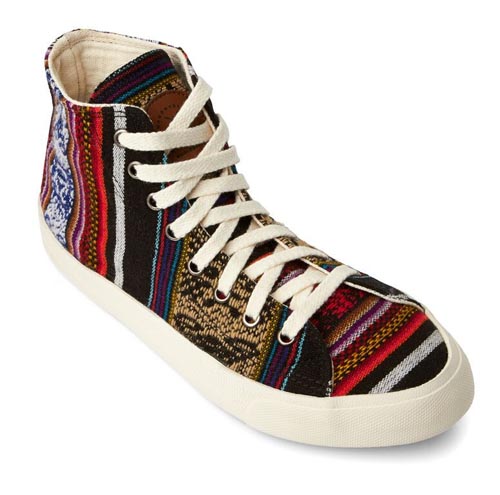 Never go out without your pair of Inkkas shoes—especially adventure travelers. These shoes are soft and comfortable for the longest walks during your trip and you might be surprised where these shoes are made and the story behind them. Handmade by local artisans in Latin America, buying a pair of these unique shoes will help support developing communities.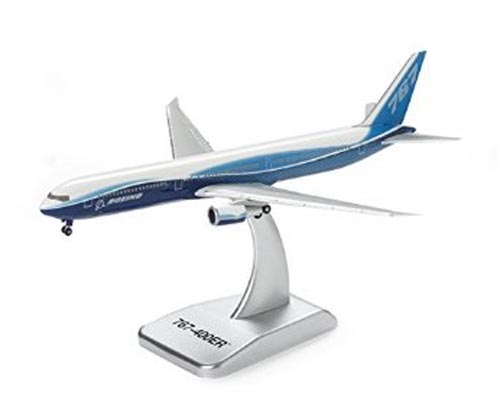 Deep inside, I share the excitement of scaled airplanes, many airlines have them with their latest models and designs. This might be the perfect gift to display over your desk to remind you that you can always go somewhere.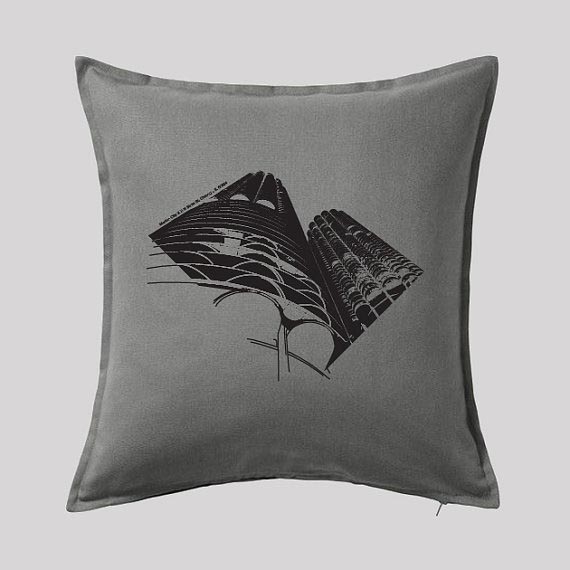 Visiting urban civilization is sketched in our DNA, and Marina Towers in Chicago might have a few nick names—but having a screen printed reproduction for your home is an original idea for a gift. HARK & Co. takes one of our favorite Chicago landmarks and screen prints it on a pillow cover or print.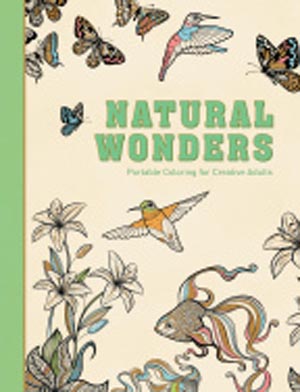 If you're trapped on a train, plane or car, you might want to gain artistic inspiration from our next pick. Bring out the inner artist with Skyhorse Publishing's adult coloring books. Selling over 1.5 million copies since 2013 tells you a little something—adults get bored too. Create art work from wildlife-inspired designs to marine-inspired creations.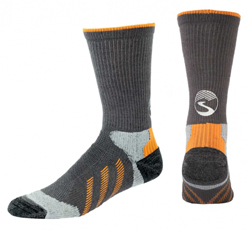 Reflective Torch Socks: These socks are perfect for your camper, hiker or the one on your list that loves outdoor activities. The socks have a cutting-edge 3M Scotchlight Reflective Material coating technology, 4-way stretch to ensure comfort and 500 candle power reflectivity.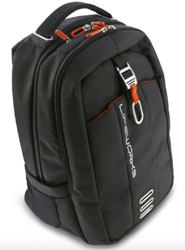 Anyone outdoorsy knows they can't leave home without the right backpack. The Lifeworks Voyager Smart Backpack is all about organization—with a panel for your cell phone, iPod, space for power cords and even an separate compartment to hold a laptop, it's on the top of our list for must-haves.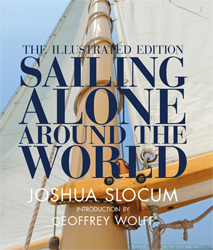 Do you know an adventure traveler that has plans to sail around the world—alone? Get them inspired with a classic sailing memoir, Sailing Alone Around the World from Zenith Press, by Joshua Slocum—as he was the first man to actually do this!