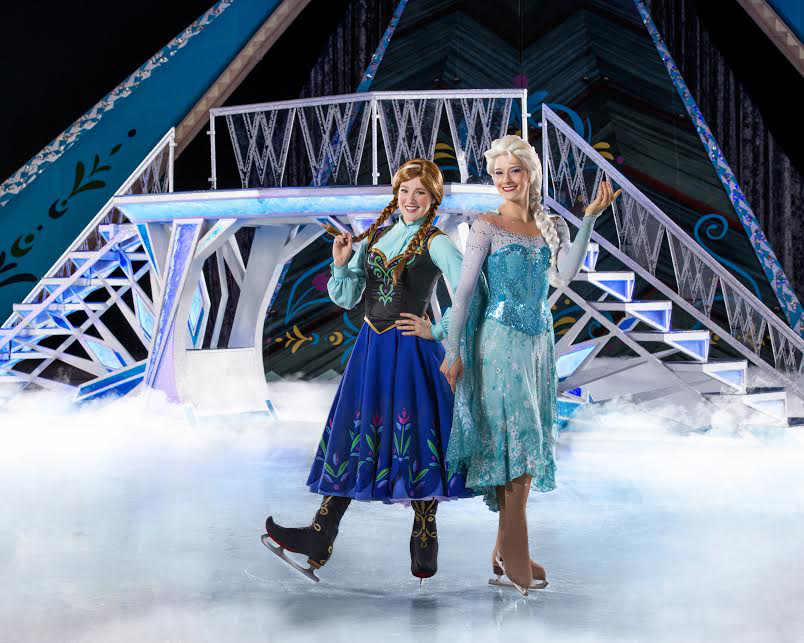 I've seen the movie just a couple of times, but it hasn't left the DVD player for the last few months as my kids keep watching Anna and Elsa build a snowman and sing "Let it go". The United Center was packed with kids of all ages for Disney on Ice Presents FROZEN who were just too excited to see their new favorite characters in real life.
I was expecting just a small short version of the movie, mixed with other Disney stories, but this time it was all about Frozen. It was probably the best adaptation from the movie to real life—and you can expect to come and relive every moment with great ice skaters, special effects and unique scenes brought to life on the ice. Many times during the show it seemed that they didn't need speakers as you would imagine hundreds of kids singing all the songs without skipping a word.
This show is not to be missed and the entire family will enjoy it without a doubt. Disney on Ice Presents FROZEN will run at the United Center in Chicago through February 8th. Check out some of the cities that the traveling show will make a stop at, click here.