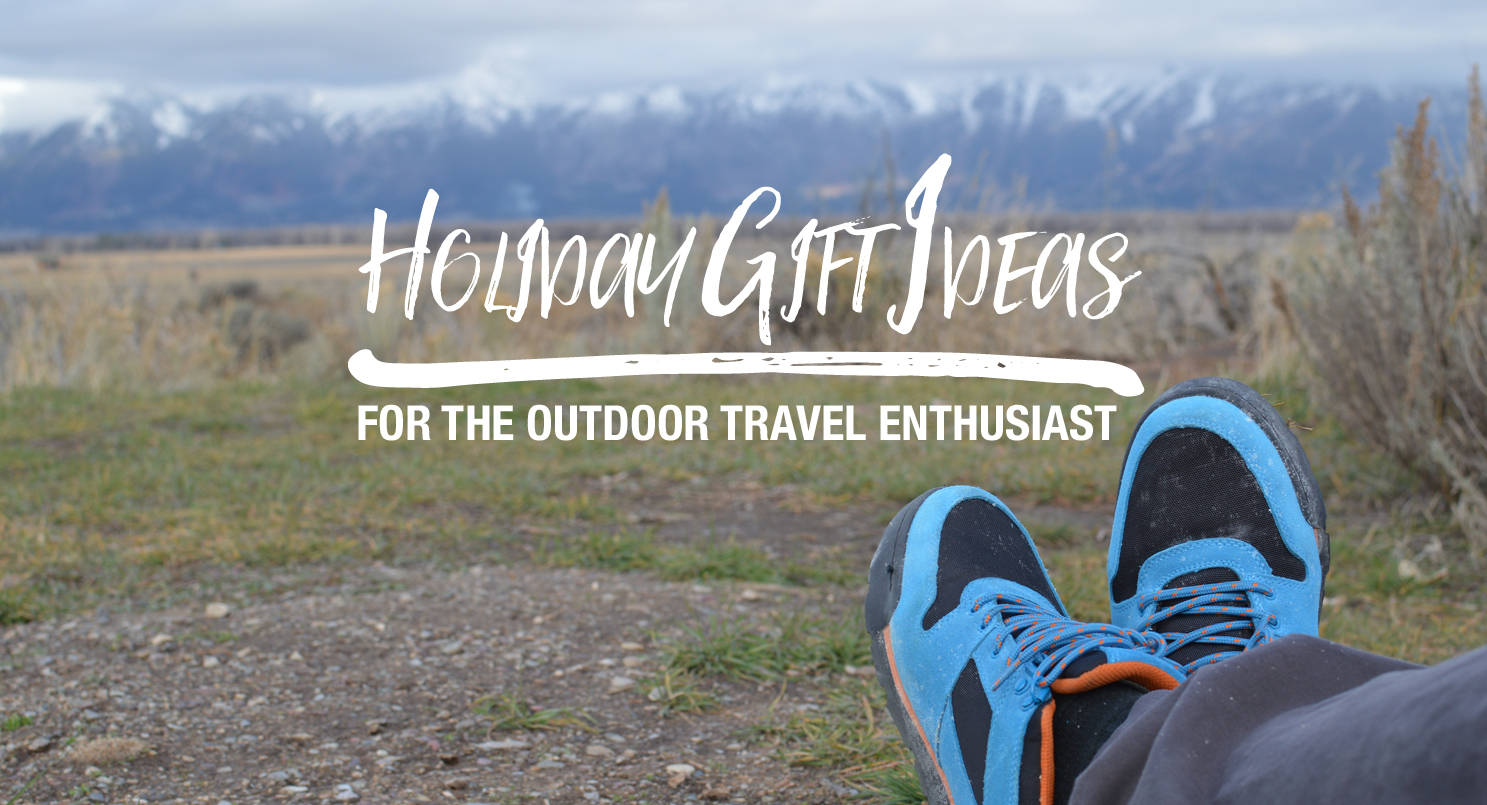 If you just can't think of what to give the outdoor travel enthusiast on your list this year, I have some of the best gift ideas that they'll enjoy when heading out to the woods to explore new territories.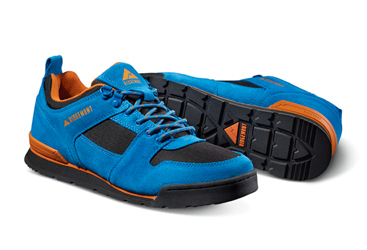 During a recent trip to Teton County, Wyoming and Yellowstone National Park, I found myself with the best hiking shoes around. The Monty shoe from Ridgemont Outfitters has great dry traction with vibrant color combinations—not to mention comfort during the long hours of walking the different trails and for frosty mornings. While you might not think about changing your shoes after a long hike—they could also make the cut for that casual dinner and drinks with friends out on the town.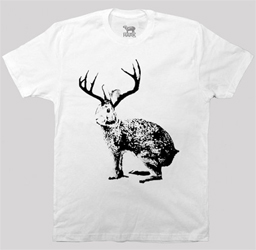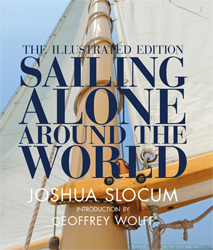 Do you know an adventure traveler that has plans to sail around the world—alone? Get them inspired with a classic sailing memoir, Sailing Alone Around the World from Zenith Press, by Joshua Slocum—as he was the first man to actually do this!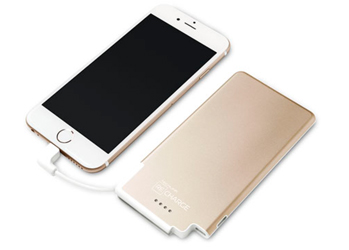 While your cell phone signal might be weak-to-none, you don't want to run out of battery. The sleek design of Techlink Recharge will have you all charged up to capture the best pictures and video of your trip while being off the grid.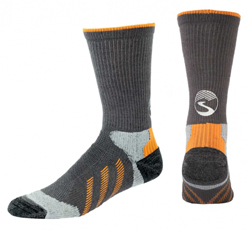 Reflective Torch Socks: These socks are perfect for your camper, hiker or the one on your list that loves outdoor activities. The socks have a cutting-edge 3M Scotchlight Reflective Material coating technology, 4-way stretch to ensure comfort and 500 candle power reflectivity.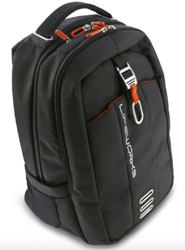 Anyone outdoorsy knows they can't leave home without the right backpack. The Lifeworks Voyager Smart Backpack is all about organization—with a panel for your cell phone, iPod, space for power cords and even an separate compartment to hold a laptop, it's on the top of our list for must-haves.