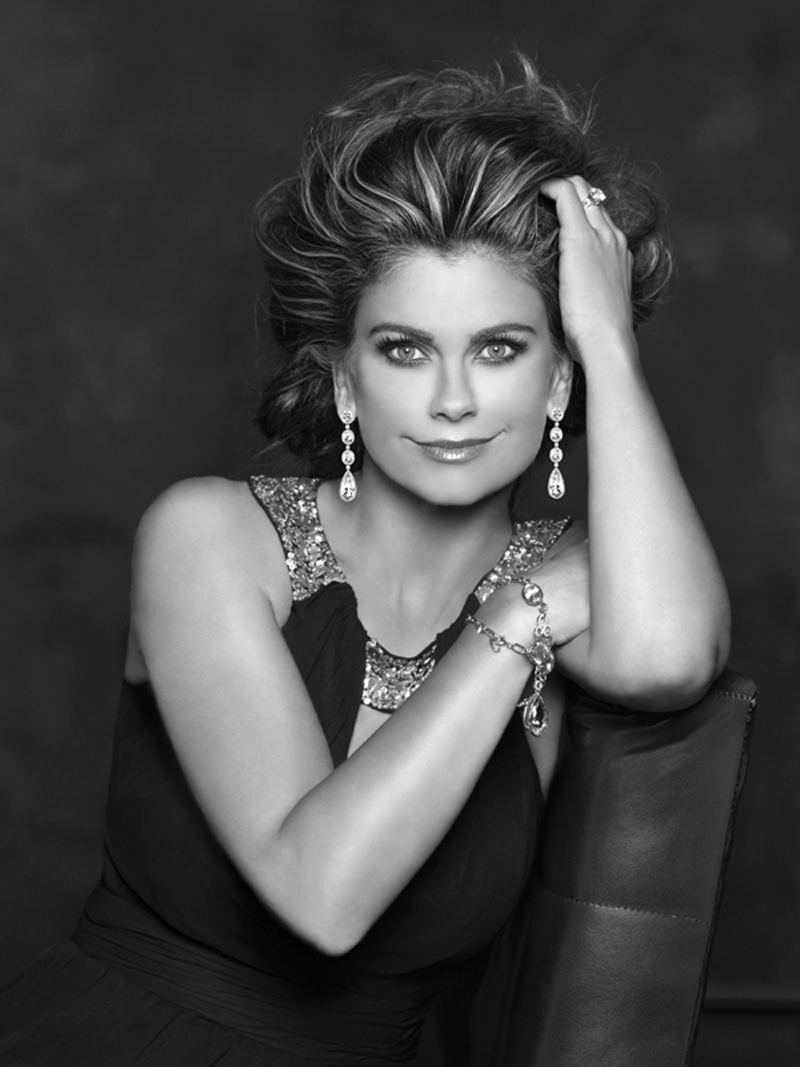 Kathy Ireland has proved she is more than just a pretty face. Ireland first saw the spotlight as a young model and for most, this would be considered success. She didn't stop there. Ireland would go on to launch kathy ireland Worldwide, overseeing a $2 billion dollar business with products including jewelry, lighting, furniture, flooring and now bridal. Becoming a supermodel was just the beginning of this model mogul. We caught up with Ireland in Chicago to discuss her favorite places to travel.
What are your top travel destinations and why?
My top travel destinations include: Europe —my dad is from England. Hawaii, where we have two design studios. Honduras, Haiti and Israel. These three countries are very dear to my heart. They each have a special gift and a very encouraging spirit. These three countries teach us many things about life everyday. Each one fights everyday for the same thing, peace, equality and happiness. Our travels around the globe have also inspired our company, kathy ireland Worldwide, to design destination Style Guides. These Style Guides help our customer to design the home of their dreams, by designing their home with a destination Style Guide theme, it be Architectural, Aloha, Americana, European Country, Far East Dreams, Ivory Coast, In Russian Style or La Vida Buena.
How would you describe your signature style?
California, our home state, reflects and inspires my style. California, is the home of dreamers and doers. From Disney, to Hollywood icons, California is red carpet and swimwear. California, is denim and diamonds. California style has history, art, fashion and inspires the world. 75% of global geography is found in California. I love the ability to celebrate casual, elegance and to dress beautifully. The freedom, that is found in California soul, is my signature style.
What do you love about Chicago? Any favorite shopping neighborhoods?
The Field Museum. The food, memories of visiting Oprah at Harpo Studios, great theater—my dear friend, Marilyn McCoo, starred in Showboat for a year in Chicago. It is simply, one of most beautiful cities in the world. I love the diversity in Chicago. It is a city where anything can happen. The Magnificent Mile has everything you could ever want… Chicago is such an exciting city for shopping. It wouldn't be fair to name one particular store… but all of my favorite designers can be found in Chicago.
For more info, check out www.kathyireland.com. Connect with Kathy on Pinterest, Twitter, and Facebook!
-Julienne Thomas-Ramos