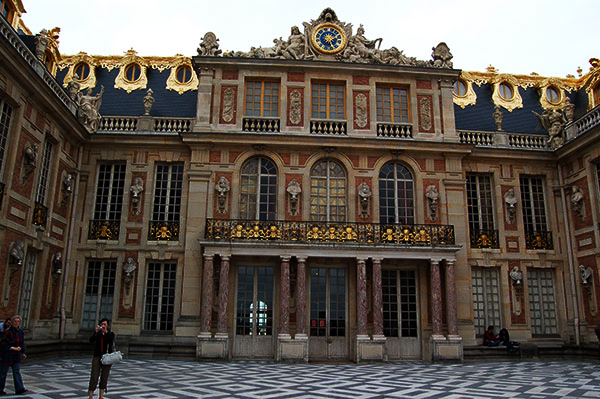 The Palace of Versailles is welcoming viewers for a virtual tour so guests can get an inside look at some of the most iconic spots in the palace from The Hall of Mirrors to The Grand Trianon.
What can be experienced online you say? You can take in around 18,000 pieces of art online encompassing five centuries of French history thanks to a partnership with Google Arts & Culture.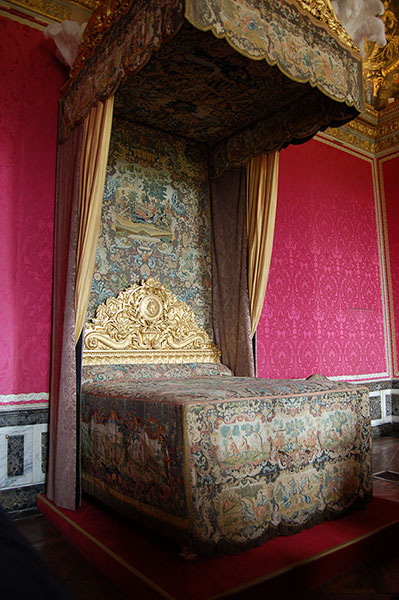 Start off your tour with stories from the palace, artwork up close, and never before seen content. There's a quiz to find out which royal you would be, a story to delve into 11 fun facts about the palace (like the fact the palace was originally a quaint hunting lodge), get an up-close look a the royals who lived there and our favorite–a look at the Sun King and Marie Antoinette's bedchambers.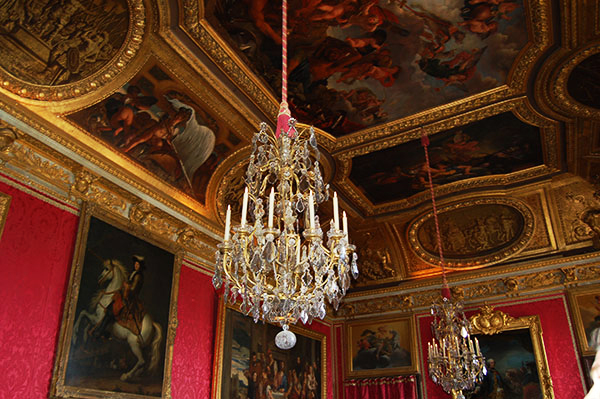 If you've ever been to Versailles, you know that there's always hoards of people, no matter the time of day. The virtual tour of the Hall of Mirrors is what dreams are made of (with absolutely no one there!). You're welcome! You can even zoom into the ceilings for a much closer look at the details.

Don't leave the tour without checking out our favorite part. The exquisite gardens were created by landscape artist André Le Nôtre during Louis XIV's reign beginning in 1661 and spanning some 40 years.
These two hours of distraction will be the best part of your day without even having to leave home.