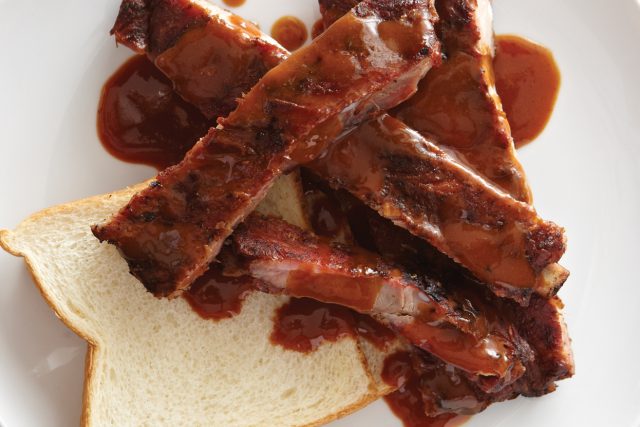 Who doesn't love a good road trip, especially when delicious food is involved? Alabama is giving us 100 reasons to visit the charming Southern state with its "100 dishes to eat in Alabama" campaign. This updated version brings everything to your plate from renowned chefs to comfort food like fried chicken, barbecue, home-grown collards and sweet potatoes and more, split-up into four regions including North, South, Central and the Gulf Coast. We know where we want to hit the road next.
Here's a look at some of the dishes we can't wait to try: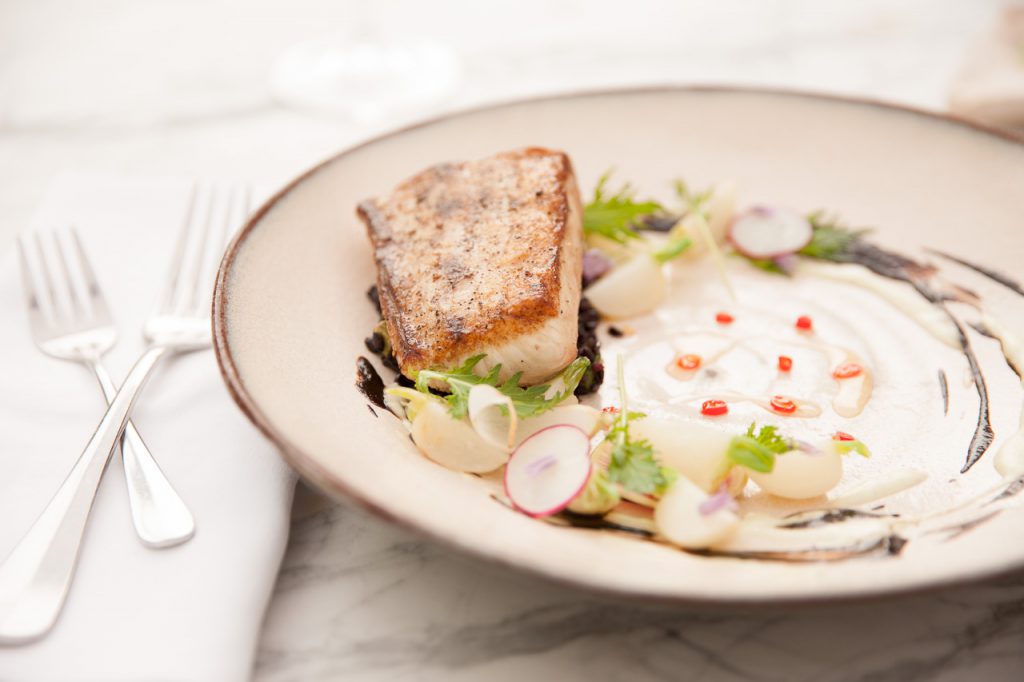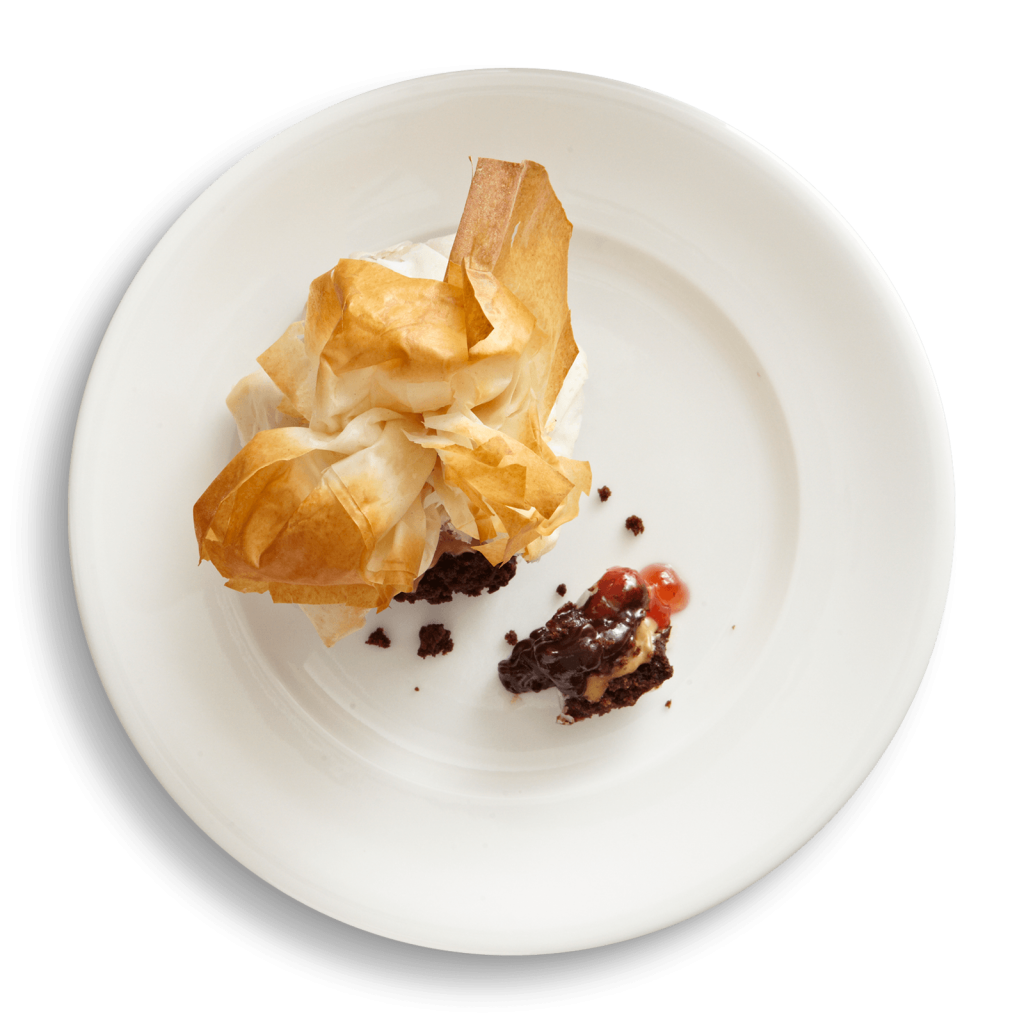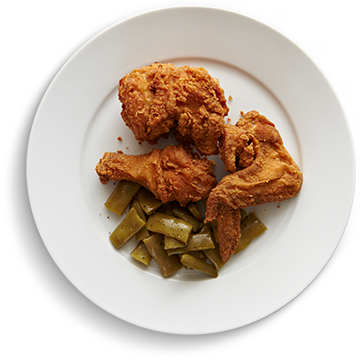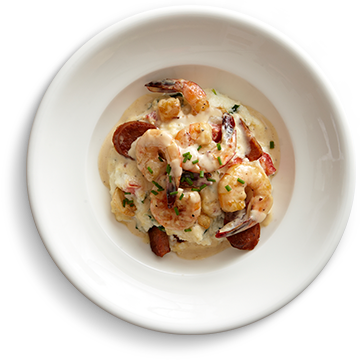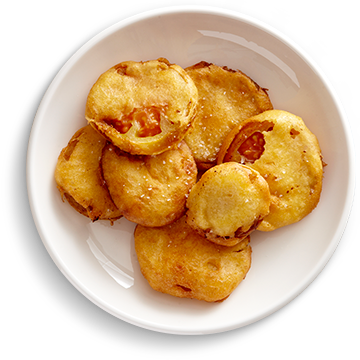 Click here to see 100 dishes you should try on your next road trip to Alabama.