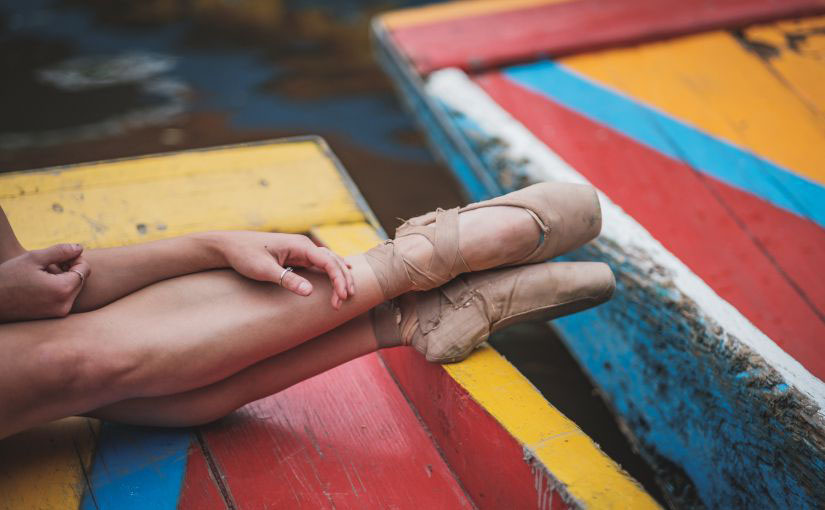 President-Elect Donald J. Trump shocked the world with his rhetoric against Mexican immigrants during his campaign run for president. His words undoubtedly struck a cord and as anything, even brought out some inspiration. New York City-based photographer Omar Robles was inspired to show off the beauty of the country and its people by partnering up with Fujifilm and venturing to Mexico's capital with his camera and a vision. For two weeks, Robles captured local ballet dancers in their element, among some pretty stunning backdrops in Mexico City.
In a blog post, Robles shared so much of what we know and love about the country, writing, "In Mexico, I encountered a country deeply rooted within the richness of their traditions. The Day of the Dead, the whole city celebrated the joy of living by honoring those who walked with them once. Bold and vibrant colors everywhere, mirroring the character of the people who call the city home. The same who curiously stood by while I photographed the dancers and in many occasions even offered ovations after witnessing our shoots. They clapped and cheered the dancers after we were finished shooting at a location."
But perhaps his biggest takeaway of the experience was the gratitude it gave the people. "It was not about being impressed by the dancers' abilities, it was genuine gratitude for breaking their routine and offering a minute or two of the unexpected. I was not just creating photographs, I was producing a privileged moment in time for those around us," he added.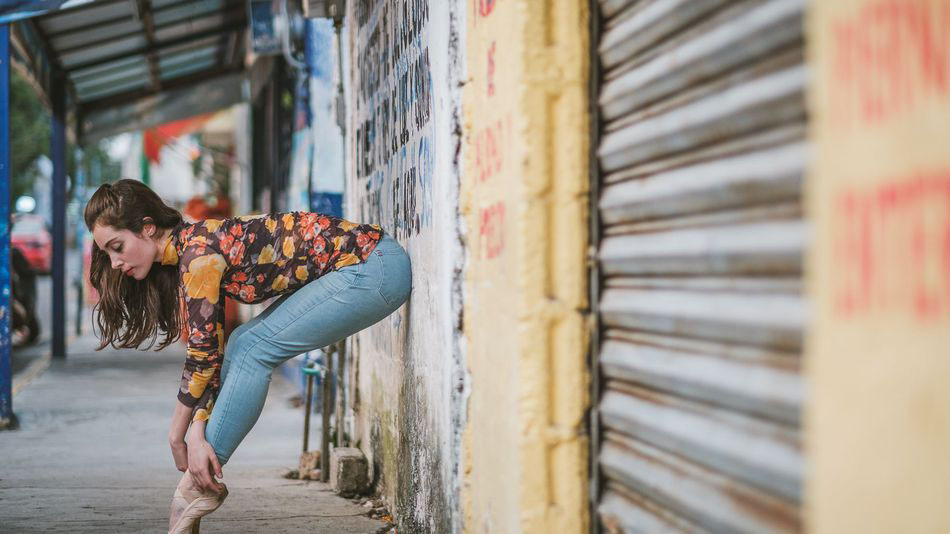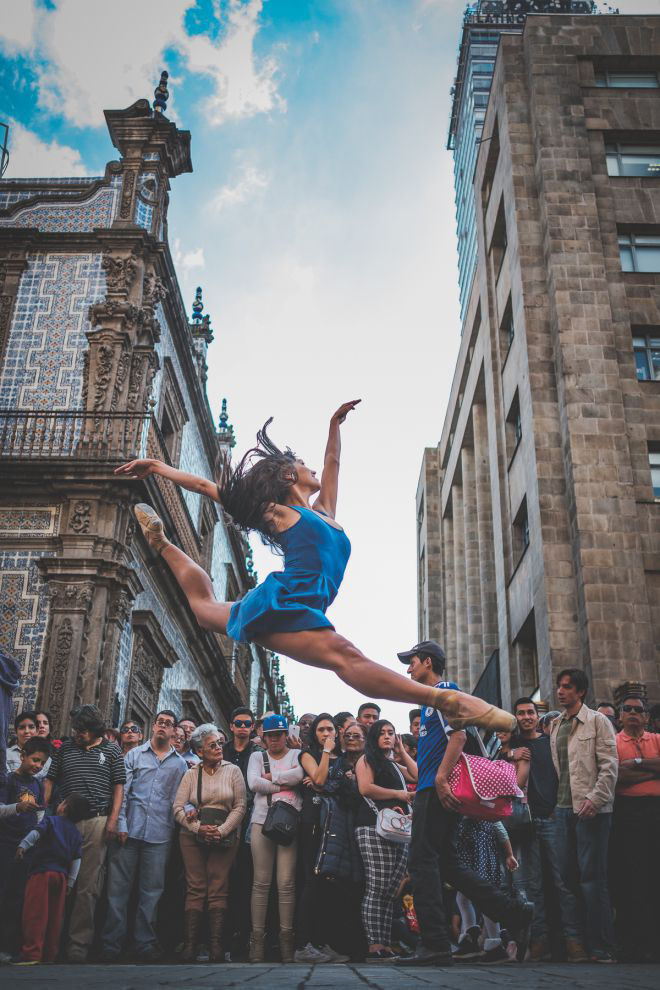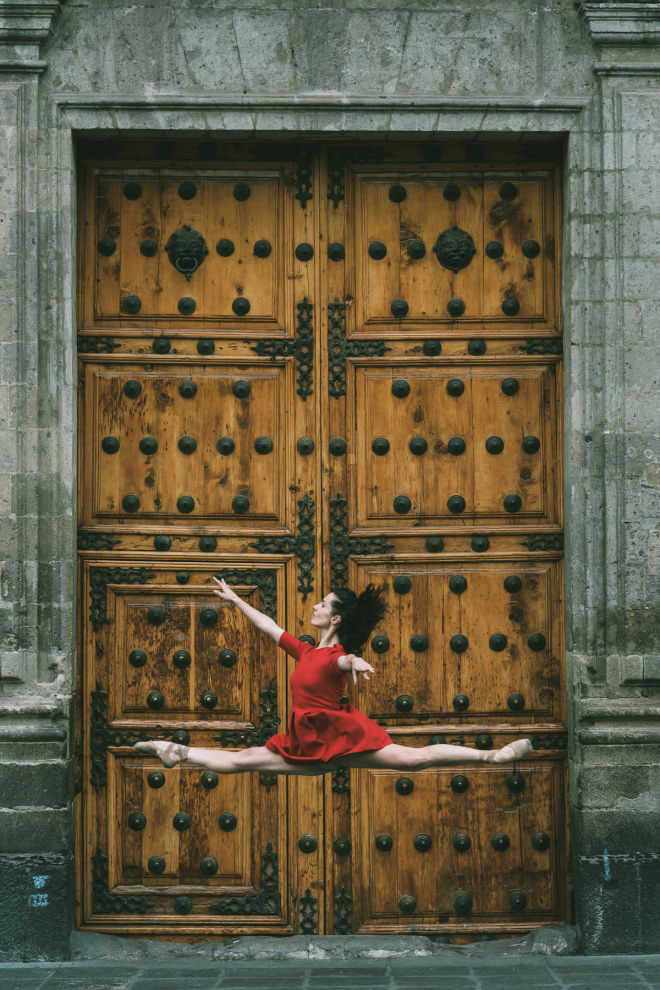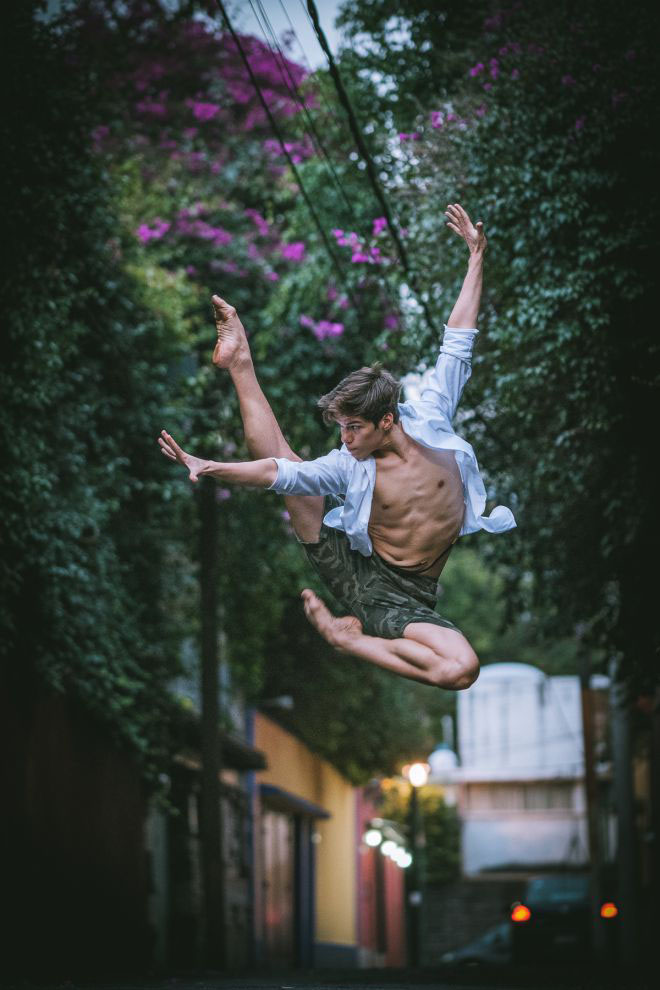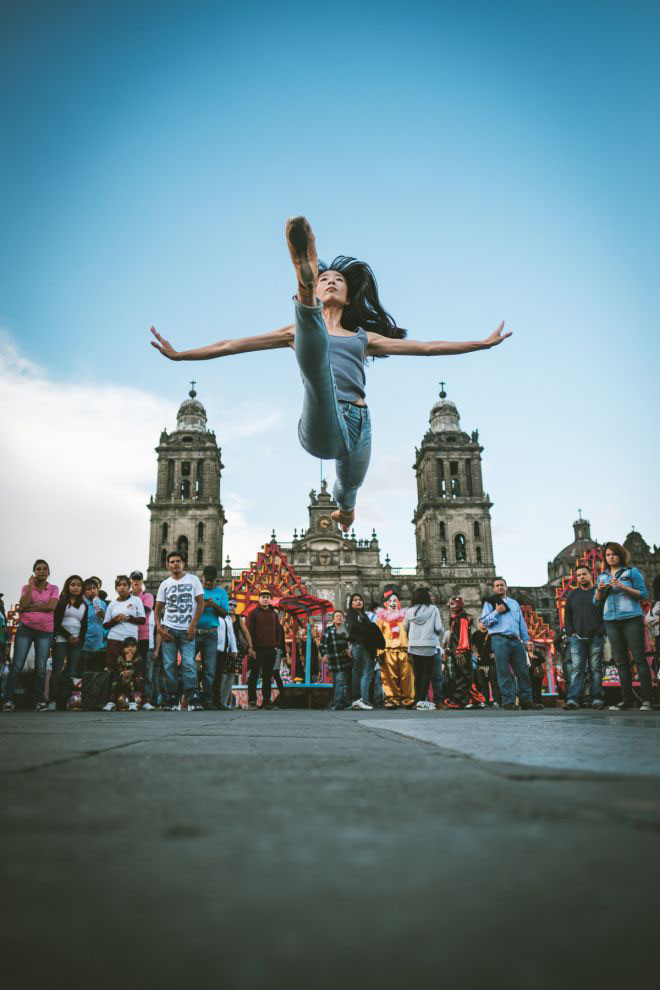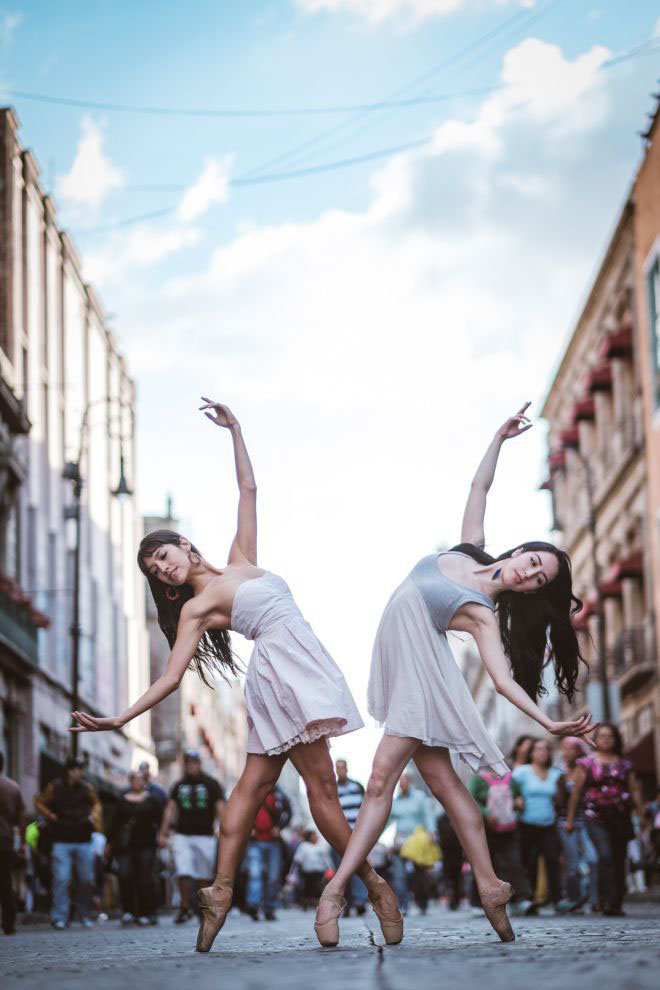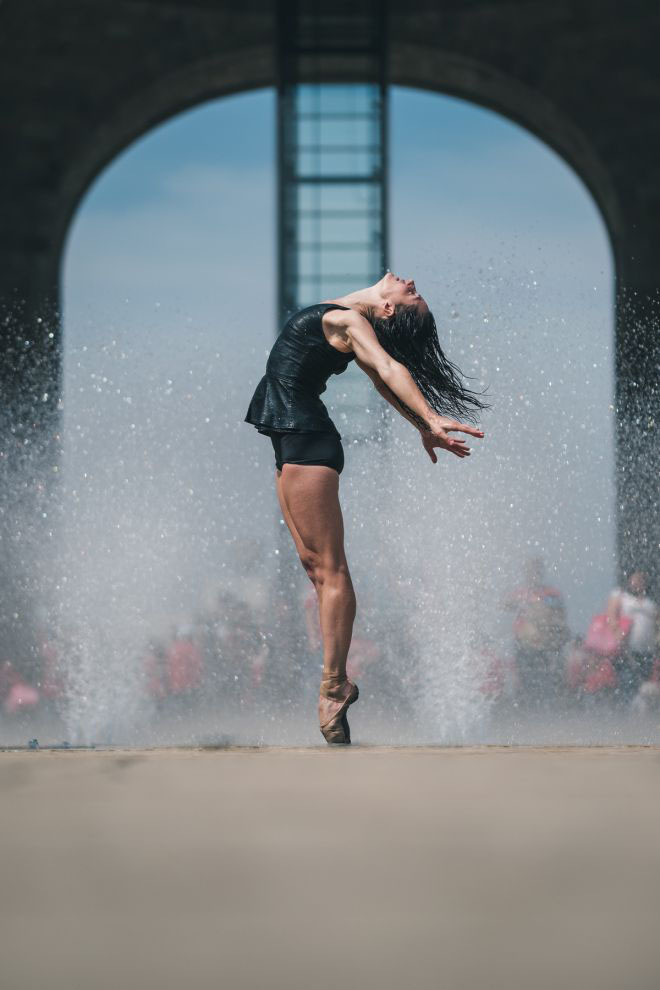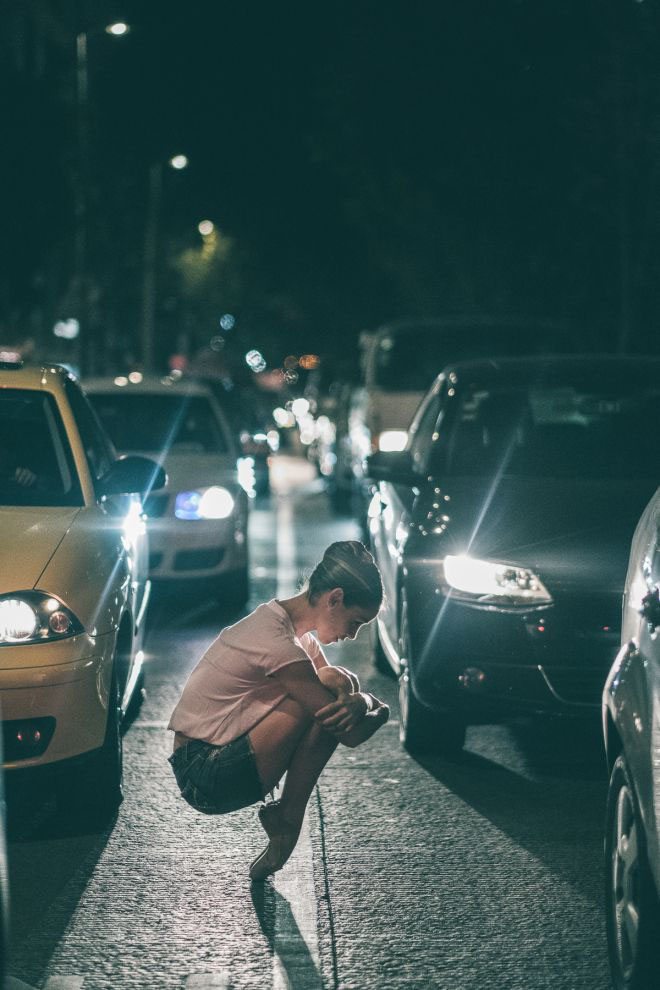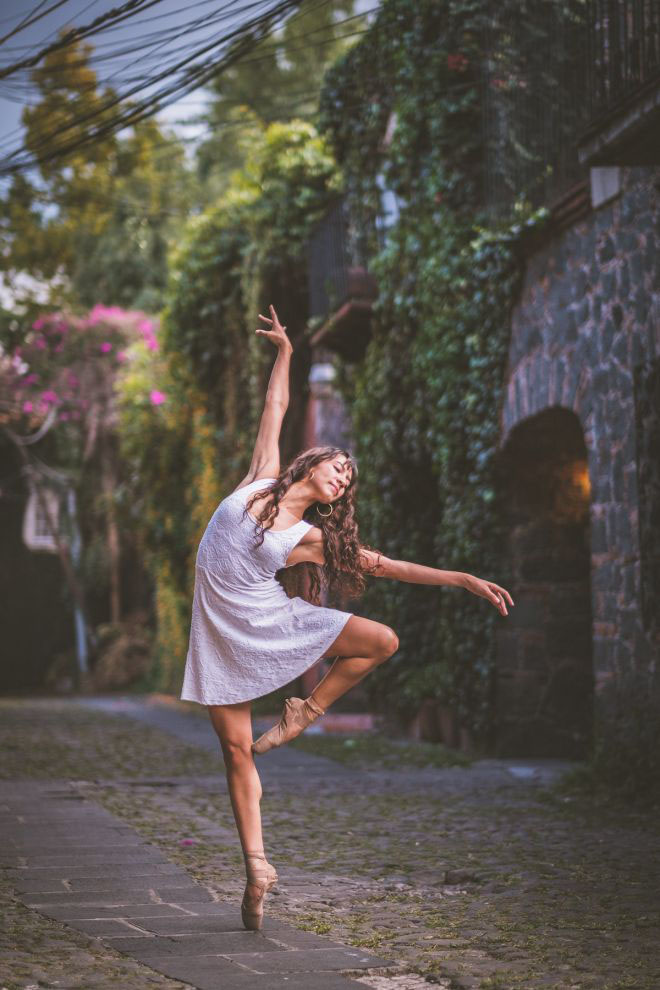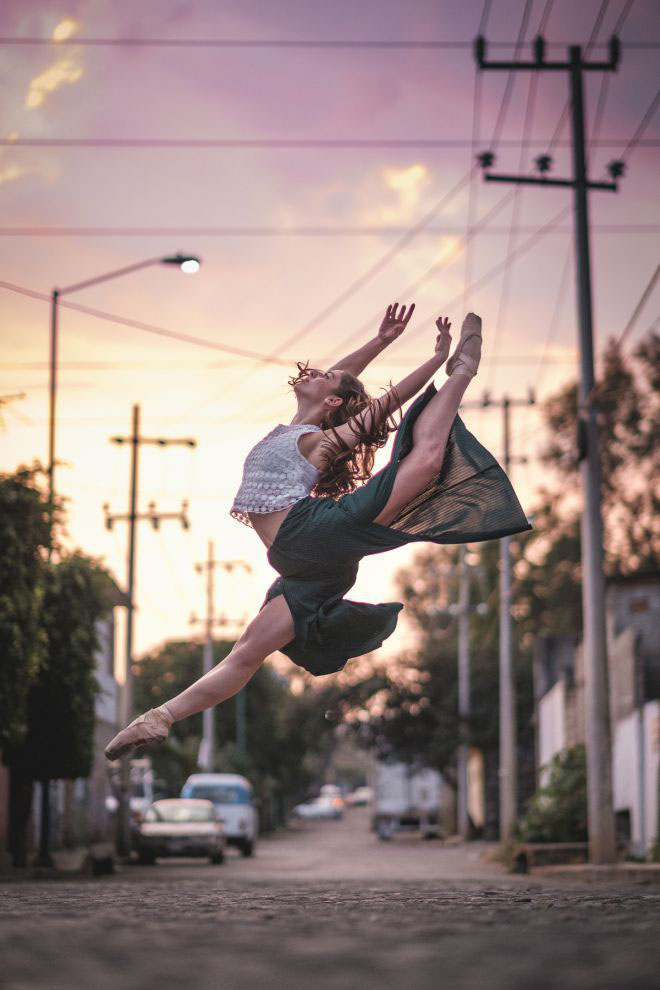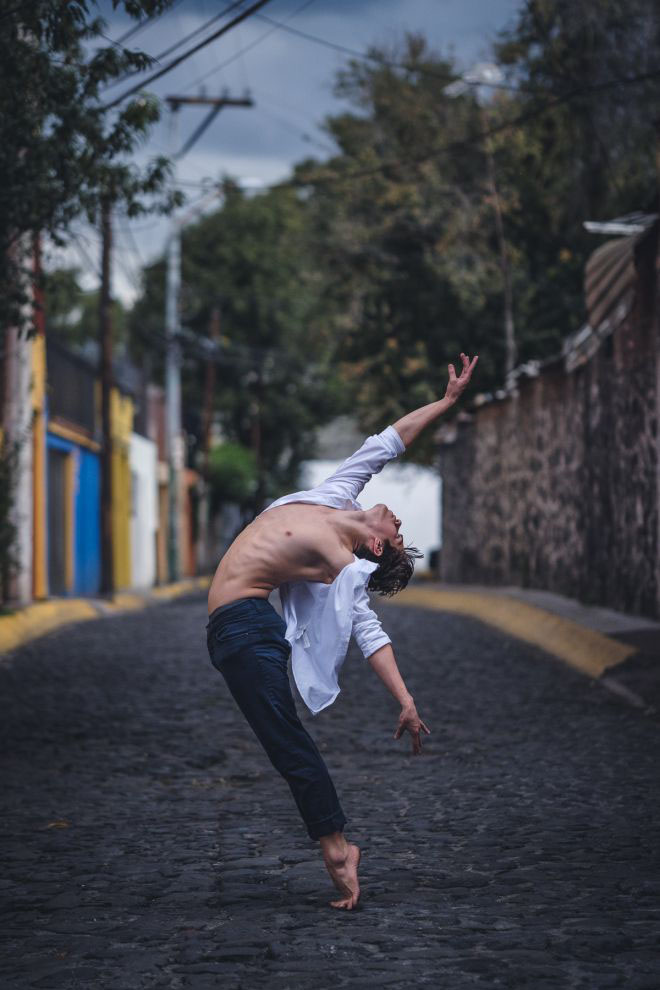 Photos by Omar Robles
Save
Save
Save
Save
Save
Save
Save
Save
Save
Save
Save
Save
Save