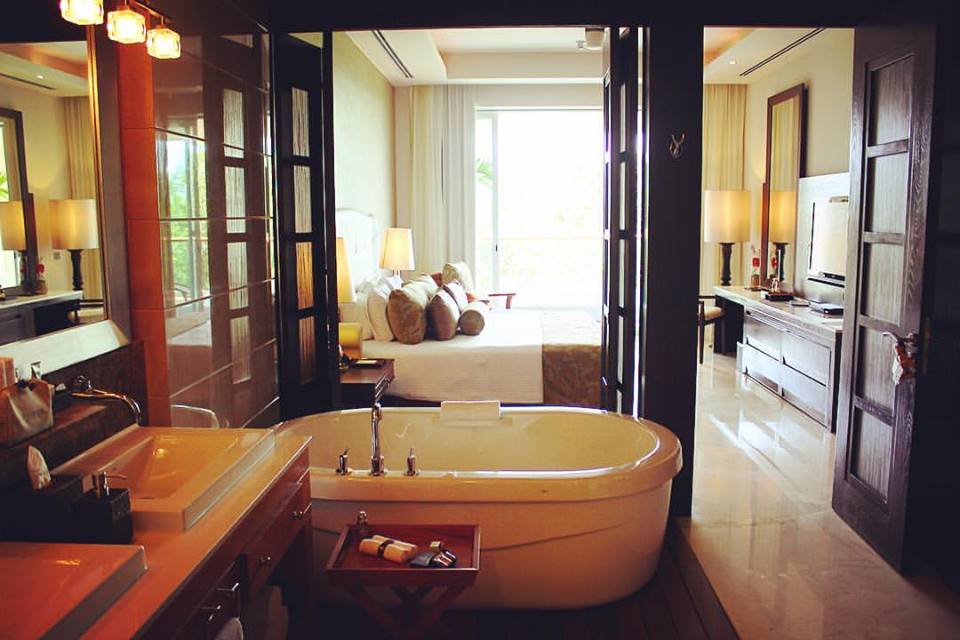 Vidanta Riviera Maya is a stunning full-service luxury resort that offers couples, families, and solo travelers a vacation of a lifetime in Mexico. From their stellar restaurant options to their live entertainment to their sandy beaches to their amiable staff, Vidanta Riviera Maya is the ideal resort for your next vacation.
1. Cirque du Soleil JOYÀ is a dynamic dinner-theatre performance full of athletes, actors, artists, musicians, dancers, and acrobats. The costumes are stunning, the story is engaging and the coinciding dinner is delicious.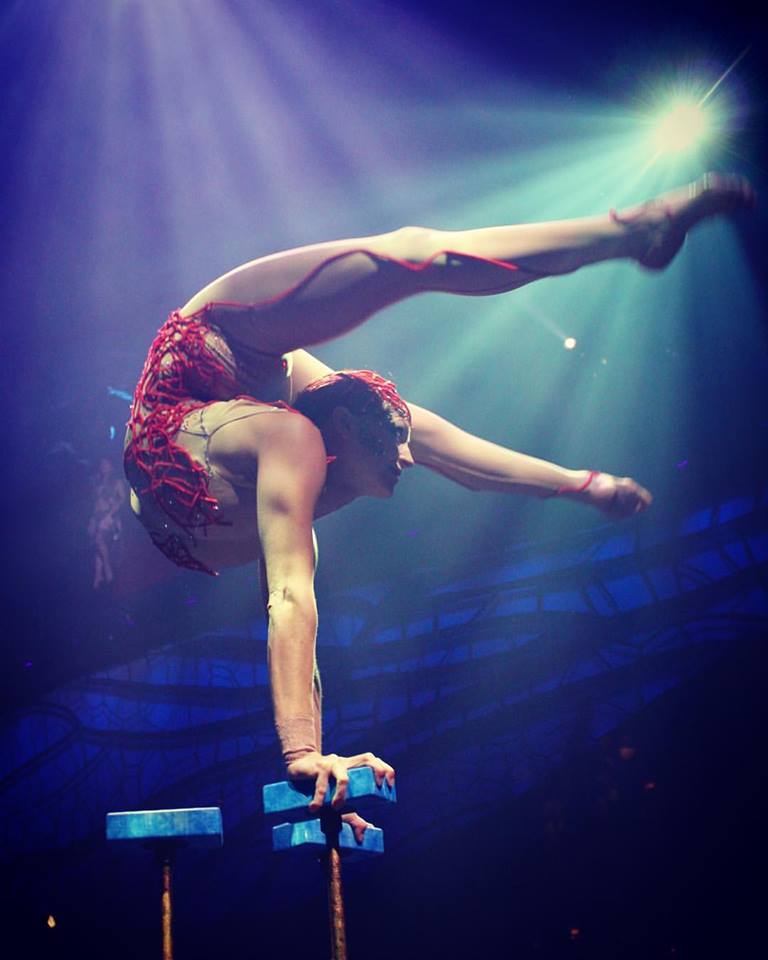 2. Azur French Bistro at Vidanta Riviera Maya blends a setting of serenity and luxury, with indelible food and romantic live music.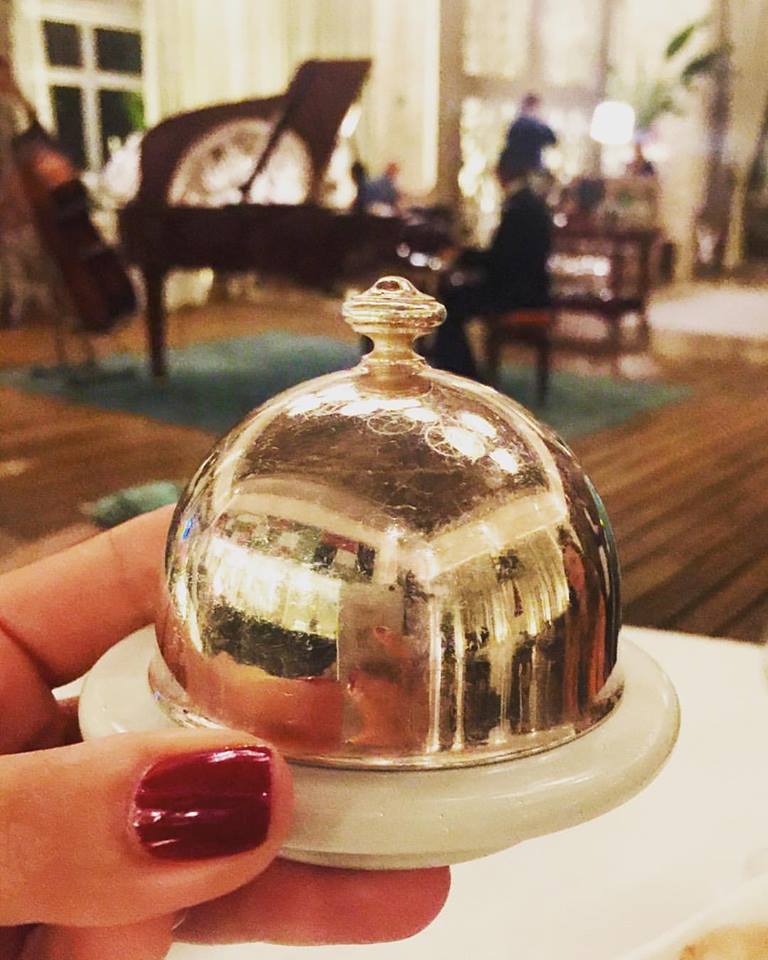 3. If you select the VIP experience at Cirque du Soleil JOYÀ, you'll get to sit at a front-and-center table, where the action happens right in front of you! This contortionist was incredible and mind-blowing as she twisted and moved while balancing on her hands!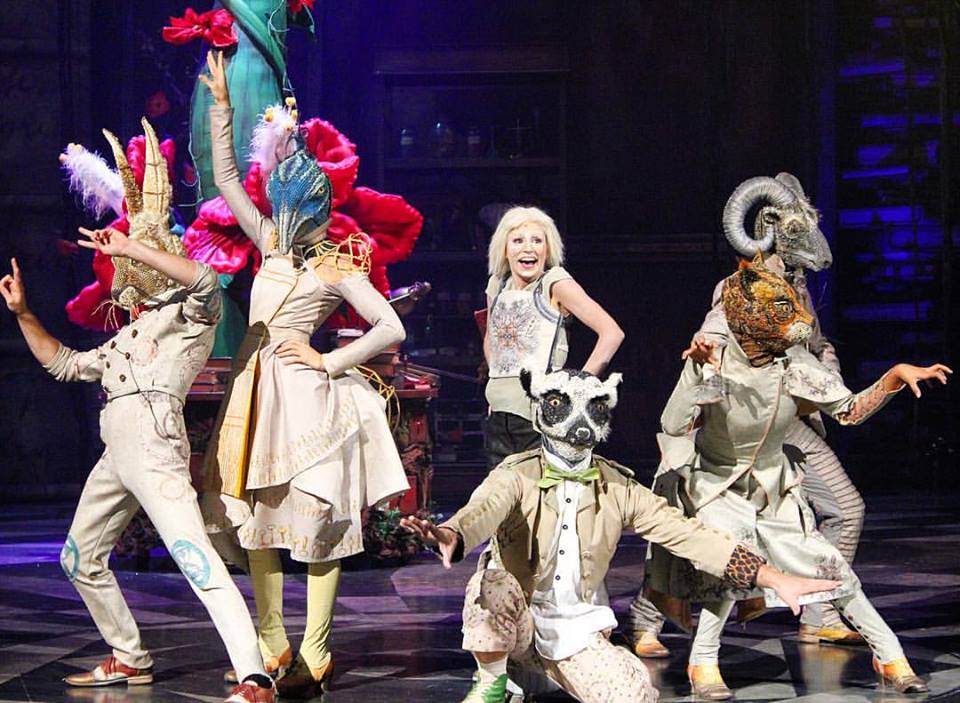 4. I have to call out by name a few of the stellar Vidanta staff that have made my experience here at the Grand Luxxe at Vidanta Riviera Maya so memorable: Andrea Palafox and Yuritzi Cortes, my Platinum Concierge Butlers and Andres Debernadi, the kind and informative man-whom learned English by listening to and loving Iron Maiden-that led me on a tour around the property. These three are resort rock stars and part of what makes this place so incredible.

5. Spatium, Vidante, Riviera Maya is not to be missed. I blissed out in an hour-long treatment that left me in that place between sleep and awake, indulging in one of the best massage treatments I've ever experienced. Then I noshed on chocolate-covered strawberries in a holistic salt cabin, full of singing bowls, candles, and rose petals.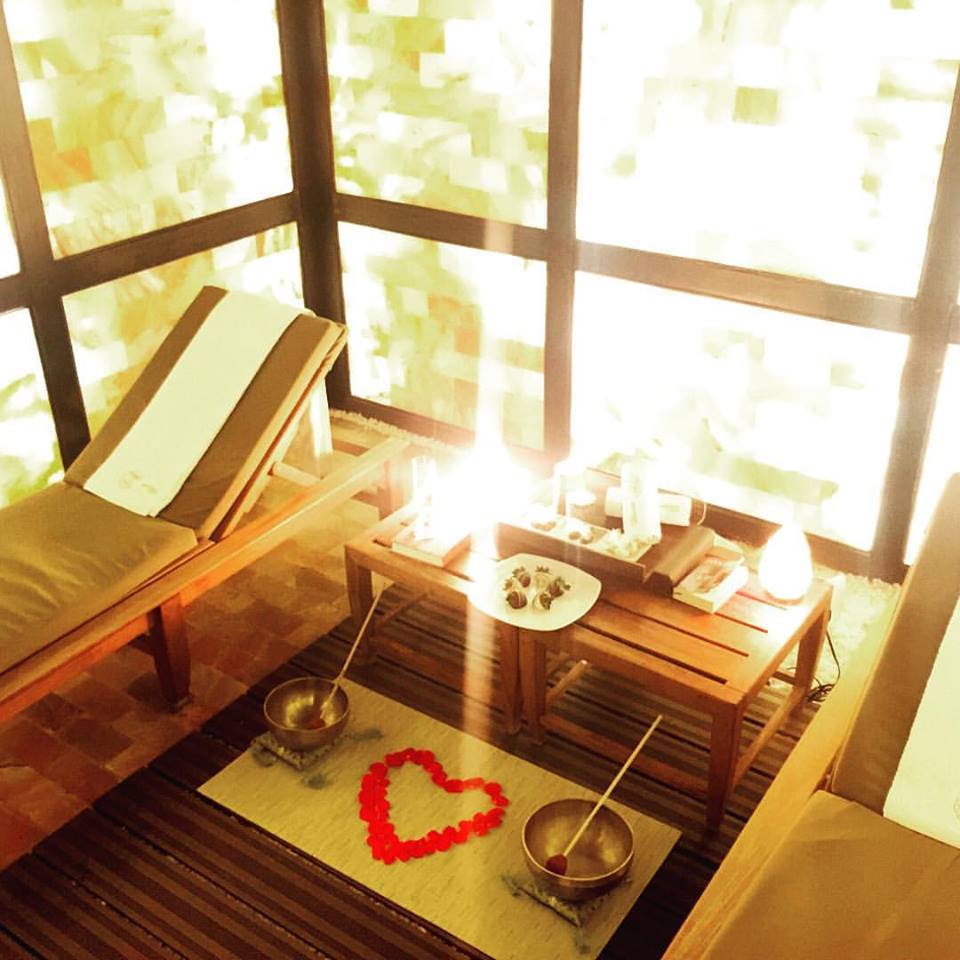 6. And, of course, Vidanta Riviera Maya has one of the best beaches around.

7. Sea treasures abound at Vidanta Riviera Maya.

8. Even the storm-like weather is a stunner at Vidanta, fodder for all of your Instagram posts.

9. The poolside ceviche is so delicious, you'll want to stay at the Grand Luxxe at Vidanta Riviera Maya for the rest of your days.

10. Multiple relaxation nooks, full of bendy palm trees and hammocks, are available for privacy and relaxation.