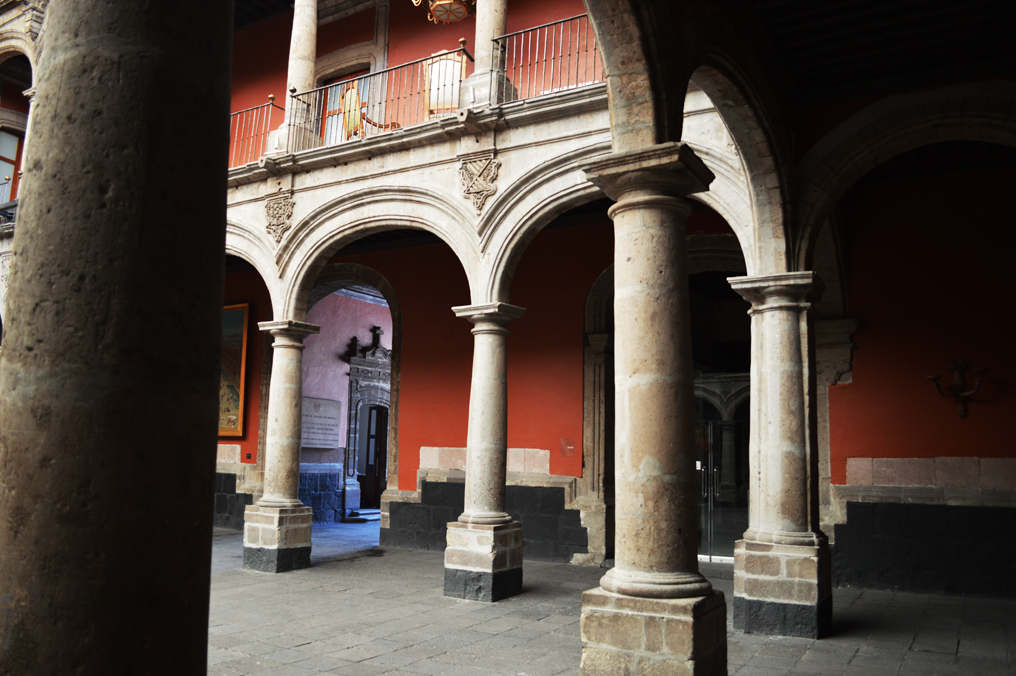 So, you are thinking of traveling to Mexico City. Before traveling on a plane to head over to the biggest city in the world, take note of things you must do while visiting there.
Here are my top 10 reasons you should think about going before Mexico City becomes a major tourist destination!
1. The food. Forget about fast food at the usual franchises you see every day. Fast food here is called street food, and all over the city, you will find a vendor selling tacos–your choice of chicken, barbacoa, beef, or their own mix of meats.
2. City architecture. Mexico City has impressive architecture and not because of tall, modern buildings, but the 17th-century colonial architecture that you will be able to see everywhere–from amazing churches and baroque style altars to old palaces like Downtown Mexico Hotel.
3. Check out the pyramids. Archeological sites are all over Mexico City, with the closest being the Templo Mayor next to Zocalo and the Catedral Metropolitana. About 45 minutes away, head to the Teotihuacan Pyramids for a day trip and check out the pyramid of sun and moon. Tip: Bring cash for souvenirs and drinks since there is no ATM around.
4. Visit as many cathedrals and churches as you can. Rich with history and architectural details, many from Spanish colonial times–these temples are just amazing.
5. Stand in the middle of the Zocalo and admire the government buildings. We suggest taking a great panoramic picture.
6. Feeling adventurous? Visit the Sonora market just a few minutes from the city center or a few stops by metro. You will find everything at this place from witchcraft, medicinal herbs, street food, toys, clothing…anything really. Tip: go in the early morning for safety. It is not suggested to go in the late afternoon or at night.
7. Stop by La Casa Azul and revive the artist inside of you with the Frida Kahlo Museum. Not as close to the city center, but accessible by car or taxi.
8. You need to try Prehispanic food at El Chon Restaurante. What you will find here are roasted agave worms (gusanos de maguey), mosquito eggs (ahuautle o chinche de agua), mini crawfish (Chapulines), and ant larvas (Escamoles), and more.
9. Head to Roma and Condesa Neighborhoods, primarily residential, a few plazas and churches–you can walk and experience Mexico City like a local.
10. It's Lucha Libre time! Visit the wrestling cathedral, Mexico's favorite spectator sport, have a good time with friends, and cheer for favorite superheroes or villains.