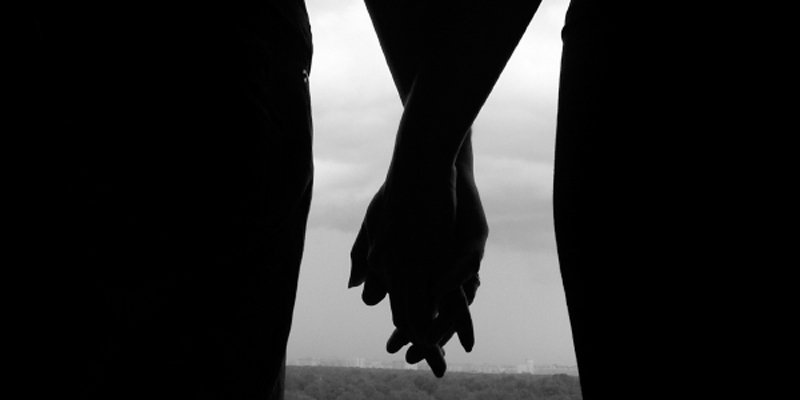 Chicago is a city that can be full of surprises and unique places for couples –from an active downtown of highrises, luxury restaurants, and spas to unique, yet amazing neighborhoods that welcome great new chefs, coffee shops, and landmarks. Here are my 6 romantic spots in Chicago for that perfect weekend.
Take a Walk to Millennium Park
Take a walk to Millennium Park and enjoy some of the many free activities that this place offers. In the summer, grab some wine, cheese, and bread and enjoy free concerts at the Jay Pritzker Pavilion from the Chicago Symphony Orchestra and World Music Festival. Explore some of the permanent or temporary art installations like the Cloud Gate by artist Anish Kapoor and take some pictures next to this metal bean-shaped piece of art or check out the Crown Fountain (two, 50-foot glass block towers at each end of a shallow reflecting pool). In the winter, ice skate by the Cloud Gate for free (if you have your own skates) and enjoy some hot cocoa or take a short walk to the Art Institute of Chicago.
Why Not Rent a Bike and See the Chicago Lakefront?
Take a ride and head south of the lake where you'll find fewer crowds and more time to enjoy the city views from the Alder Planetarium and Northerly Island
Visit the Alfred Caldwell Lily Pool
Check out the Alfred Caldwell Lily Pool, a hidden gem that many people in the area just walk right by. Near the Lincoln Park Zoo and the Nature Museum, the Lily Pool is a place that will give you privacy and a quick escape from the city.
Take in the Views at the Signature Room
Go high in the sky at the Signature Room because the city views will take your breath away. Whether you are celebrating something special or just out for a date night, day or night, this is a great spot just make sure it's not raining or cloudy.
Spend Some Time at Montrose Harbor
Go north to Montrose Harbor either with a quick bike ride or a drive, Montrose Harbor might your new hot spot to spend some time alone together in the summer. Far from North Avenue beach and the overcrowded beaches, Montrose Harbor has a combination of the nature preserve, beach, and a marina, perfect for walks along the lake.