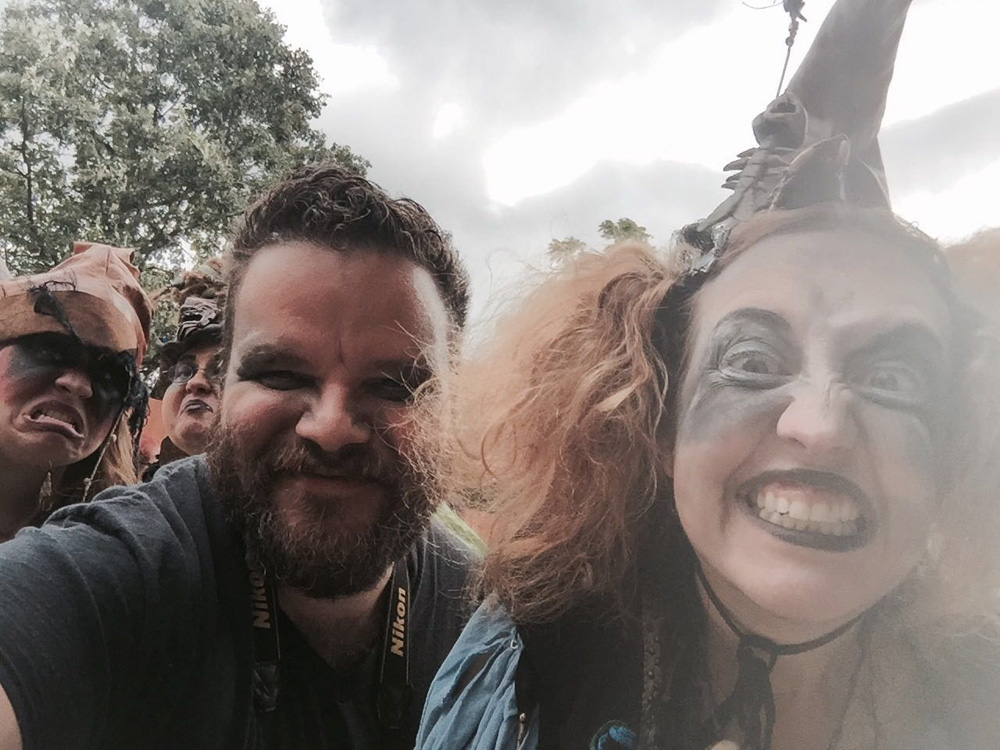 Hear ye, hear ye. This is for the lords and ladies looking for something that will ultimately take them away from reality (if only for a day!). The Bristol Renaissance Faire that runs until Labor day is a whimsical world that takes you back to the times of reigning monarch Queen Elizabeth I, featuring a wonderful world of historic adventure of "16th Century merriment" and wonder.
At the faire, you'll meet an incredible cast of characters that seem as if they are plucked from the 16th century, but you will also come across magical fairies, jesters, and even witches. Don't miss the many medieval specialty shops and merchants, cafes and pop-up restaurants, and the new-for-this-year—Kids' Kingdom with enchanting hobbit houses to boot. Here are some of our favorite tips so you can party like it's 1574.
Tips for the Bristol Renaissance Faire, Wisconsin

Guys, feel free to wear your kilt. Don't have one? Visit the marketplace; they have shops selling them!
Come in a Renaissance costume because it will make the experience even better!!! Just the people watching alone is worth the trip (and you can rent costumes at the Faire, too!).
With over 20 beers on tap, The Pub Crawl might be the best way to enjoy the Faire.

Renaissance food options are great; my favorites include vegetable tempura, ice cream, and crepes, mushroom soup, and for the meat lover, plenty of turkey legs.

Many shops and restaurants take cash only. No worries, plenty of ATMs!

Don't miss the shows at different stages throughout the Bristol Renaissance Faire.
Stay until it closes. I was surprised, but quite a bit of people left early, but if you stay, you will enjoy the best closing ever!! There is a parade with all of the townspeople and the queen even thanks everyone for coming and everyone is singing, just like in a fairytale story.
Buy your tickets online… You save some money or visit Walgreens for special discounts.
Bring your camera, plenty of great pictures to take, and memories to be had.
The Faire is located off of the I-94 expressway at the Illinois/ Wisconsin border. Be sure to visit their website for dates and times at www.renfair.com/bristol to plan a Renaissance day full of fun and surprises.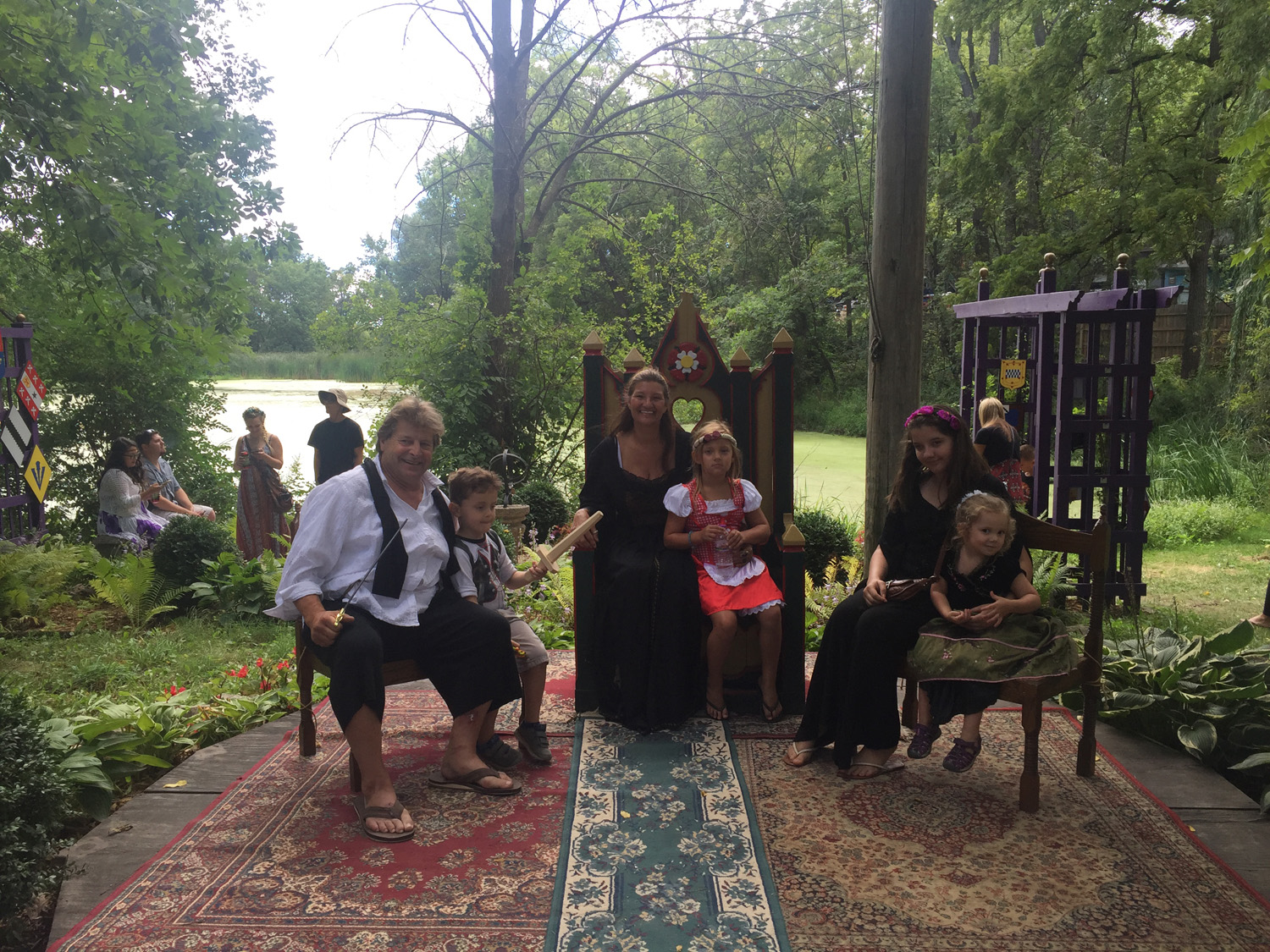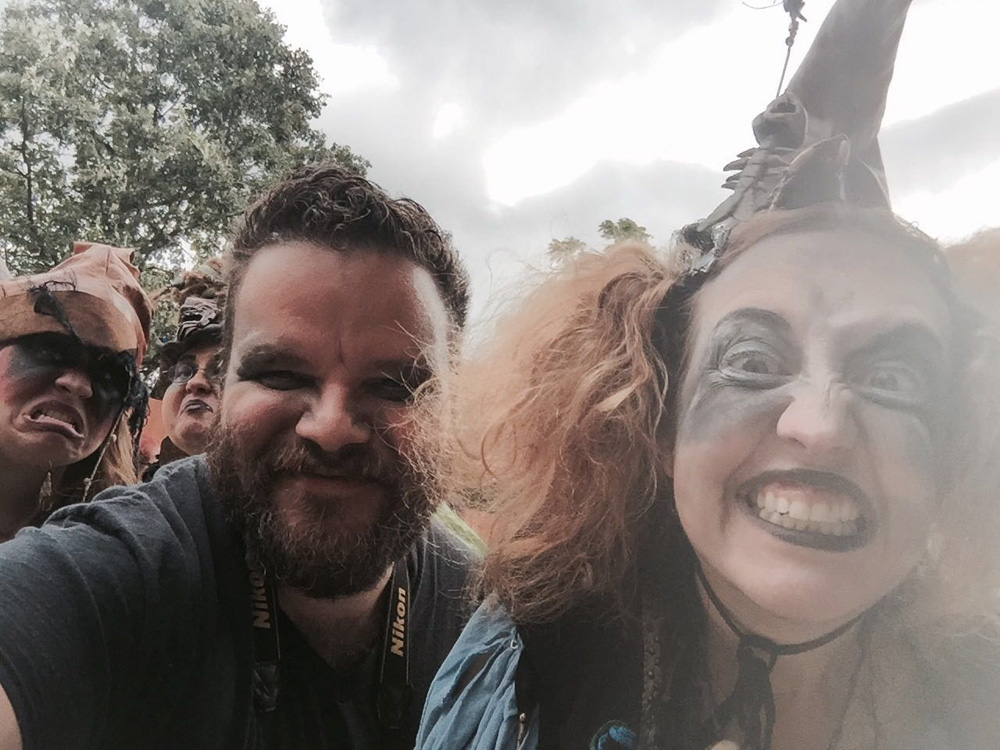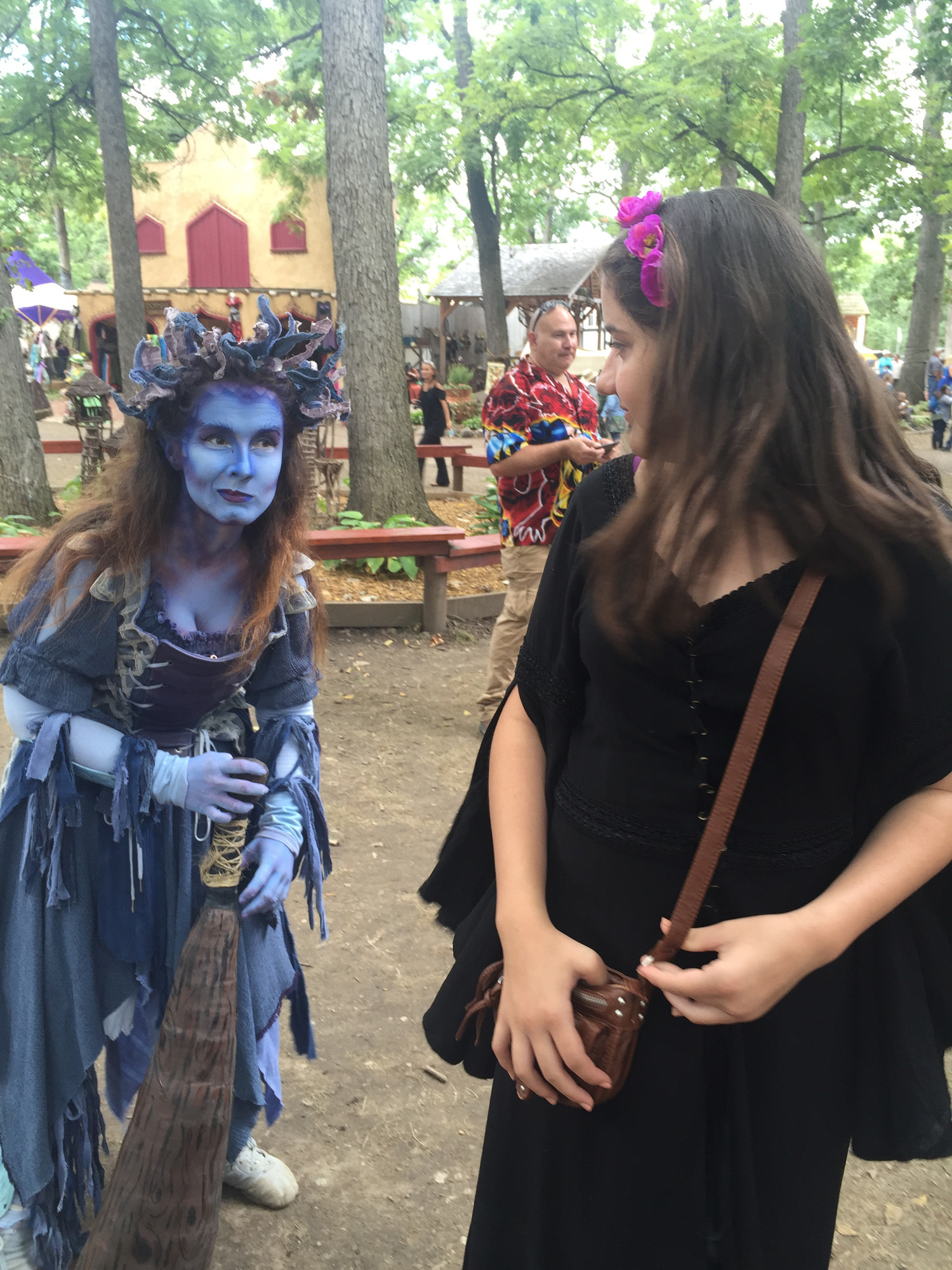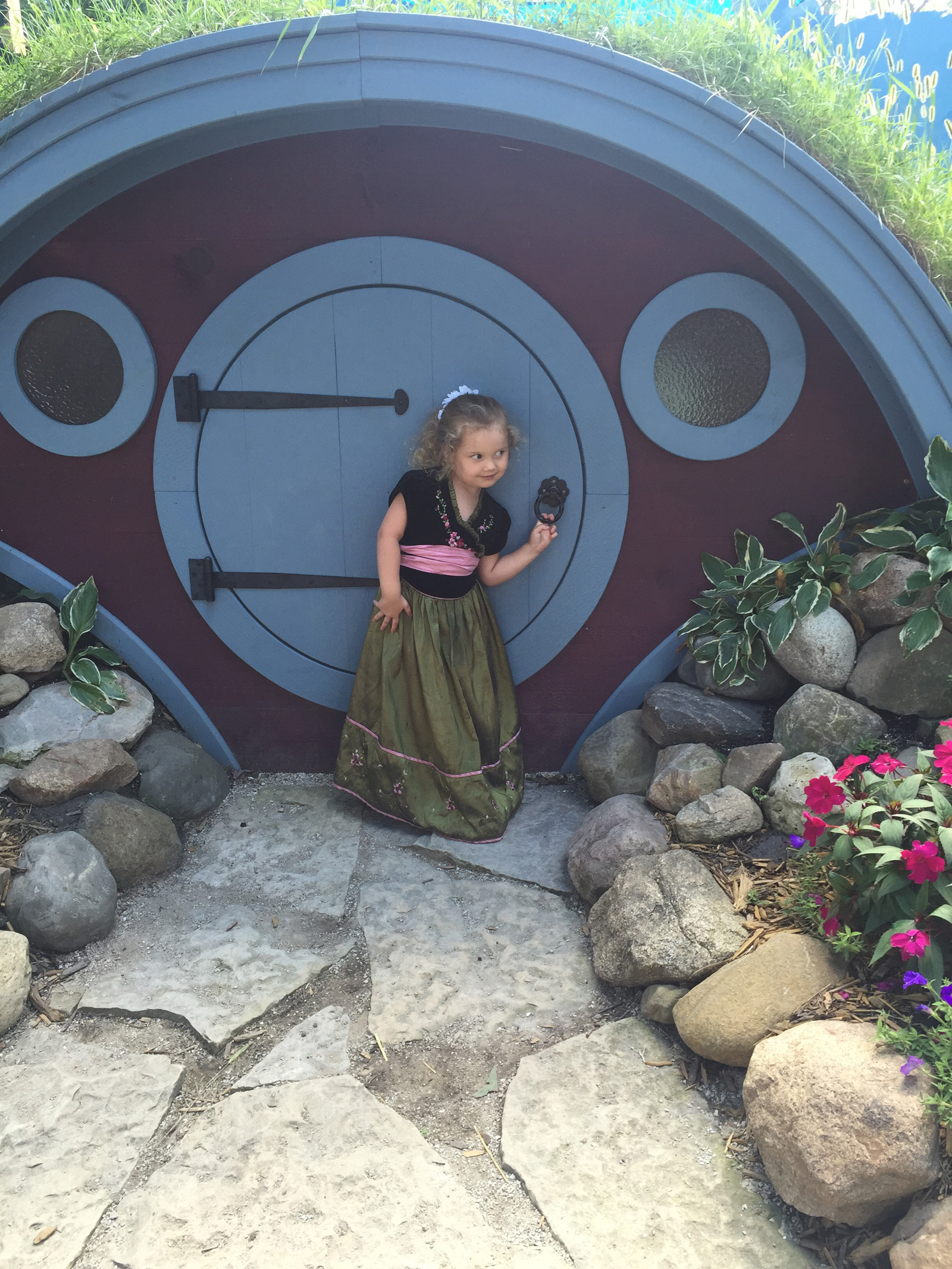 Save
Save
Save
Save
Save
Save
Save
Save
Save
Save
Save
Save
Save