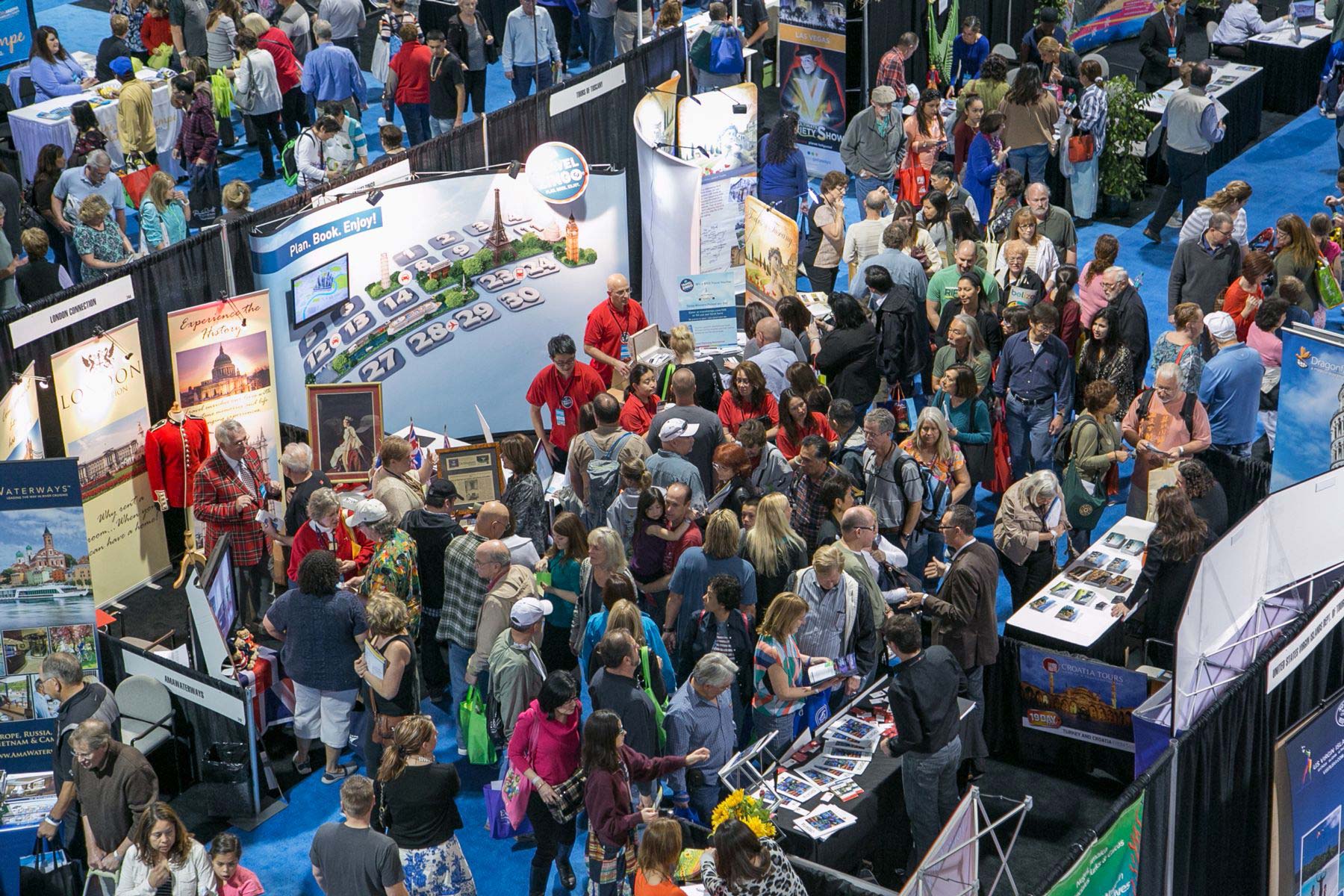 As I write this post, I'm reminded that I need to start making plans for spring break (with or without kids) and summer break. Right now, I have a long list of places I need to visit —but I just can't get a solid idea of which one. Do I make the family road trip somewhere new or just head to a resort and enjoy it?
Generally, I do my research online and with some magazines I received in the mail, but trying to come up with the best destination can be challenging with so many options. What's better inspiration (to gain insights from travel experts) than the Chicago Travel and Adventure Show? What's the best about this show?
What's the best about this show?
Every continent under one roof.
Get a chance to get close to some travel celebs.
Cooking demonstrations.
International performances.
And giveaways!
P.S., the best giveaway is:
A trip for two to India! Two Round Trip Tickets, 5 Nights Hotel for Delhi/Mumbai, India
Enter here
.
Chicago Travel and Adventure Show is January 21 – 22, 2017
at the Donald E. Stephens Convention Center