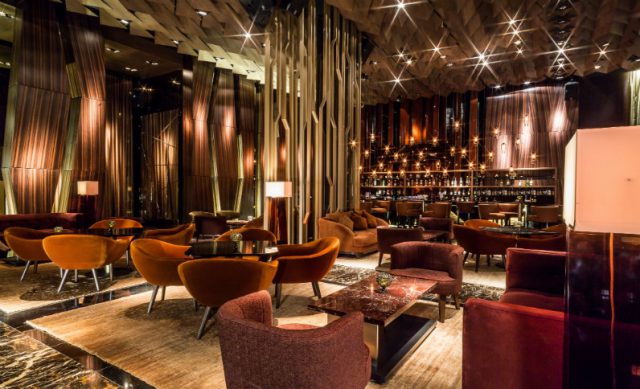 Of course, the perfect activity to break up all of that relaxing and sunbaking is eating— and every meal is a treat at Grand Velas Los Cabos. With seven on-site restaurants, there is never a dull meal, whether it's from the delectable banquet or a la carte menu.
This Creative Cuisine Is a Delight to the Taste Buds
While all of the offerings are sure to impress even the pickiest foodie, Cocina de Autor is a particular delight for the taste buds. It is no secret that achieving a Michelin star is a huge achievement for any chef; Cocina de Autor's Head Chef Sidney Schutte has two! Hailing from the Netherlands and arriving in Los Cabos via a four-year stint in Asia, Schutte mixes different ingredients and styles to create dishes that are innovative, creative, and delicious.
8 to 10 Courses of Pure Delight
Cocina de Autor's approach to dining means that each guest starts with a signature cocktail, before moving on to savor 8 to 10 ultra-creative courses of scrumptious and unique dishes featuring fresh ingredients in dazzling combinations.
All of this is to be enjoyed in a space that is luxuriously elegant, yet not pretentious. Here, the emphasis is on enjoying delicious, innovative food while remaining relaxed and comfortable. Wine pairings are also available–so perhaps this is the ideal time to raise a glass to the ultimate holiday experience.