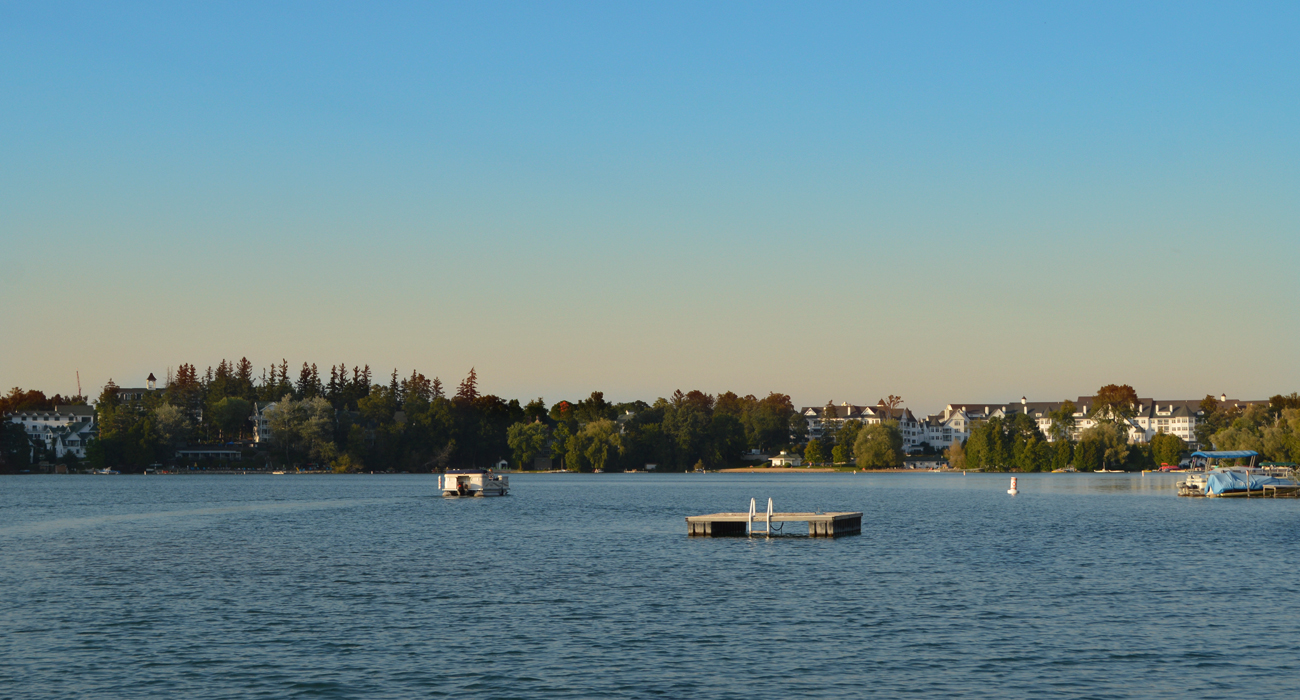 I have driven through Wisconsin many times—mostly to bigger cities like Madison, Milwaukee and a few times to Lake Geneva. This time, I'm taking a detour to Elkhart Lake, a small town just about two hours from Chicago and about an hour from Milwaukee. There's not so much excitement when driving several miles of cornfields, but it gives you enough time to create a mental list of all the things you can do during your weekend to this incredible destination—until you realize, that just the weekend might not be enough.
Where to Stay
The Osthoff Lake Resort is an AAA Four-Diamond hotel and is centrally located near the Victorian Village hotel and few a B&Bs. During my visit, I stayed at the Victorian Village, run by a husband and wife team working very hard to make a unique experience during your stay. Rooms are very spacious and nicely decorated, most have full kitchens that could be perfect for families. At the Osthoff, you will find a large variety of amenities from fine dining to unique spa treatments. If you are expecting a very personalized, one-on-one experience, try one of the many B&B's, they are great and will make you feel like you are part of the town.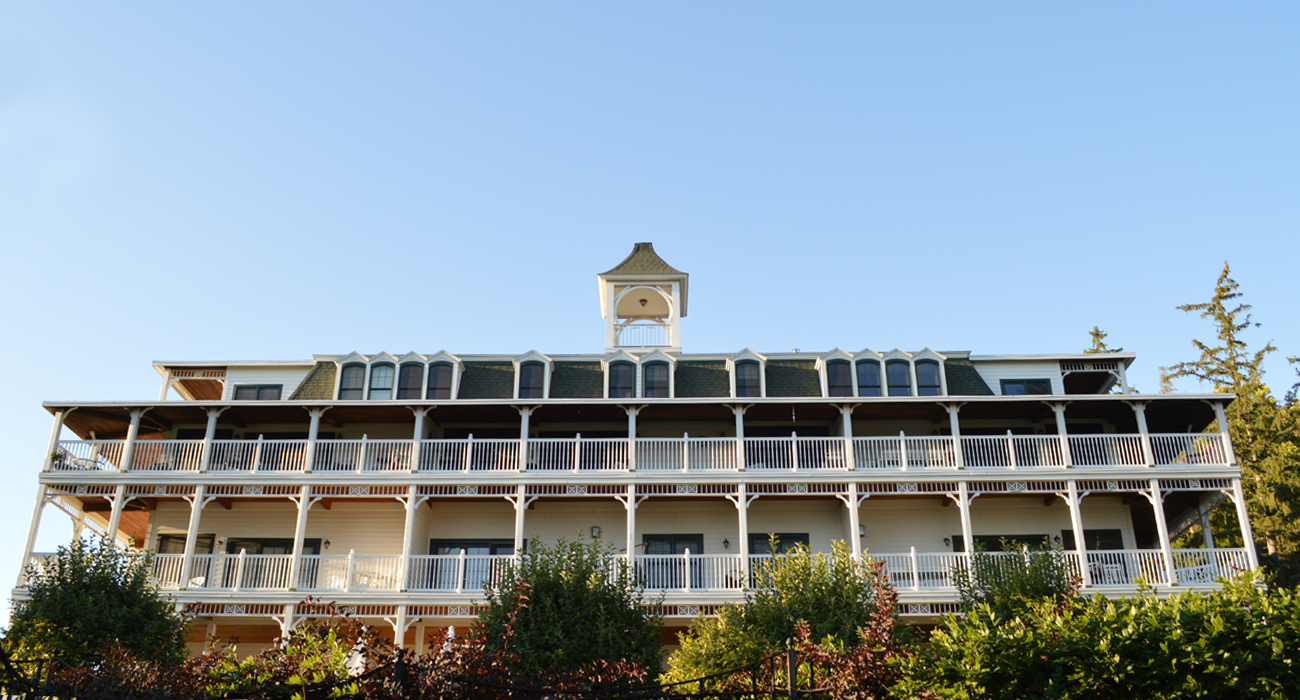 Where to Eat
A must stop is at Lake Street Café—and not just because most people will recommend it as the place to be. Each dish is carefully prepared and vegetable sides were outstanding (you must try the Roasted Brussel Sprouts) and did I mention that they have the best wine list ever? If you are interested in some desserts after dinner, head down the street to Gessert's Ice Cream, an old-fashioned ice cream shop with some of my favorite desserts. For a more casual ambiance, you will find the Back Porch Bistro at the Victorian Village for the best hamburgers, good cocktails, and a relaxing ambiance. At the Osthoff, look for Lola's on the Lake, an elegant fine dining restaurant where must-have dishes include their Wisconsin Cheese Plate and Grilled Dry-Aged Ribeye. Many of the vegetables at the Osthoff restaurants come from their own organic garden.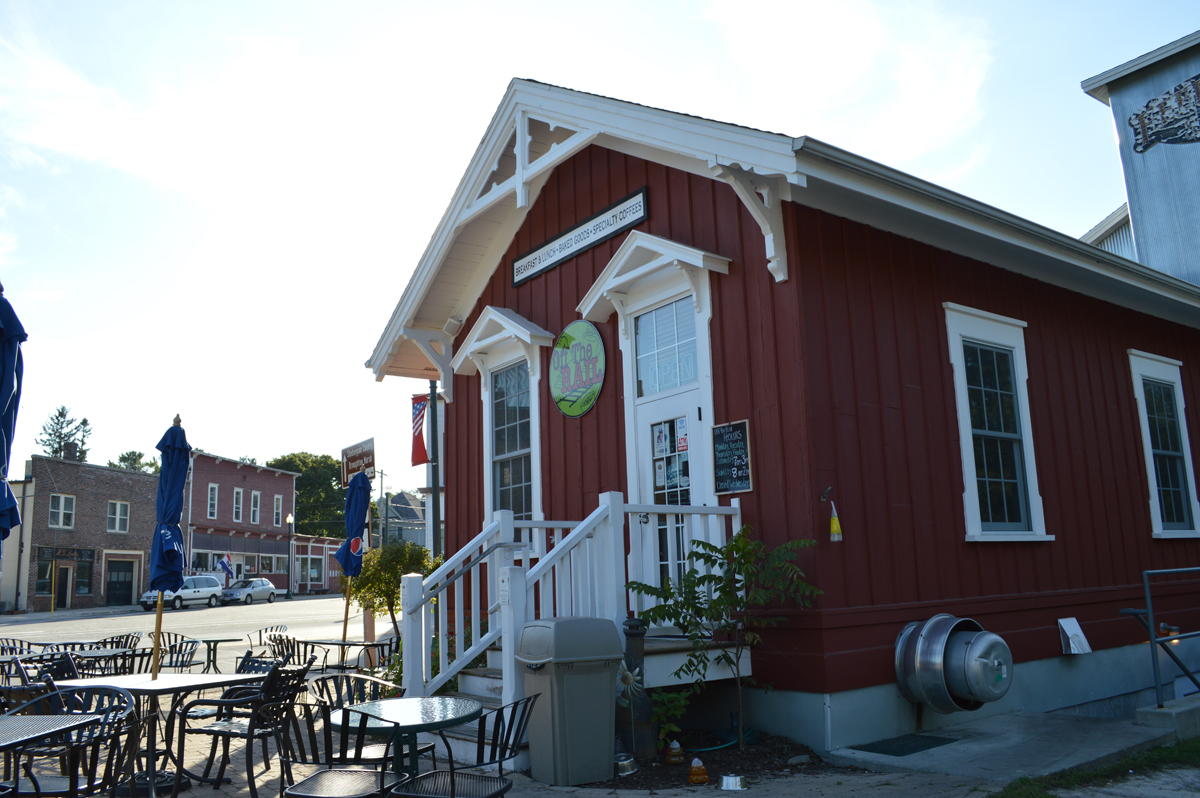 What to Do
I am sure most of us think of relaxing while on vacations and the Aspira SPA at the Osthoff will offer treatments inspired by indigenous people that once lived on the shores of Elkhart Lake. But if you're more of an adventure seeker, Road America is just a couple of miles away. Be sure to check out one of the only few original configuration road circuits in the nation. Also, at Road America, enjoy the go-carts and track your time and speed against the other team players. Back at Elkhart Lake, beach water sports are the best past time, anything from kayaking the coast to pedal boarding.
There is no question that this place has gained a spot in my "must visit again" list, not only because of how close it is to Chicago but because its people make this special place feel like a community.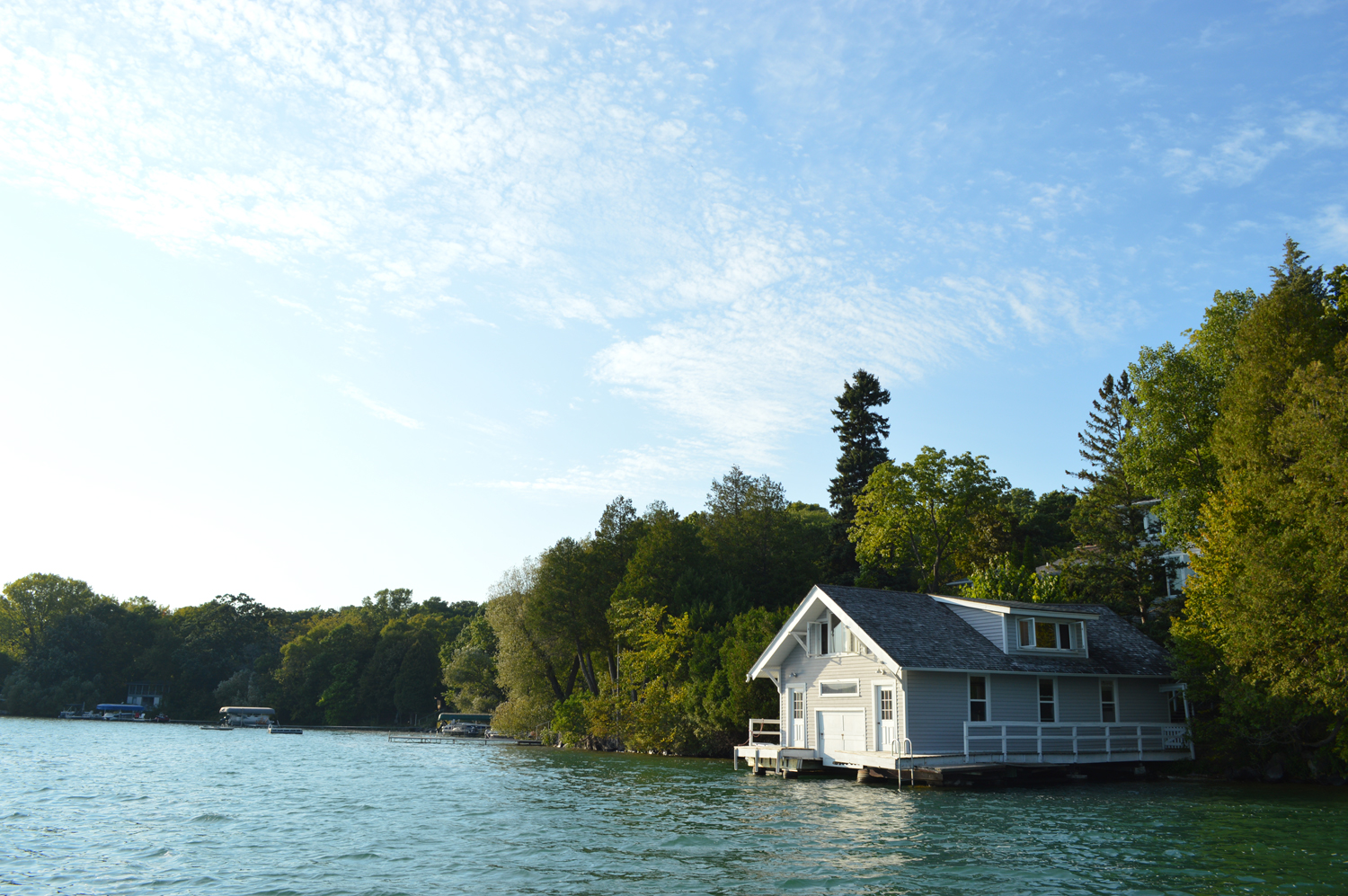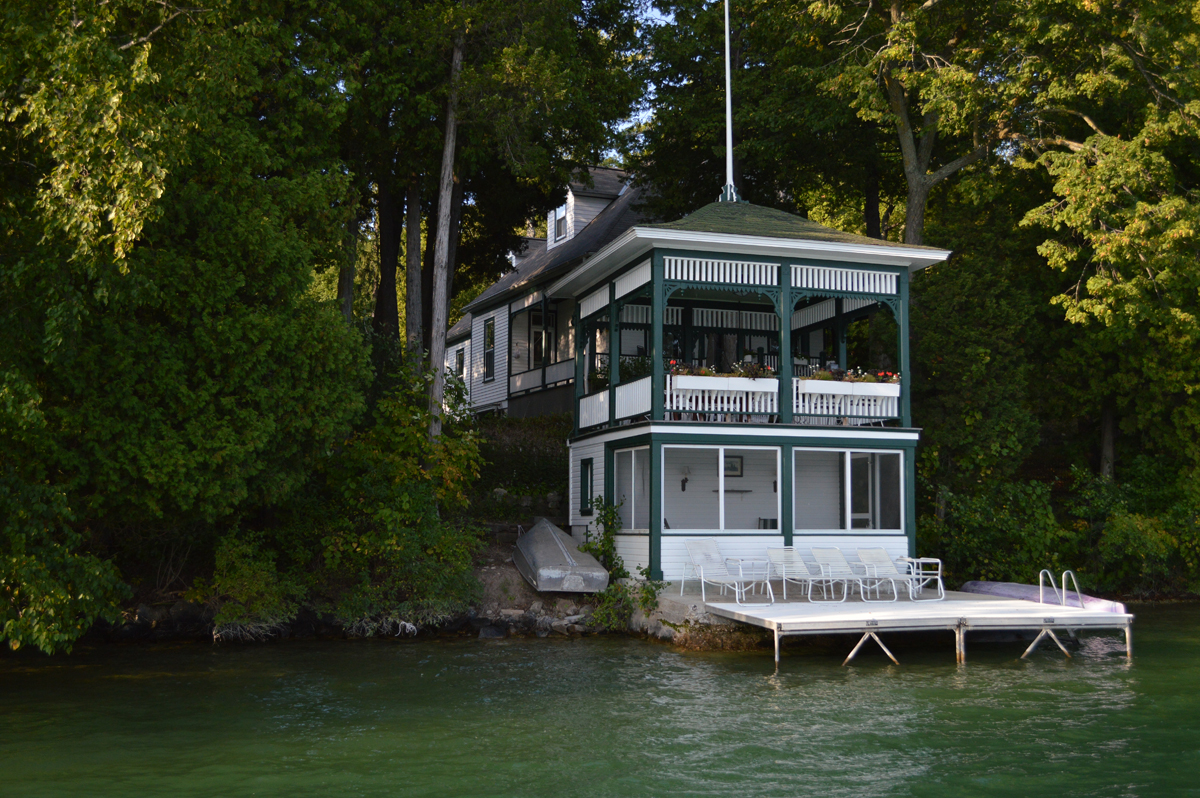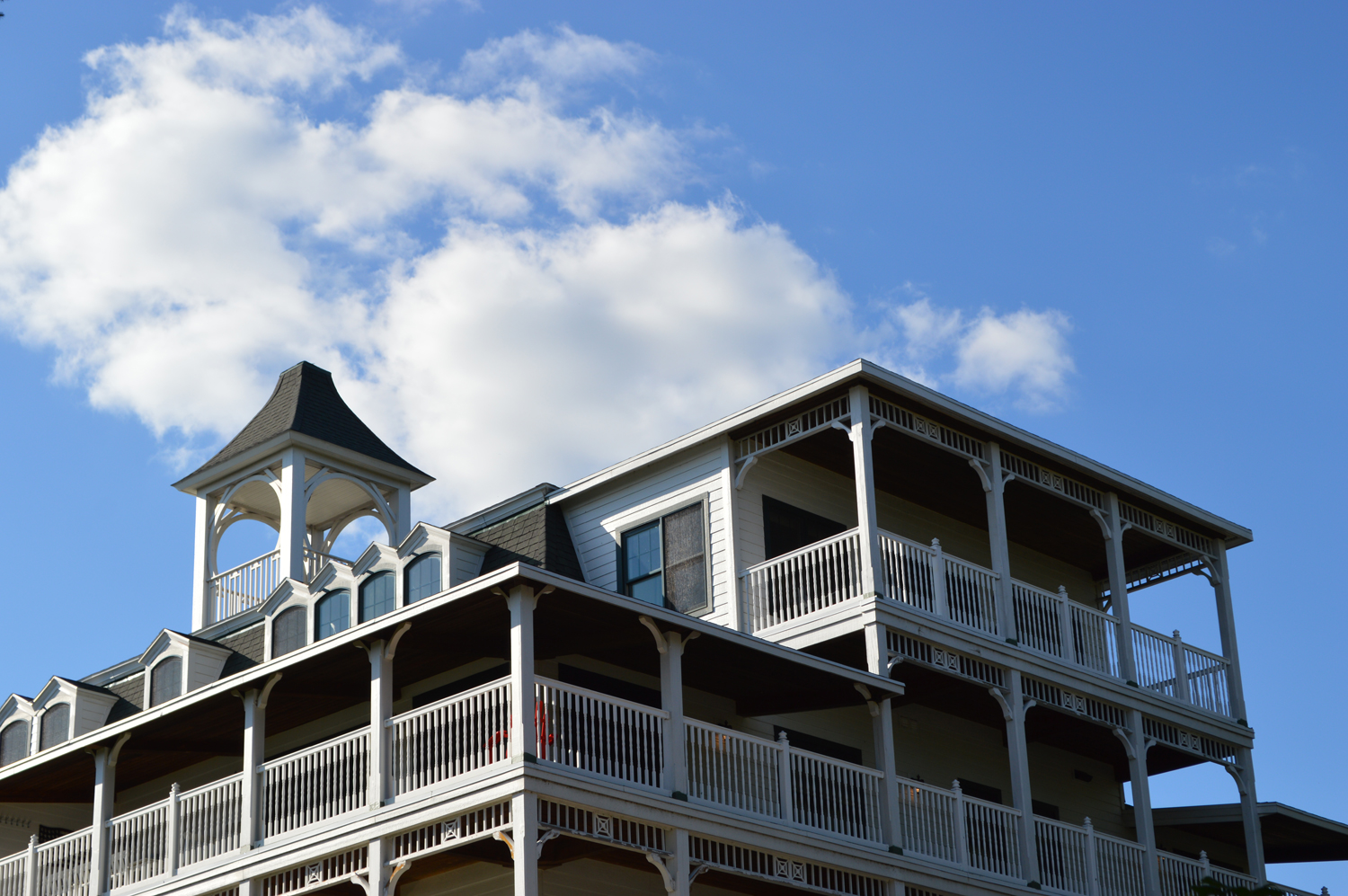 Save
Save
Save
Save
Save
Save
Save
Save
Save
Save
Save
Save
Save