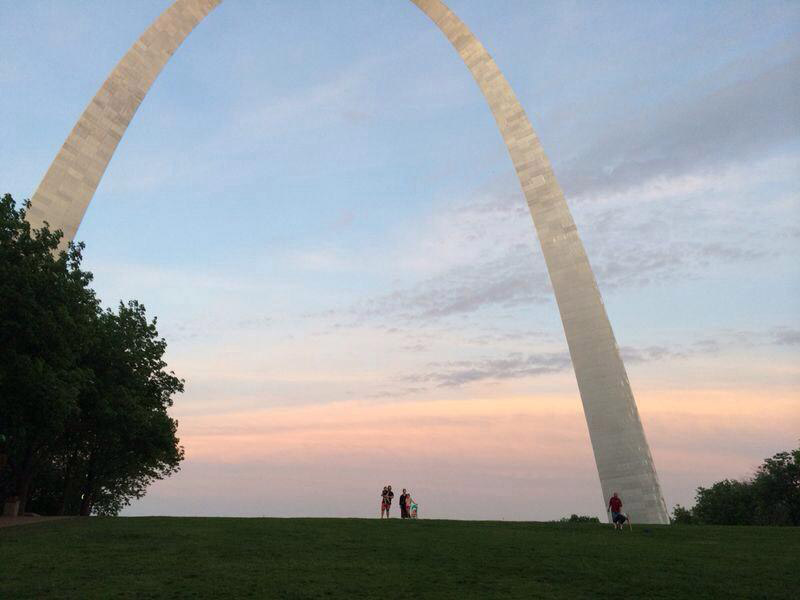 There is no doubt that St. Louis is a hidden gem with unique attractions. Being just a few hours from major cities like Chicago, Nashville, and Kansas City, it can be the perfect summer road trip. Before hitting the road—whether you're traveling with your spouse or the entire family, where you stay can make your trip extra special.
We stayed at the Four Seasons St. Louis with my family, including three kids, during our trip. As we checked into the hotel, it was evident the attention to detail that's put into every guest. The focus isn't just about creating an excellent experience for the adults, but for the kids as well, as they were surprised with a wagon full of toys. That put a big smile on their faces –from the smallest to the oldest. The room had amazing views of the Gateway Arch and the Mississippi River, with a simple and elegant design. We were welcomed with more special treats for the kids—a dessert in the shape of the famous arch.
While staying at the Four Season St. Louis, you must spend time with the kids at the pool for fun during the day. No need to bring pool toys as they have them all! Then at night, enjoy al fresco dining at Cielo featuring modern Italian cuisine, unique views of the illuminated Gateway Arch, and take in LED lights illuminating the Four Seasons Tower. For the kids, take the opportunity to sneak into the kitchen to meet the chefs and enjoy a dessert in the pastry area.
Since vacation is all about everyone having a great time, adults can enjoy a state-of-the-art fitness center and spa treatments to relax after a long day of activities with the kids.
Head to the Sky Terrace for the iconic St. Louis skyline photo op.
The tower exterior comes alive at night, illuminated by 500,000 LEDs that combine in a dazzling array of patterns and colours.
– See more at: http://magazine.fourseasons.com/destination/north-america/st_louis/four_seasons_hotel_st_louis#sthash.i9vEhHZh.dpuf
999 North 2nd Street
St. Louis, Missouri 63102
Four Season St. Louis
999 North 2nd Street
St. Louis, Missouri 63102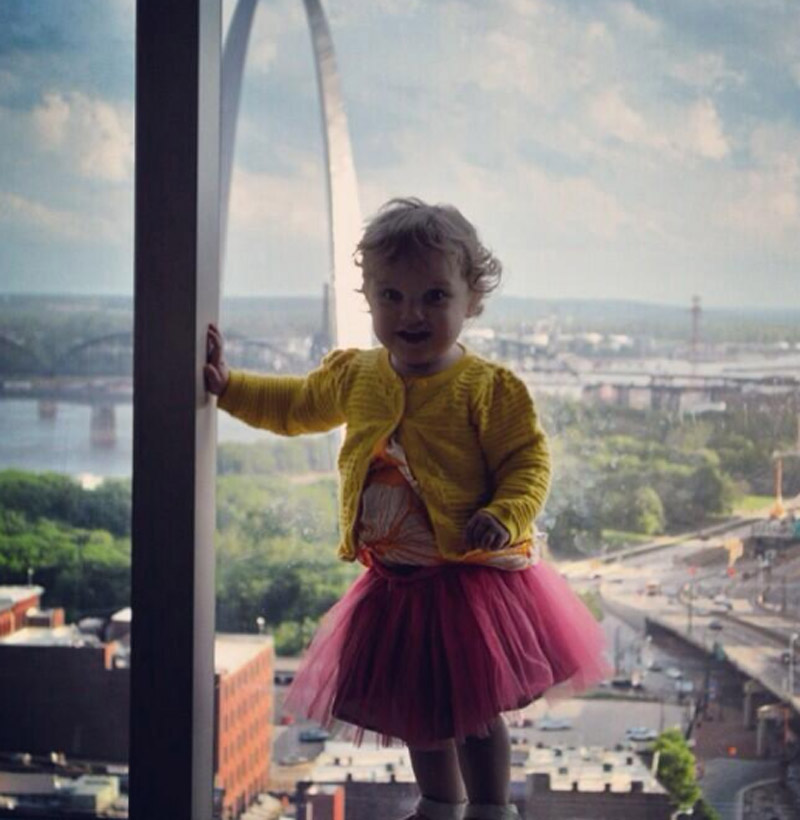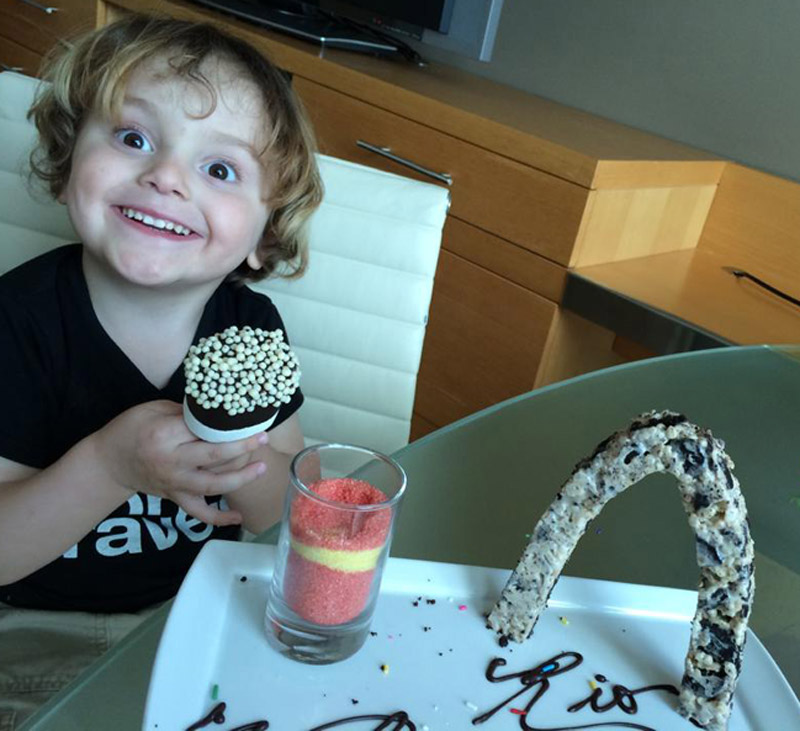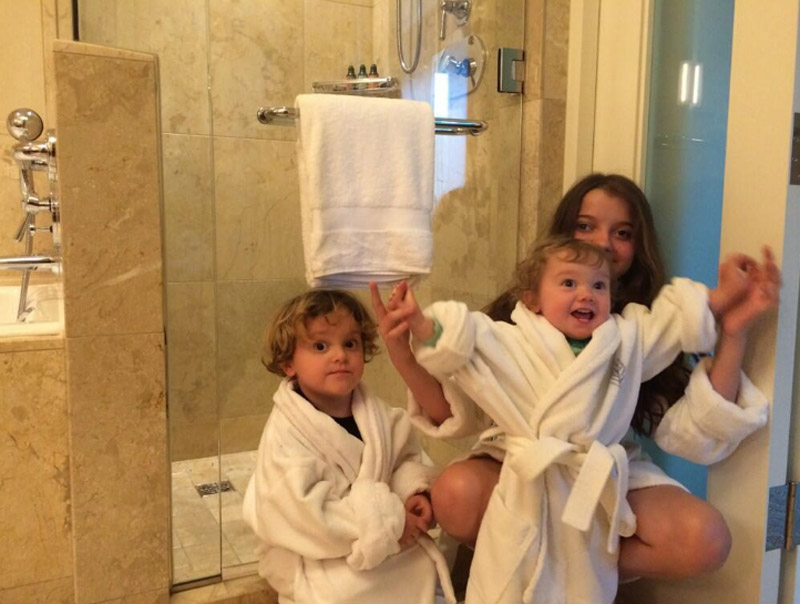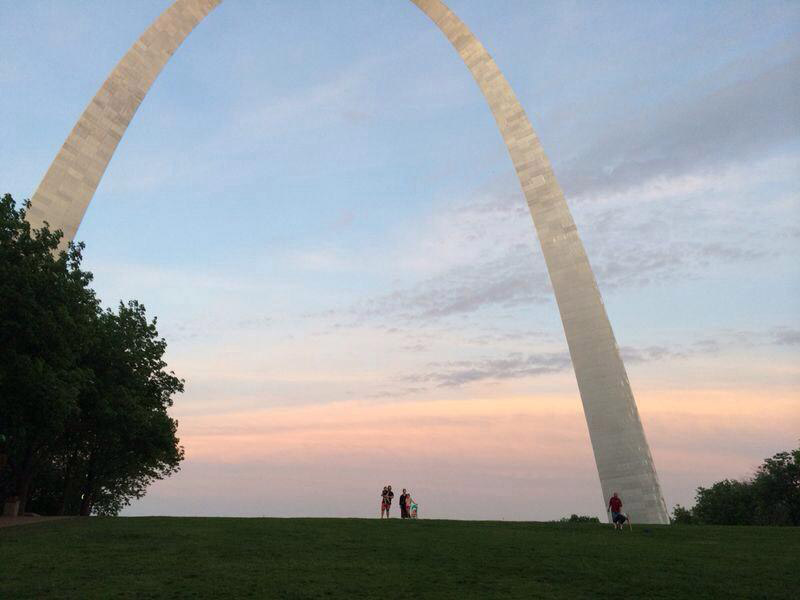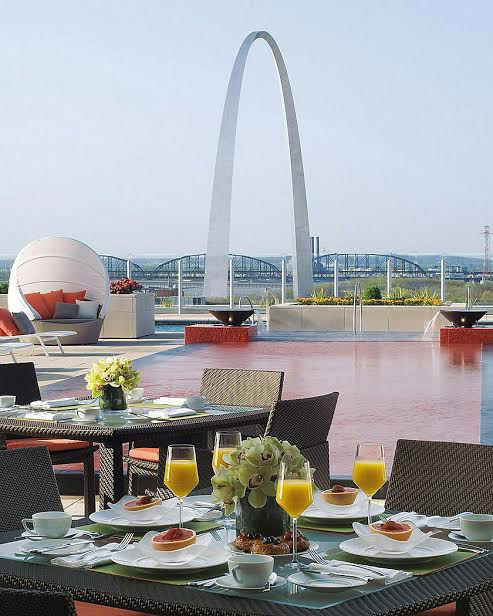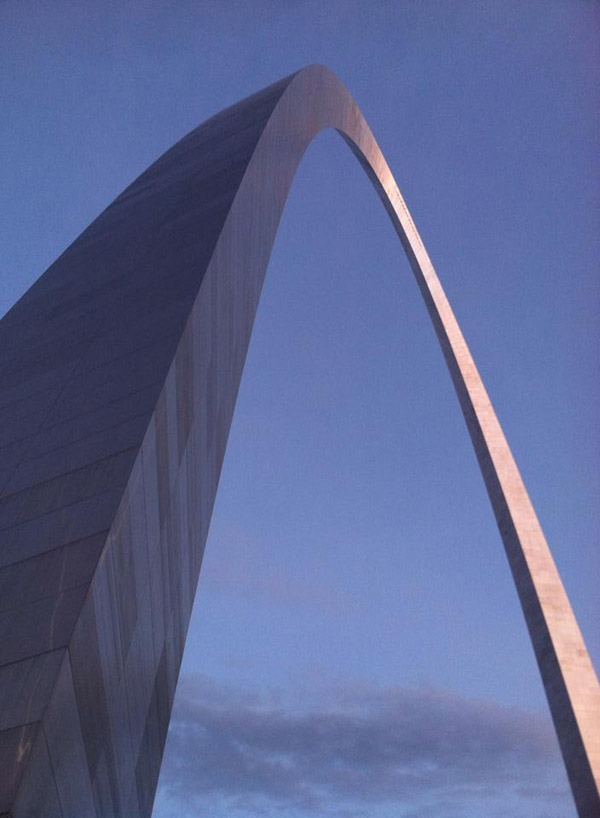 999 North 2nd Street
St. Louis, Missouri 63102