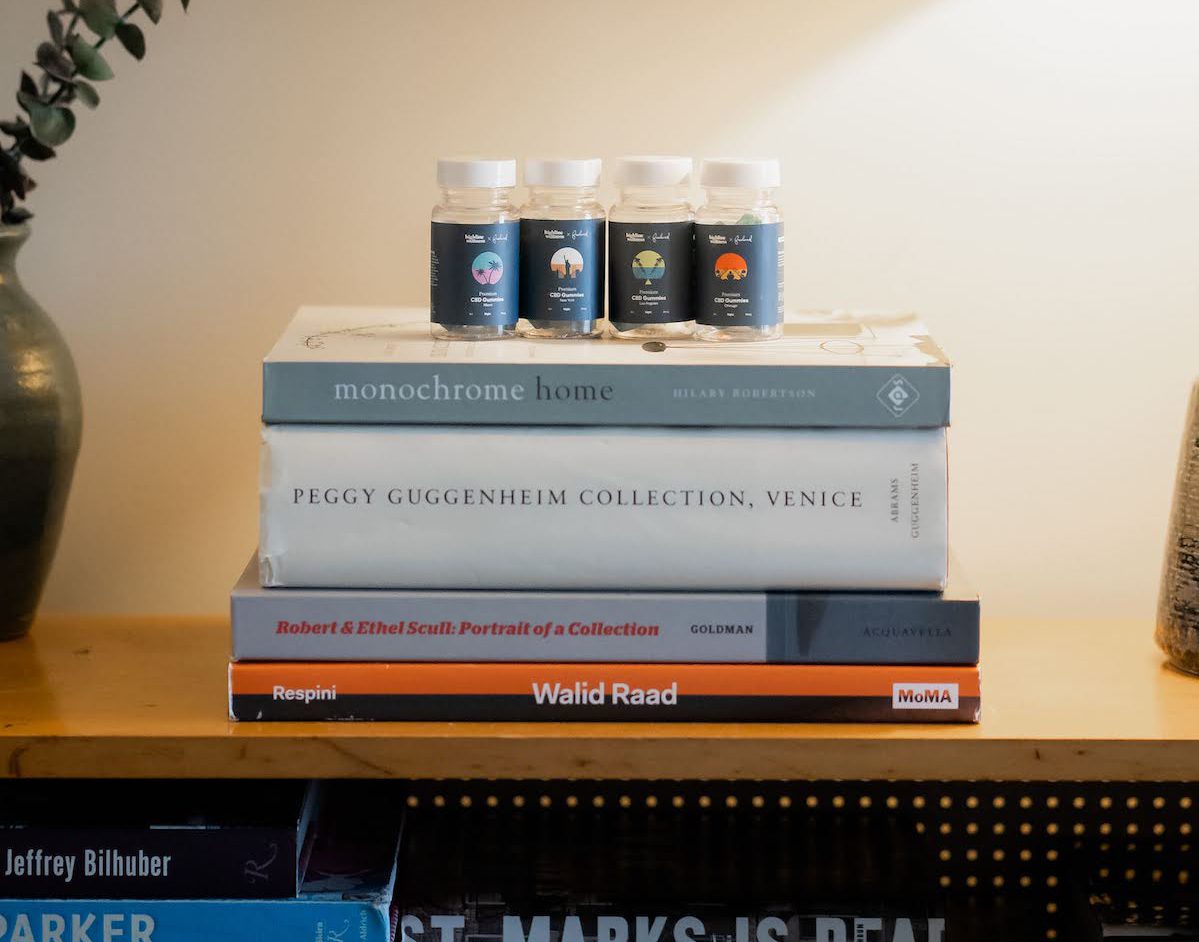 Freehand Hotels, which has boutique hotel locations in New York, Miami, Los Angeles, and Chicago, has teamed up with Highline Wellness to offer guests the best night of sleep possible with a relaxing new turndown amenity. The Highline Wellness x Freehand Hotels CBD Night Gummies are a complimentary opt-in option when a guest checks in to one of Freehands hotels and are designed to help guests fall asleep quickly and stay asleep.
"Since day one, our mission has always been to elevate our customers' quality of life, both mentally and physically, and Freehand Hotels share the same ethos", says Chris Roth, founder, and CEO of Highline Wellness. "We're excited to bring our best-selling CBD Night Gummies to Freehand's community, as it's vital for the modern traveler to revel in a relaxed, high-quality state of sleep, and wake up feeling ready for whatever their day holds.
The location-specific gummies are infused with 10 milligrams of CBD and 5 milligrams of melatonin, with a recommendation to take 30 minutes before bedtime.
"We are always on the lookout for like-minded partners that can add to the Freehand experience for our guests and there couldn't be a better time to launch this partnership", stated Alastair Thomann, CEO of Freehand Hotels. "With a good night's sleep at an ultimate premium right now, Highline Wellness' CBD Night Gummies are the perfect check-in gift to offer our guests, so they can get the best rest possible, no matter where they are."