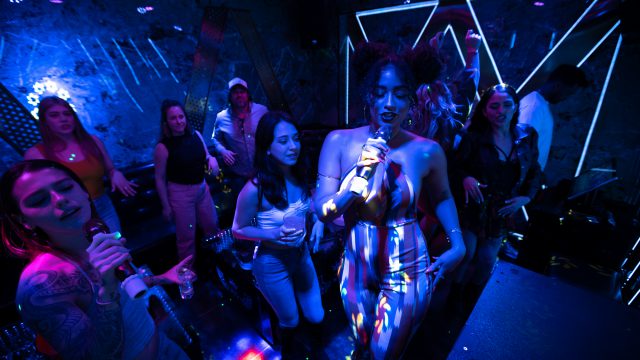 When it comes to the perfect blend of entertainment, music, and fun, few things can beat the vibrant karaoke scene in Chicago. The Windy City has a rich tradition of embracing karaoke, offering many venues where locals and tourists can belt out their favorite tunes and create unforgettable memories. From lively bars and lounges to dedicated karaoke clubs, Chicago provides diverse options for karaoke enthusiasts of all ages and musical tastes. Let's dive into the city's thriving karaoke scene and discover three of the best spots to showcase your vocal prowess in Chicago.
King Karaoke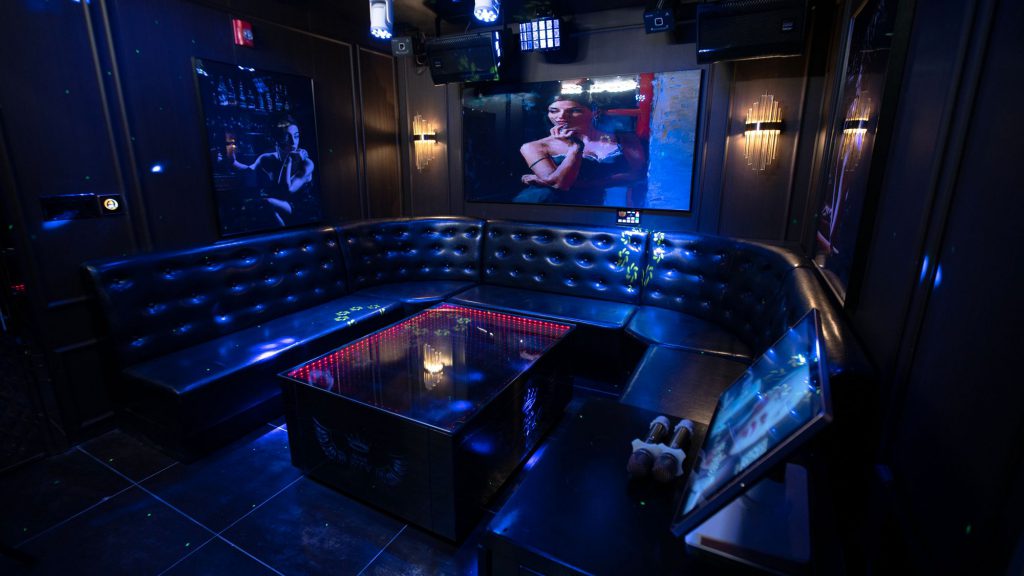 Look no further than the brand-new King Karaoke in the vibrant city of Chicago! Nestled in the heart of China Town, King Karaoke offers an unforgettable entertainment experience that will leave you singing and dancing the night away. The venue boasts a sleek and modern design, creating an elegant and inviting ambiance. The spacious seating areas can accommodate around 75 revelers, coupled with stylishly designed private karaoke rooms, allowing intimate gatherings or larger groups to revel in a night of music.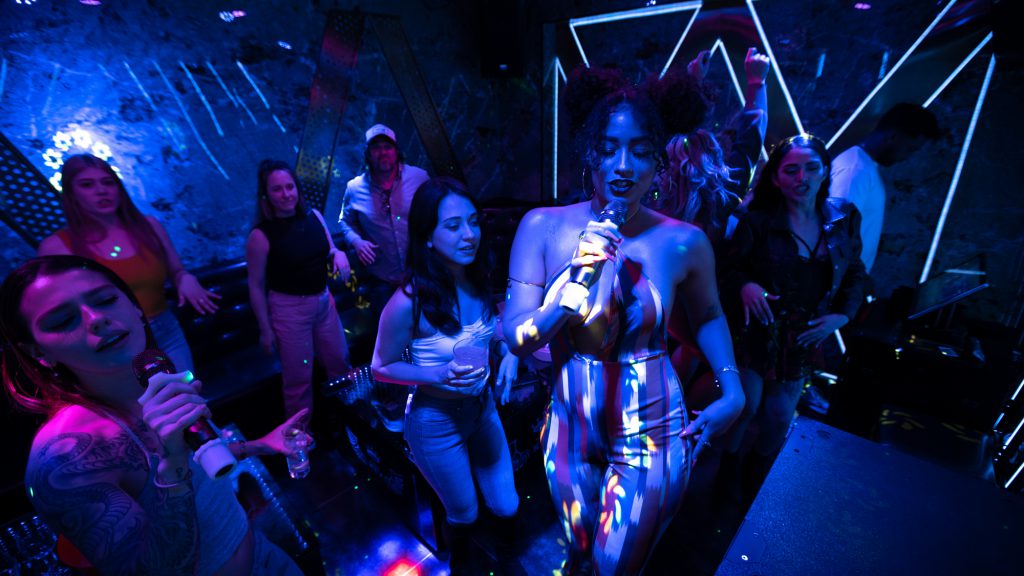 Sing to your heart's content in English, Korean, Spanish, Cantonese, Mandarin, French, Japanese, Vietnamese, Russian, German, or Thai! We couldn't get enough of the specialty cocktails like the Chinatown Pop Star (tequila, mezcal, mango, lychee, coconut) and Uptown Girl (Bombay Sapphire, blueberry infused, Carpano Bianco, elderflower tonic).
Lincoln Karaoke
Located in the bustling Lincoln Park neighborhood, Lincoln Karaoke is a premier karaoke spot in Chicago. Its private room concept is an ideal setting for groups of friends or colleagues to enjoy an unforgettable karaoke experience you won't want to miss! Each room is equipped with state-of-the-art audiovisual systems, a vast song library in multiple languages, and comfortable seating arrangements, ensuring a night filled with laughter and, of course, memorable performances. As for food, don't miss the bacon basket, garlic parmesan fries, and shrimp tempura!
Brando's Speakeasy
Brando's Speakeasy, situated in the heart of Boystown, is a beloved karaoke haunt known for its energetic ambiance and a fantastic crowd. With its retro-inspired decor, this LGBTQ+-friendly establishment sets the stage for a night of singing, dancing, and merriment. The talented and engaging hosts at Brando's Speakeasy ensure that every performer receives their moment in the spotlight, and the supportive crowd adds to the electric atmosphere.
Chicago has so many options for karaoke enthusiasts to gather, showcase their talents, and create lasting memories. Where is your go-to spot?