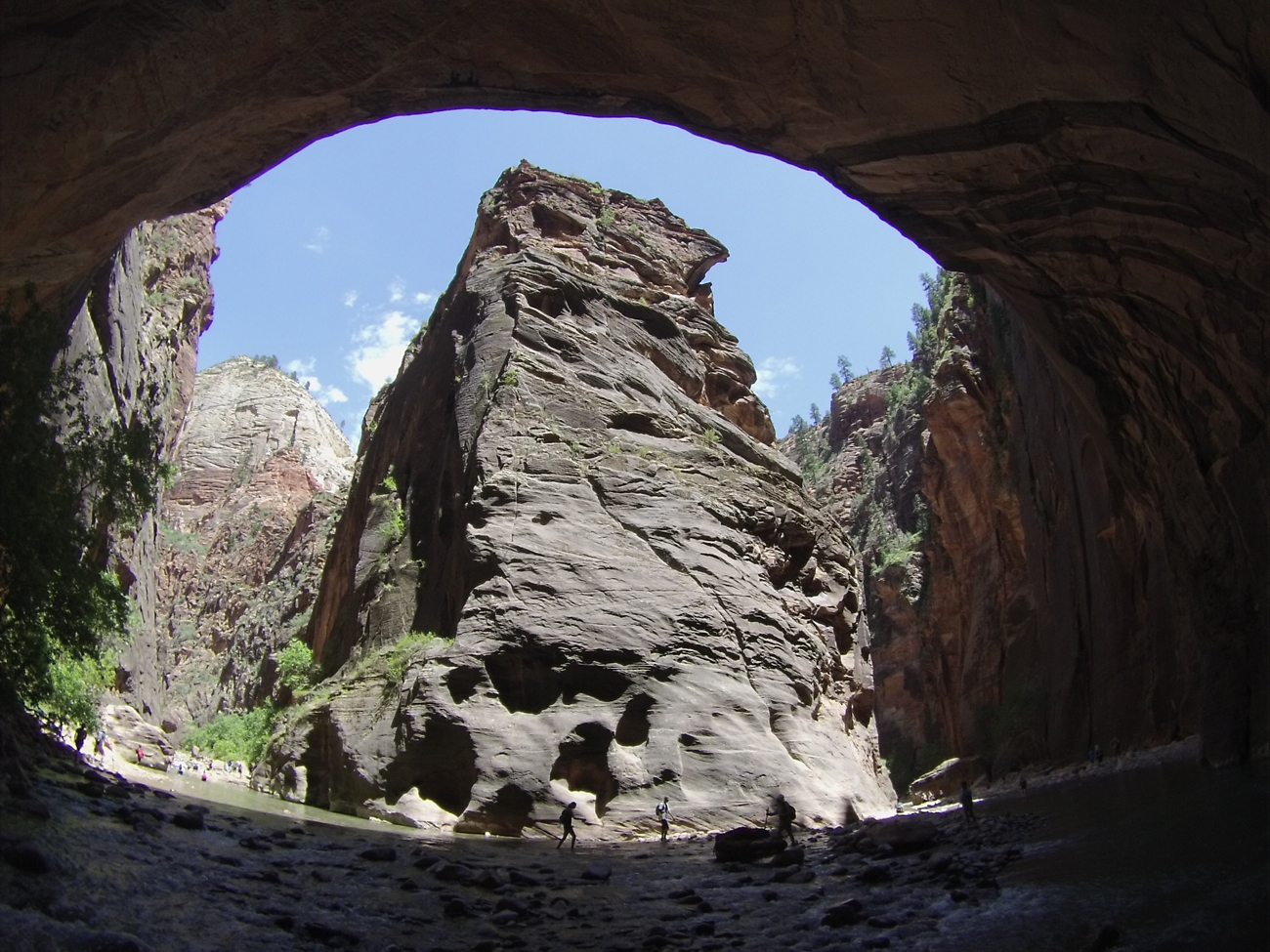 Zion National Park is one of the iconic destinations in Utah and is renowned for its sandstone rock formations and sheer natural beauty. From archaeological sites to mountain biking and climbing, Zion is a top destination for an action-packed vacation or to visit and simply admire the scenery. Read on for some of the best ways to experience Zion National Park.
Go Up River
Zion National Park has some of the best kayaking in the USA. You'll need a wilderness permit, but the Narrows are some of the best rapids you'll ever find and for experts only. There's also good boating on the Virgin River. Another way to experience the Narrows is by canyoneering. These guided trips are exhilarating and action-packed. Other canyoneering hotspots in Zion are Orderville Canyon and the Subway.
Watch Wildlife
There's an extraordinary amount of wildlife in Zion National Park. Birding is one of the most popular activities here, and peregrine falcons are some of the most popular. You'll see hummingbirds, Mexican spotted owls, and California condors amongst the many bird species here. Hike in Zion, and you'll probably see some mammals from Bighorn sheep to mule deer.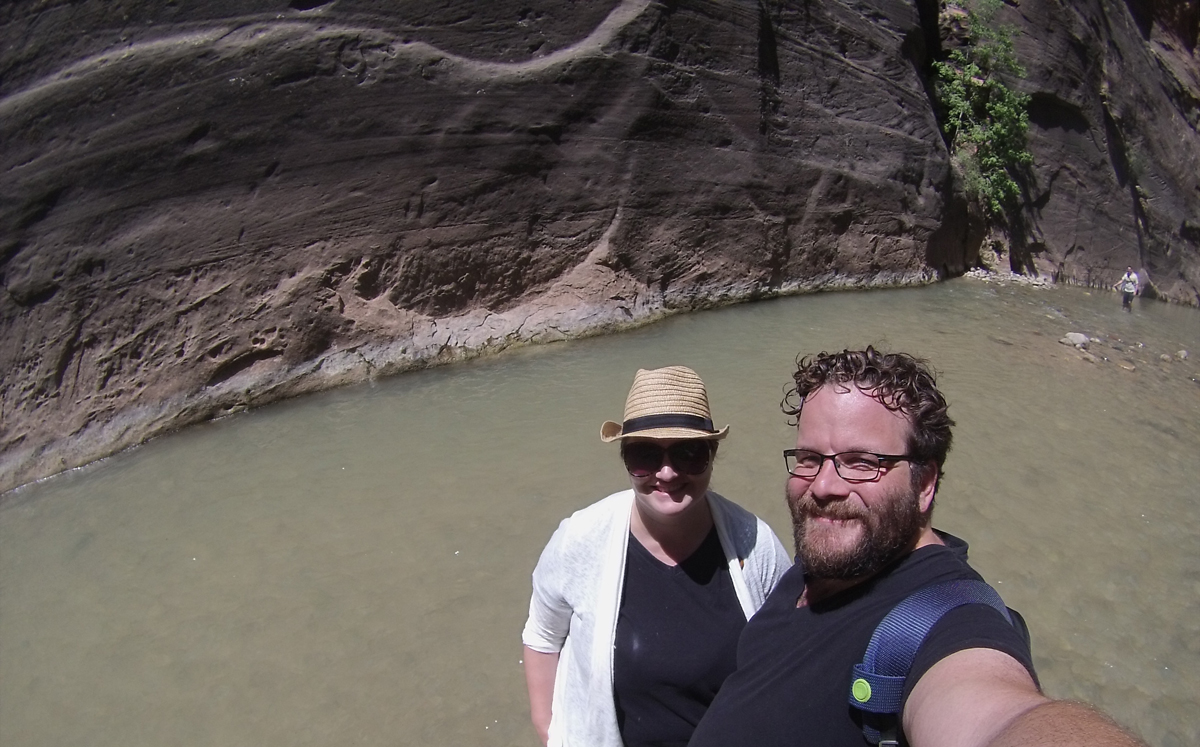 Admire the Views
Zion National Park is renowned for its sandstone cliffs and rock formations. It is a famous climbing center and attracts advanced climbers year-round. You'll find hiking trails too that open out onto spectacular views. Some of the best hikes are around the Narrows and Orderville Canyon and require good planning beforehand. Horse riding is another popular way of getting around this national park. You'll find campsites too, and there's nothing quite like sleeping out under the stars at Zion.
At Zion National Park, there are many ways of enjoying the place's natural beauty, and you can be as active or as chilled as you like. Go discover Zion National Park for yourself!
Save
Save
Save
Save
Save