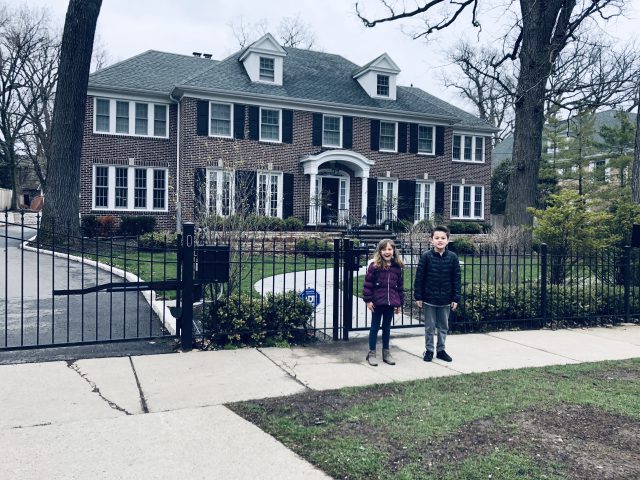 It's hard to believe that the Home Alone movie opened in theaters 30 years ago. The 1990s hit is still a beloved movie that plays in homes every year during Christmas. With so much success, the Home Alone house in Winnetka still gets sightseers today. While you can't tour the home, as it's a personal residence, the home conjures up warm memories for everyone that sees it. Many who visit recreate the Kevin McAllister scream (the 8-year-old's famous scene when he puts aftershave on his face).
The film was written and produced by John Hughes (who grew up in Chicago's North Shore), and directed by Chris Columbus who later said that finding a house to fit his vision was not an easy task:
"We needed to cast a house that would work for the stunts and also a house that was visually appealing and, if this makes sense, warm and menacing at the same time. It's the kind of house if you were a kid it would be fun to be left home alone… I wanted it to feel timeless."
The sprawling Georgian 1920s home features beautiful red brick and is mostly unchanged from the movie on the exterior, except for an iron fence that surrounds the property. However, the interior has made several upgrades since the movie.
Here's a look at then and now.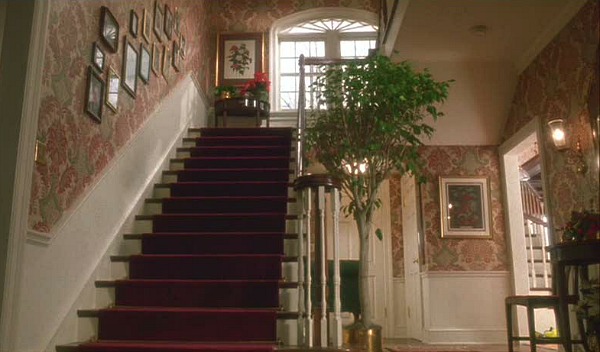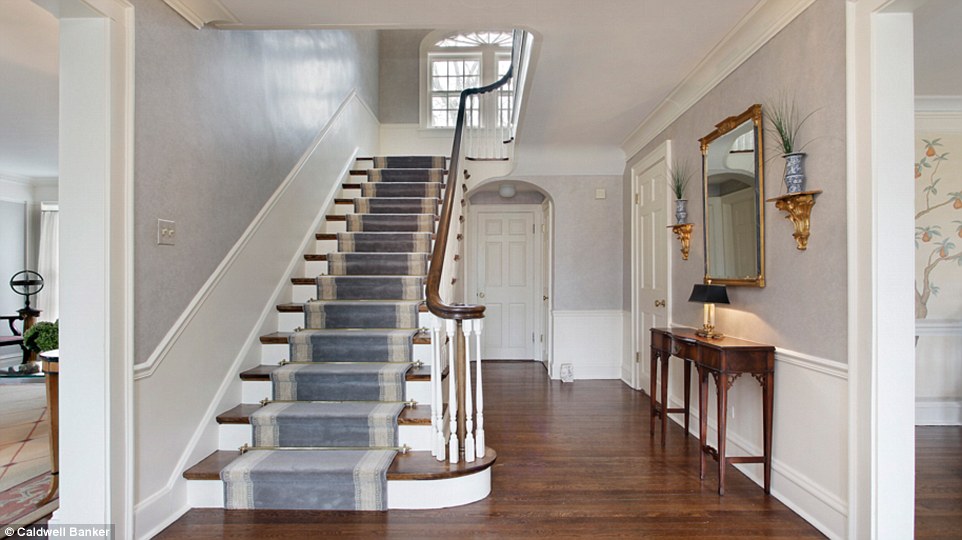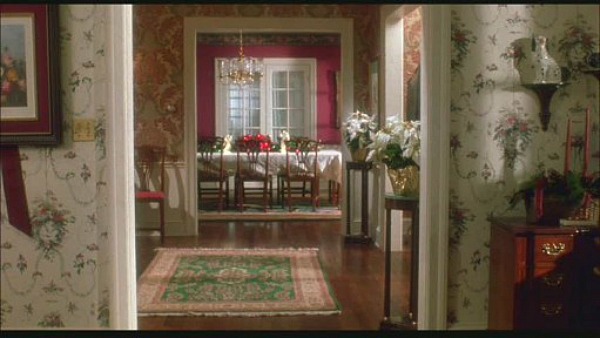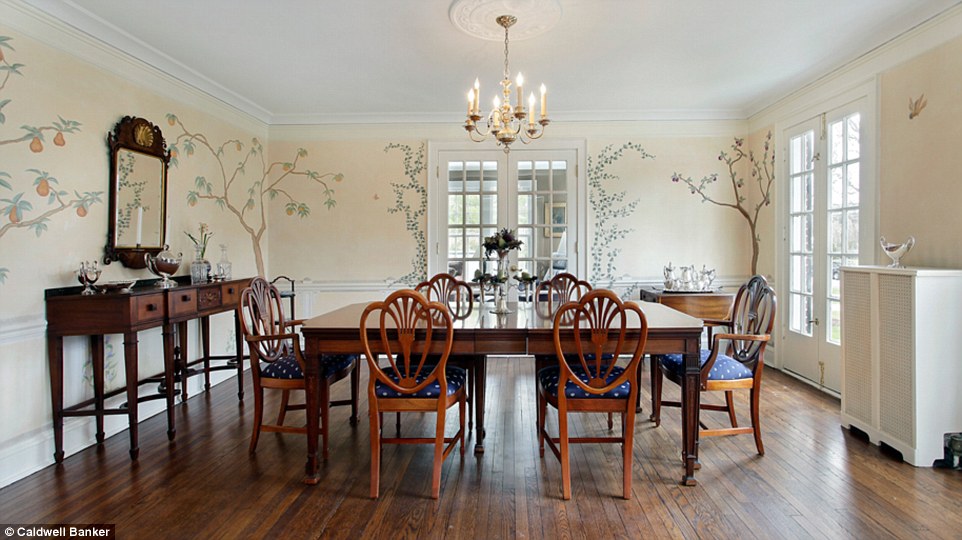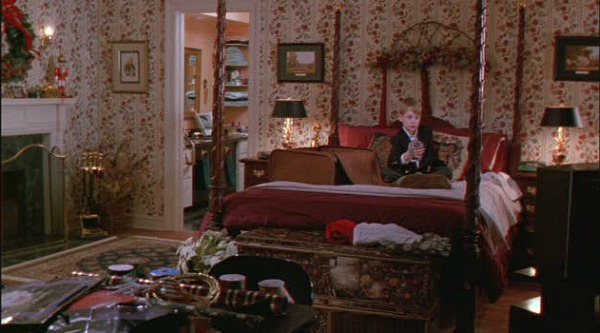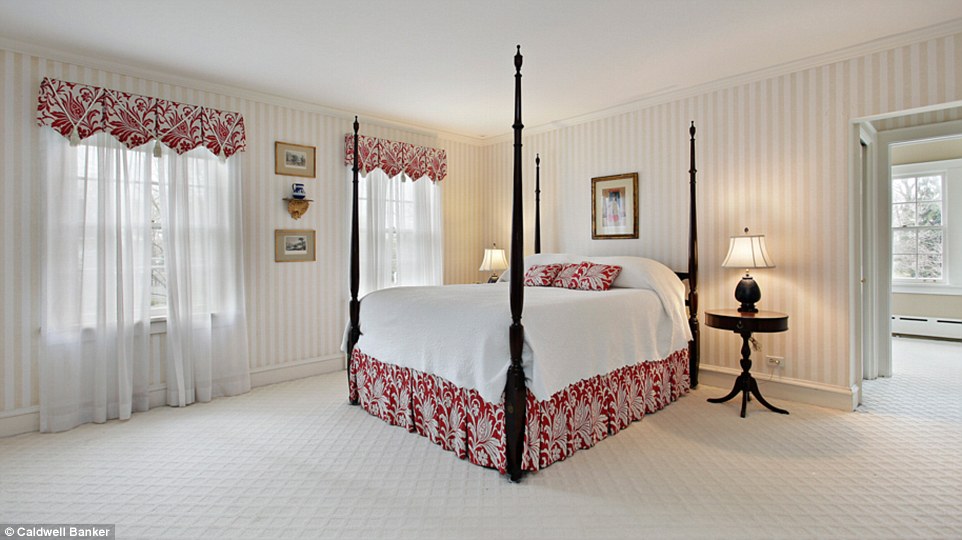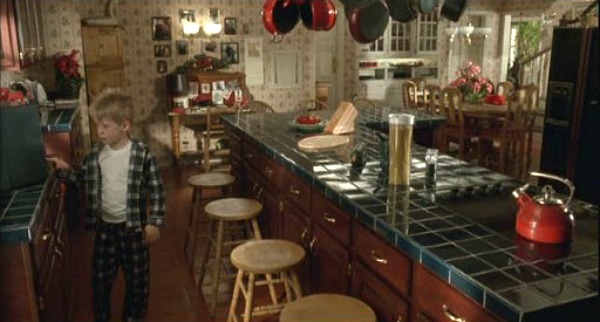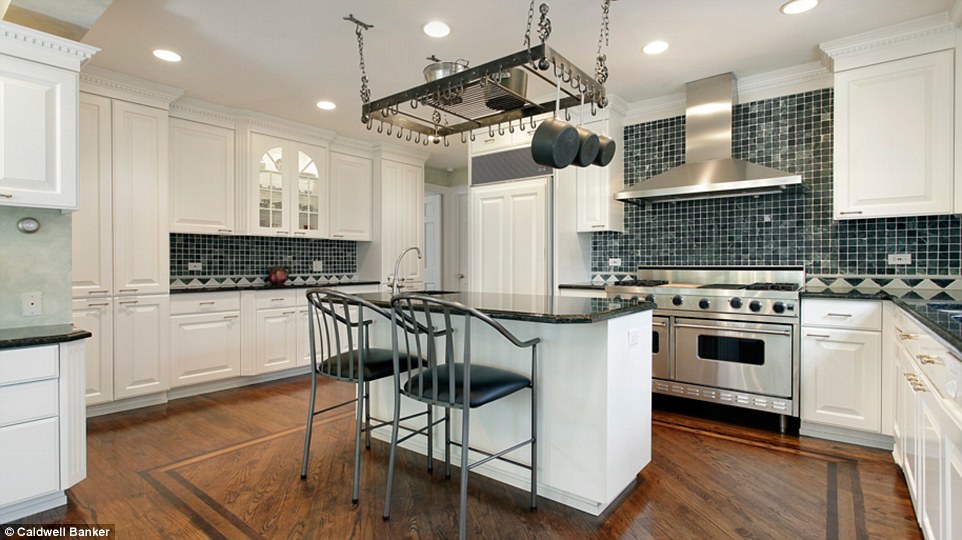 The 4,242 square-foot home features 5 bedrooms and 3.5 bathrooms and sold in 2012 for $1.585 million, a drop from the original asking price of $2.4 million. Old man Marley's house from across the street also fared well after the success of the movie. It sold for $3 million in 2003.