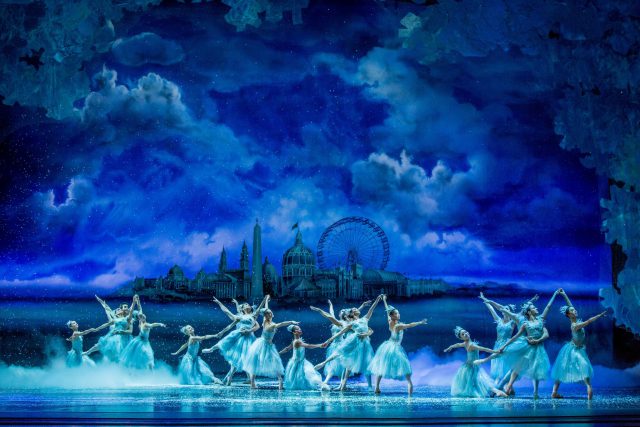 Christopher Wheeldon's reimagined version of The Nutcracker is back for the sixth year, delighting Chicagoans with a version of the iconic classic. Performed by the stunning Joffrey Ballet, watch as you're transported to the incredible Chicago World's Fair set in 1893 at the Lyric Opera House, 20 North Upper Wacker Drive.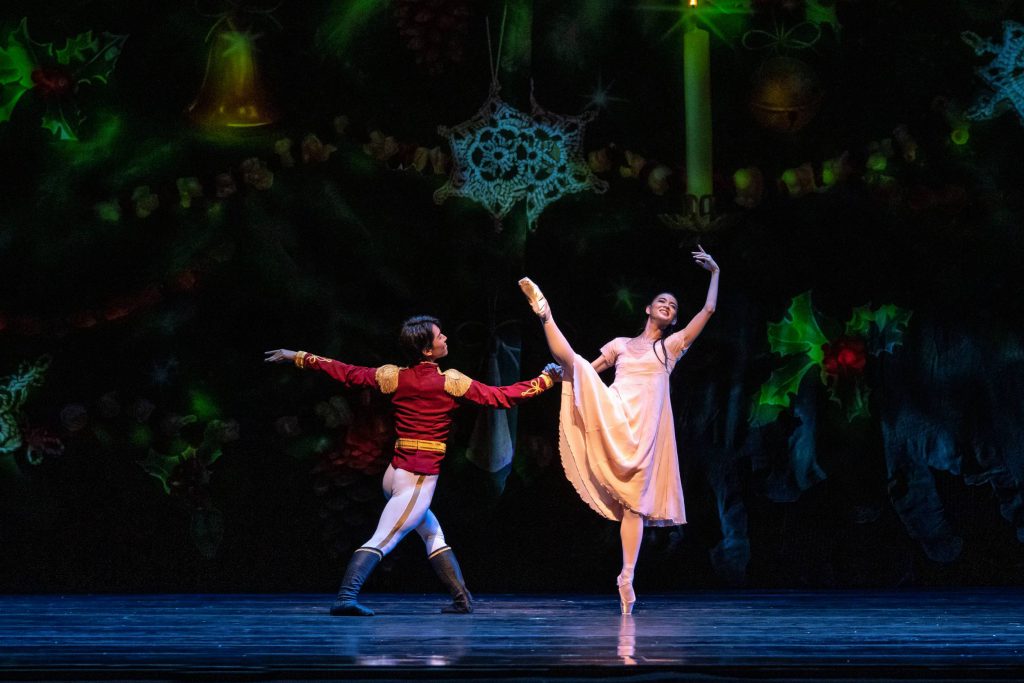 The story begins for young Marie and the Nutcracker Prince on Christmas Eve after a visit from Great Impresario. This spectacular version brings the World's Fair to life in the first act, and a tour of the fairgrounds in the second act lets us glimpse Chicago's rich cultural past.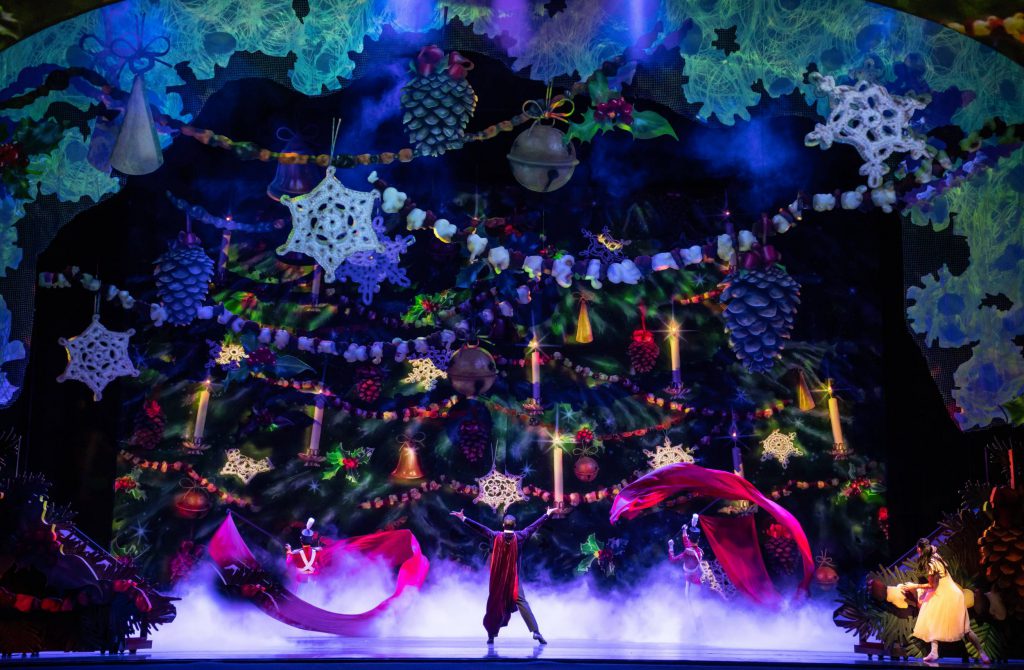 "This glorious production only gets better with time," said Ashley Wheater, The Mary B. Galvin Artistic Director. "Now, six years since its debut, the holiday magic of the Joffrey's version of The Nutcracker is perhaps more poignant than ever, a story of family and adventure. But more than anything, it is an homage to a city we cherish so much, and we look forward to celebrating another incomparable holiday season in Chicago once more."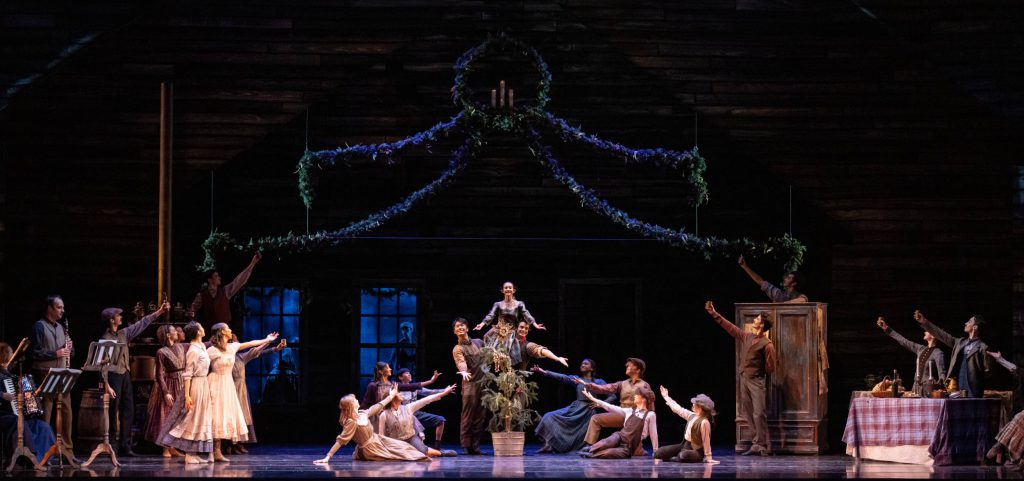 If you love the traditional version, there's no need to fret because you will still take in the traditions of The Nutcracker, like the battle between the toy soldiers and Rat King, the snow scene, and the dancers from around the world!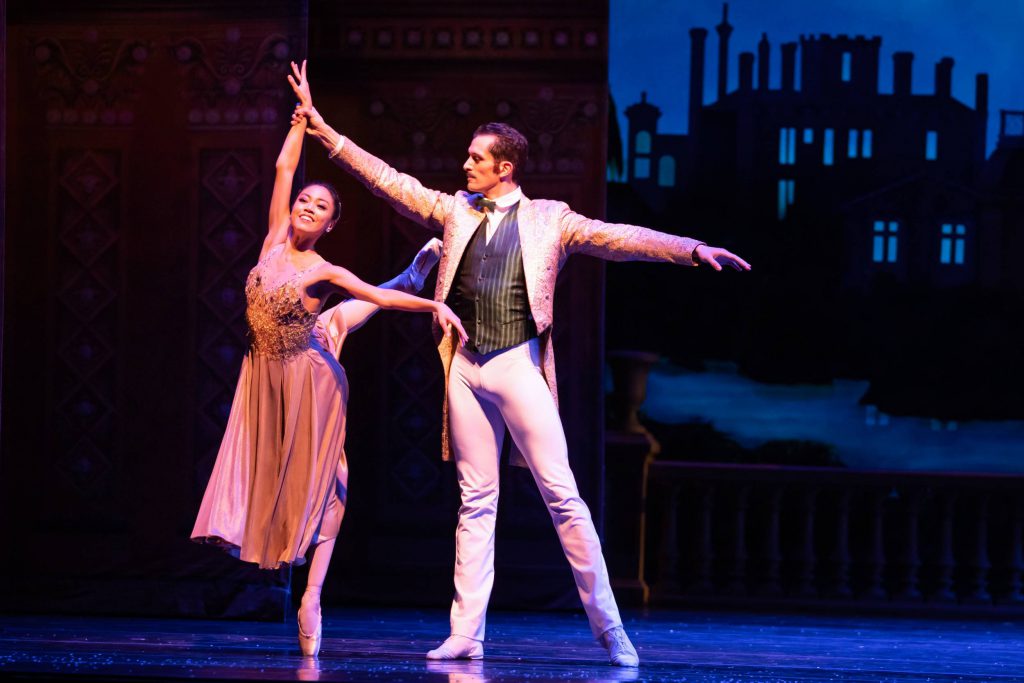 Be enchanted by the sights and, of course, the music. Joffrey Music Director Scott Speck leads the Lyric Opera Orchestra with live music of the traditional songs from Peter Ilyich Tchaikovsky for each performance giving us the memories we enjoy every year. We always loved seeing this special show performed in a new light and know that each and every Chicagoan and those visiting the city can appreciate this holiday tradition with a modern, Chicago twist.
See this holiday masterpiece in Chicago from December 3rd until the 27th. Secure your tickets at Joffrey.org.