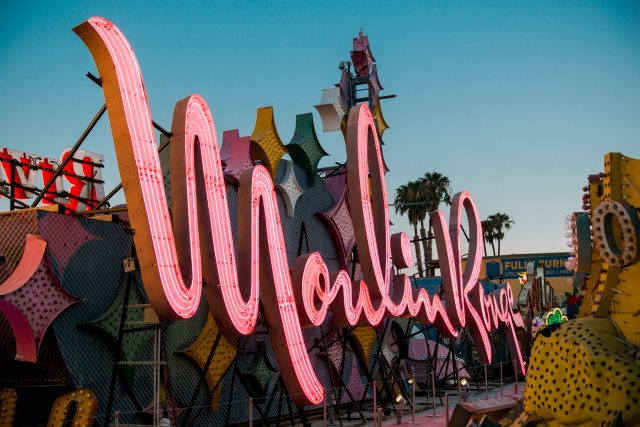 The Neon Museum is one of the most incredible things you can do while visiting Vegas opened in '96 as a way to collect and preserve iconic Vegas signs; it's truly a piece of Vegas history. While visiting the two-acre Neon Museum, be sure to check out the outdoor exhibit, also known as the Neon Boneyard, and inside at the visitor's center, which is housed in the old La Concha Motel lobby.
Both the Neon Boneyard and the La Concha Visitors' Center are located at 770 Las Vegas Blvd. North in Las Vegas. For more information about visiting, please visit neonmuseum.org.
The Neon Museum
770 Las Vegas Blvd., North
Las Vegas, NV 89101
(702) 387.6366 (NEON)
Enjoy a helicopter ride with admission to the Neon Museum–grab your tickets here!