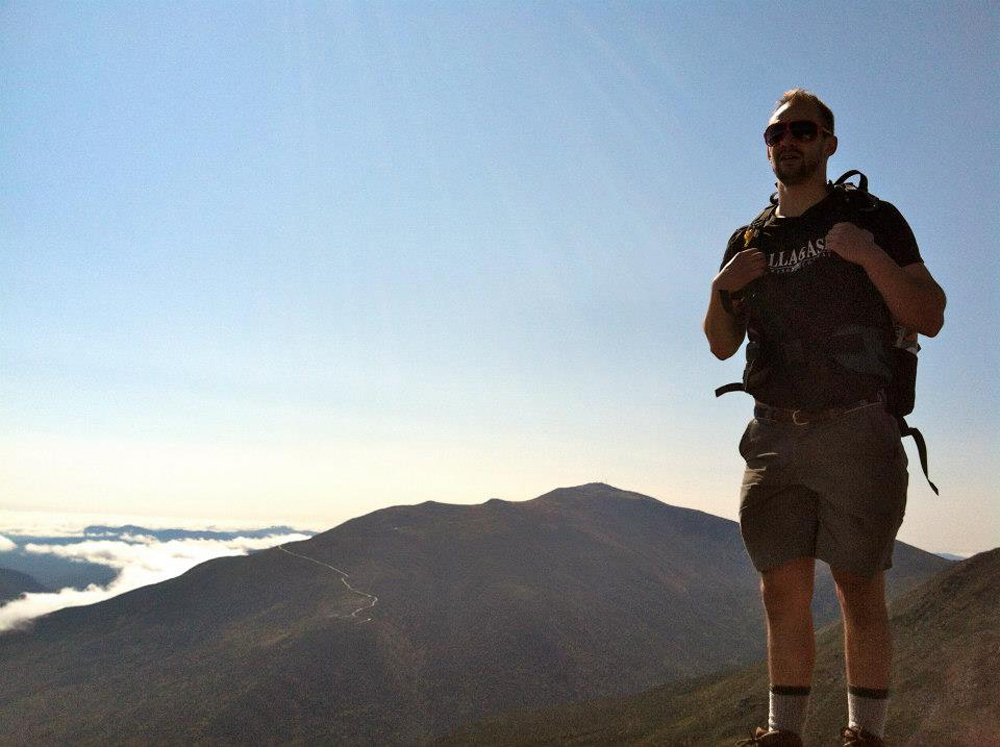 Ready for your next outdoor adventure? Jim Quivey, the founder of Pack Out Gear spent years guiding outdoor activities from whitewater rafting to wilderness trips in Maine before launching the ultimate outdoor gig. His web company Pack Out Gear rents out camping equipment–everything you need for your next adventure from tents, to backpacks and the best sleeping bags on the market. We caught up with Jim to pick his brain for the best places to go if you're an outdoorsman or simply a nature lover.
Tell me about your career.
I went to college at St. Lawrence University, located right at the foot of the Adirondack Mountains. During the school year, I guided whitewater kayaking trips for the Outdoor Program and in the summers I was a camp counselor/ wilderness trip leader in Maine. After graduation, I worked landscaping and trained to be a brewer. I eventually landed a brewing job in Portland, ME, and worked there for a couple of years before heading out on my own to start Pack Out Gear.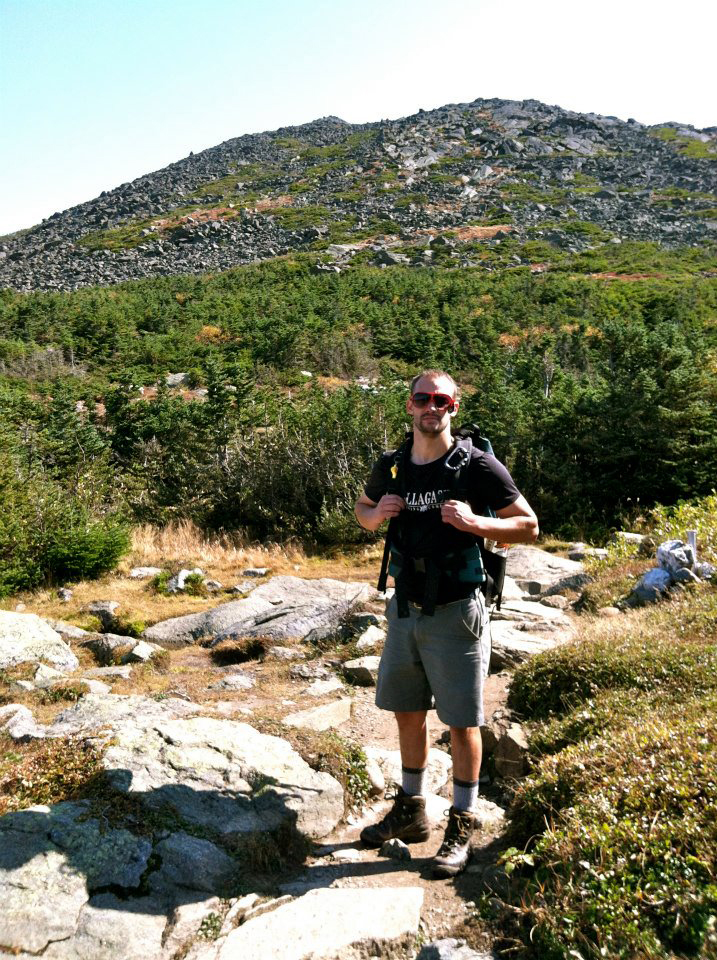 What city were you born in?
I was born right outside of Boston and grew up in Pennsylvania.
Where do you live (city + neighborhood)
I live in Charlestown, a neighborhood in Boston. Pack Out's office is just two blocks away, so I get to walk to work and avoid the morning commute.
Tell me about Pack Out Gear.
Pack Out Gear is striving to simplify camping trips by making gear more accessible and affordable.
Pack Out just launched in July of 2013. It is a web-based company (www.packoutgear.com) that offers rentals of camping equipment. We carry a variety of tents, backpacks, dry bags, sleeping pads, and sleeping bags… all the essentials to keep people warm and dry. Our equipment is made for hiking, canoeing, base camping, rafting, and sailing trips. Orders are shipped directly to your doorstep and each package includes prepaid return postage. When your trip is over, you simply repack the gear and slap on the return label – done and done. We don't just deliver to residences, though. You have the option of designating other locations. As long as the destination is secure (i.e. a campground, hotel, motel, UPS store), Pack Out will ship it there. So, if you're flying from out of state to go camping in New Hampshire, you can list the campground as your shipping address and have the equipment waiting for your arrival.
How do you send my gear to be at my home right on time when renting for my next trip?
Our shipping carriers are very accurate at calculating delivery dates, but we typically send packages one or two days early, just in case.
How about if I fell while hiking or some tree branch rips the gear? Do I need to pay for some insurance?
We call it the 'Wear 'n' Tear' coverage, which is included at checkout. It covers small repairs such as stuck zippers, broken tent poles, small rips, cleaning, and general maintenance.
Tell me about your favorite destination for camping?
Chewonki's Big Eddy Campground in Maine. It's located on the West Branch of the Penobscot River and is a quick drive to Baxter State Park. Activities range from fly-fishing, swimming, whitewater rafting, hiking the Appalachian Trail, and climbing Mt. Katahdin. The scenery is amazing, the air is fresh, and the nights are quiet – I really can't ask for more.
What are your favorite places at this destination?
There is an outcrop of rocks, just above Big Eddy, that overlooks a section of class V rapids called the Crib Works. It is a great place to have a picnic lunch, read a book, or watch the local rafting companies and kayakers navigate the water.
Tell me about 6 places or landmarks that every nature lover must-see.
1. Mt. Katahdin – The largest mountain in Maine and the end of the Appalachian Trail.
2. The Adirondack Mountains – Located in Upstate New York, try your hand at climbing all of "The 46" High Peaks to join the Forty Sixers club.
3. The Rocky Mountains – A vast mountain range that is home to beautiful rivers, summits, and vistas.
4. Skookumchuck Narrows – A tidal rip on the Sunshine Coast of British Columbia. Trek through the lush, temperate rainforest before reaching the six-foot rapids and whirlpools.
5. The White Mountains – Granite mountain ranges and steep ridges give the impression that you're no longer in New Hampshire.
6. The Northern Forest Canoe Trail – 740 miles of rivers, lakes, and portages starts in New York, cuts through Vermont, Quebec, New Hampshire, and ends at the northern tip of Maine.
Are you a heavy or light packer? What can't you leave home without?
I pack what I need to stay fed and comfortable, not much more. You can find hiking and canoeing equipment checklists on Pack Out's site, www.packoutgear.com.
There are two things I always need with me: my headlamp and multi-tool. The day is never quite over when the sun sets so it important to have a headlamp when it does. My multi-tool is my insurance policy. I find myself using it to cut veggies, fix a stove, or open a can of tuna. It's a diverse piece of equipment and it will quickly pay for itself.
It is important to us, at Pack Out, that the wilderness is enjoyed responsibly. That is why we have aligned ourselves with the Leave Not Trace Center for Outdoor Ethics. Each Pack Out package includes a free Leave No Trace reference card that can be used during trips. We want campgrounds and trails to maintain their beauty so others can enjoy them.