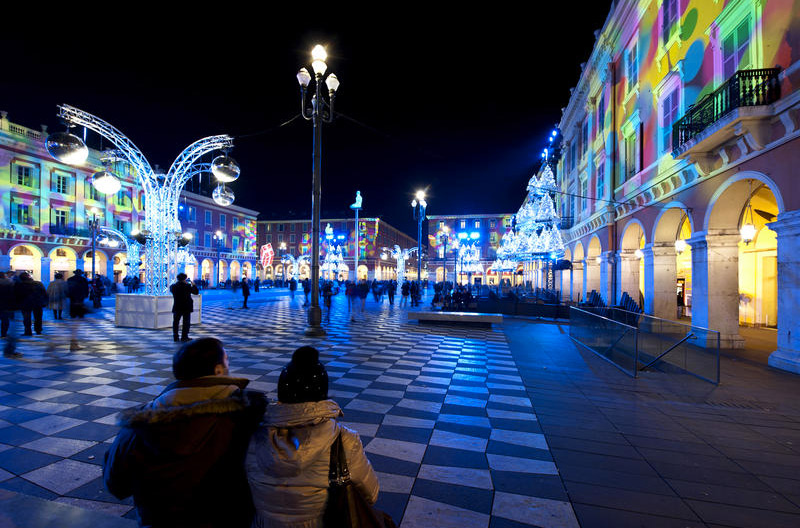 Traveling to the South of France? Nice Carnival is just one of the trips to make from February to March as this place is just packed with activities and people having a great time enjoying the good life. If you're planing to visit the Nice Carnival, it's divided into two parts "Carnival Parades" day and night and "the Flower Parades".  The Flower Parades mainly represent the floral heritage of the region with performers wearing one-of-a-kind costumes and throwing flowers to the spectators. Ocean front seating or standing areas are available for an added cost. Carnival Parades on the "Place Massena" allow you to enjoy eccentric floats that fill the area with street performers, musical acts and many other entertainment delights. At night, experience fireworks, light effects and see the floats transform into magical pieces of art.
The Nice Carnival is not just all about the fun, but a chance for you to get active with the Rock 'n' Roll Nice 10 Miles du Carnival. This is a fun and exciting 10 mile run where you get to wear fun outfits for the competition or enjoy a Zumba session the first weekend of the carnival.
TIP: Opening day and closing night's are free of charge. For more information on ticket prices, see the Nice Carnival website.
Also, take an opportunity to see and explore the City of Nice, easy to access by train and by air.
[embedvideo id="IN-40Aa5OPQ" website="youtube"]