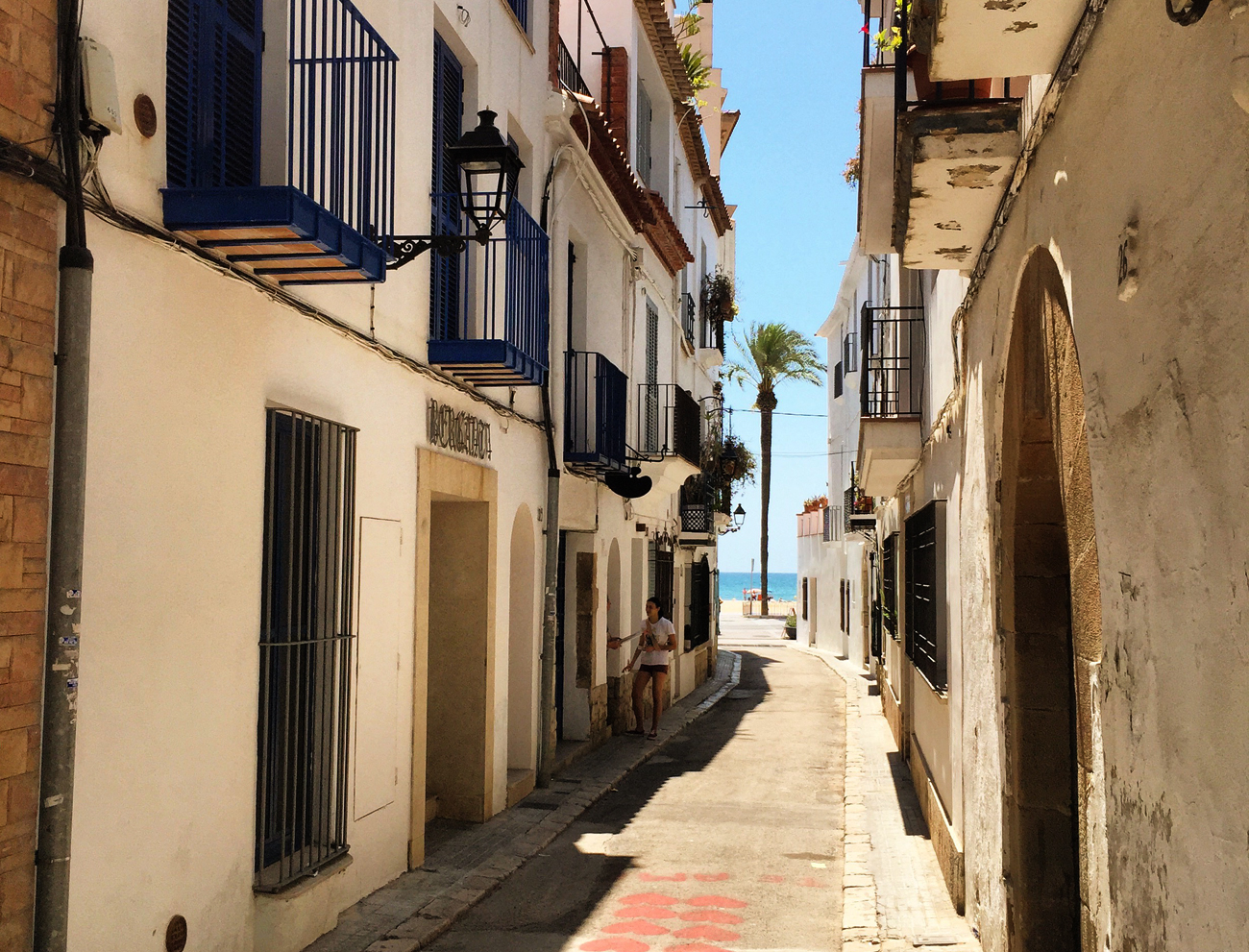 A short drive or train ride from Barcelona, Sitges is often called the St. Tropez of the Spanish Riviera—where lazy afternoons in this resort town are a must for many of us looking for relaxation. Lay back and enjoy sun-filled beaches that will become your daily routine after a short walk through the small cobblestone streets and perfectly painted white houses. While in Sitges, don't forget to try local restaurants, paellas, and Fideuá (another version of paella), but with noodles and no rice. While the majority of tourists will be day-trippers from Barcelona and many other places from northern Europe, you can just sit and relax, read your book or paper in one of the several café's facing the beach.
If you're still not convinced that this could be the next place for you to spend your vacation, I think we could change your mind.
Here are my top 7 pictures that will inspire you to visit Sitges on your next trip.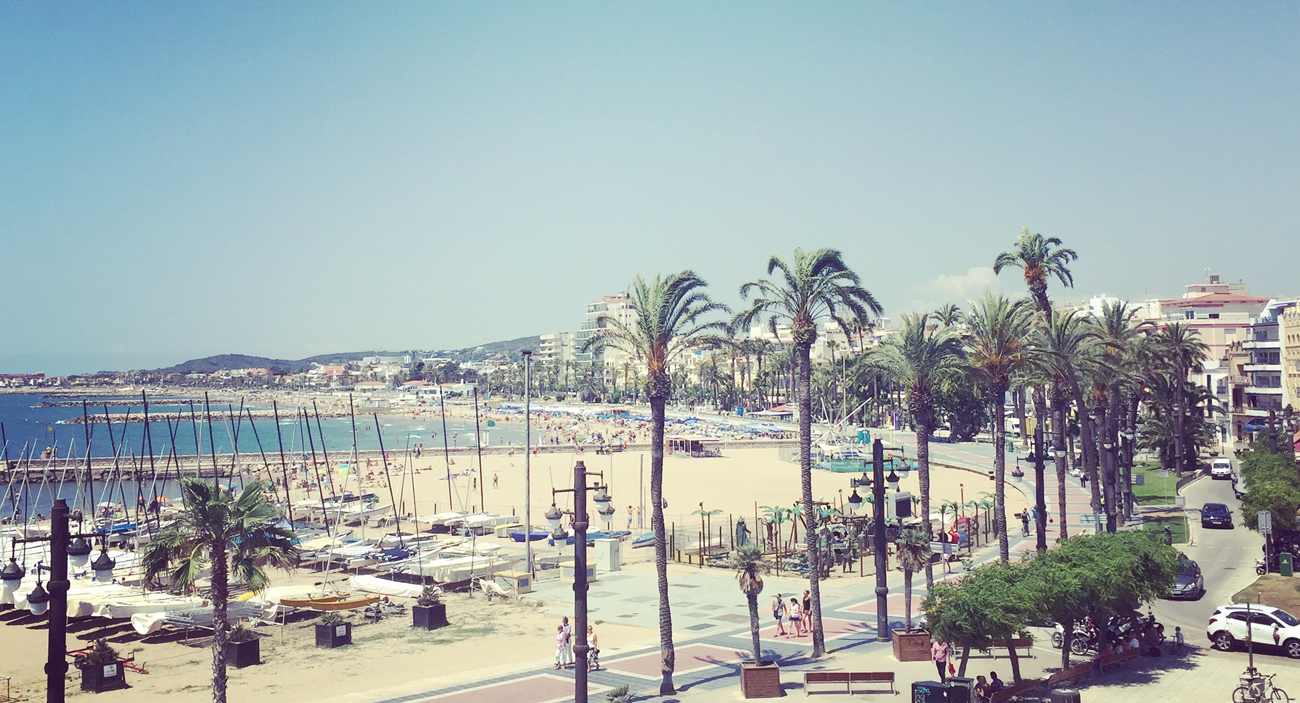 Seafood fidegua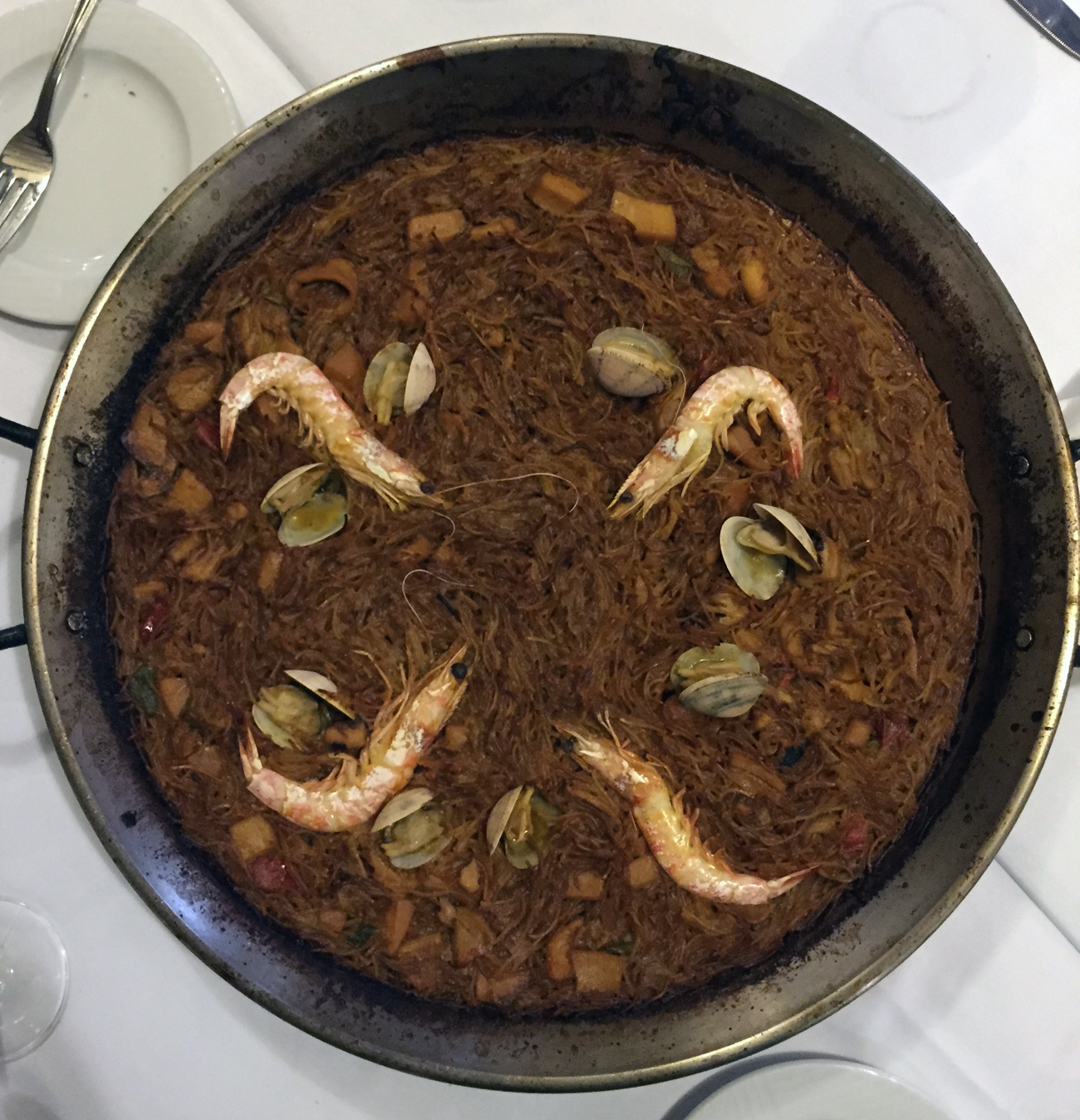 Seafood paella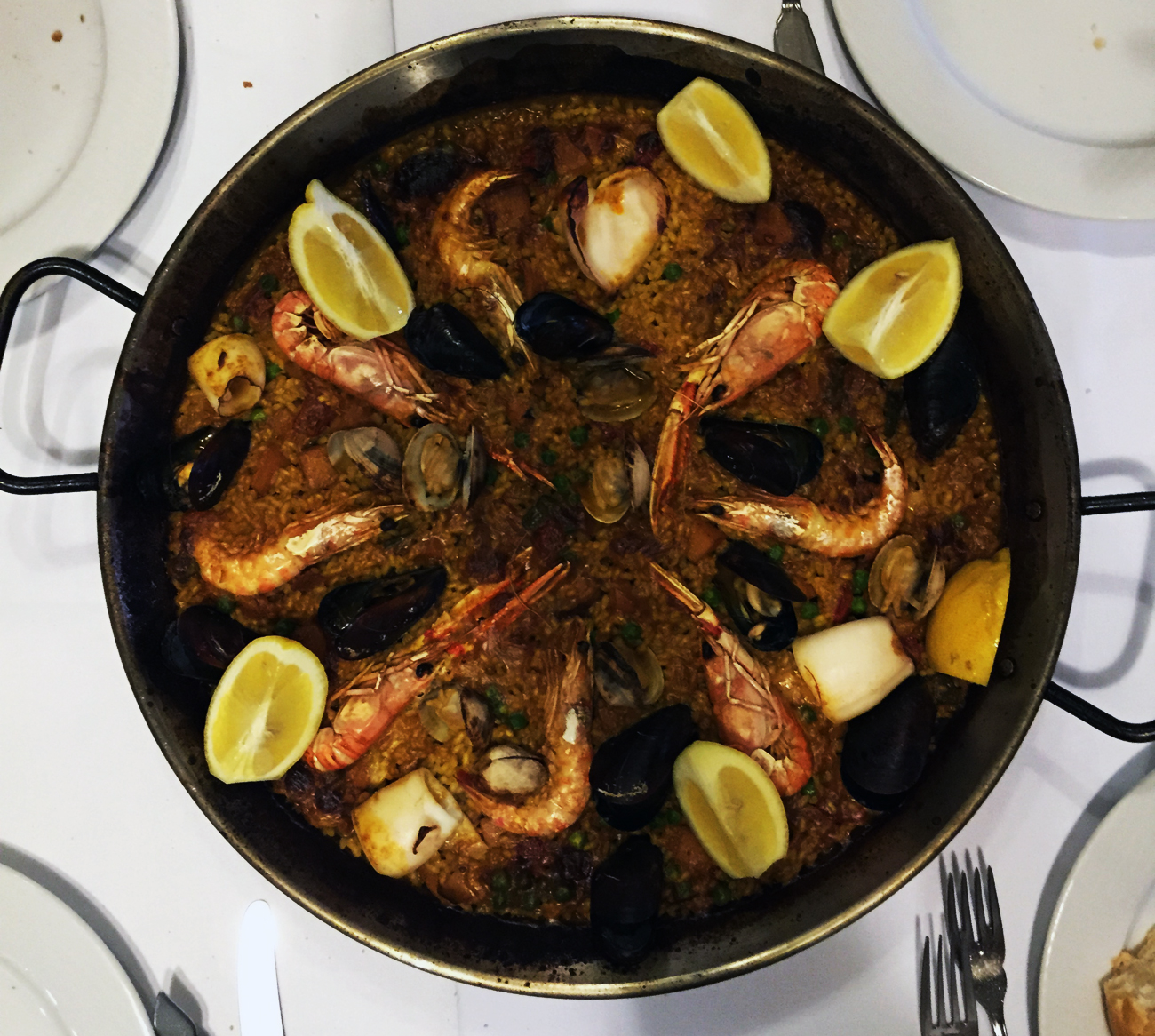 Sitges has plenty of outdoor art that you can enjoy while walking the path to the beach
The church of St. Bartomeu