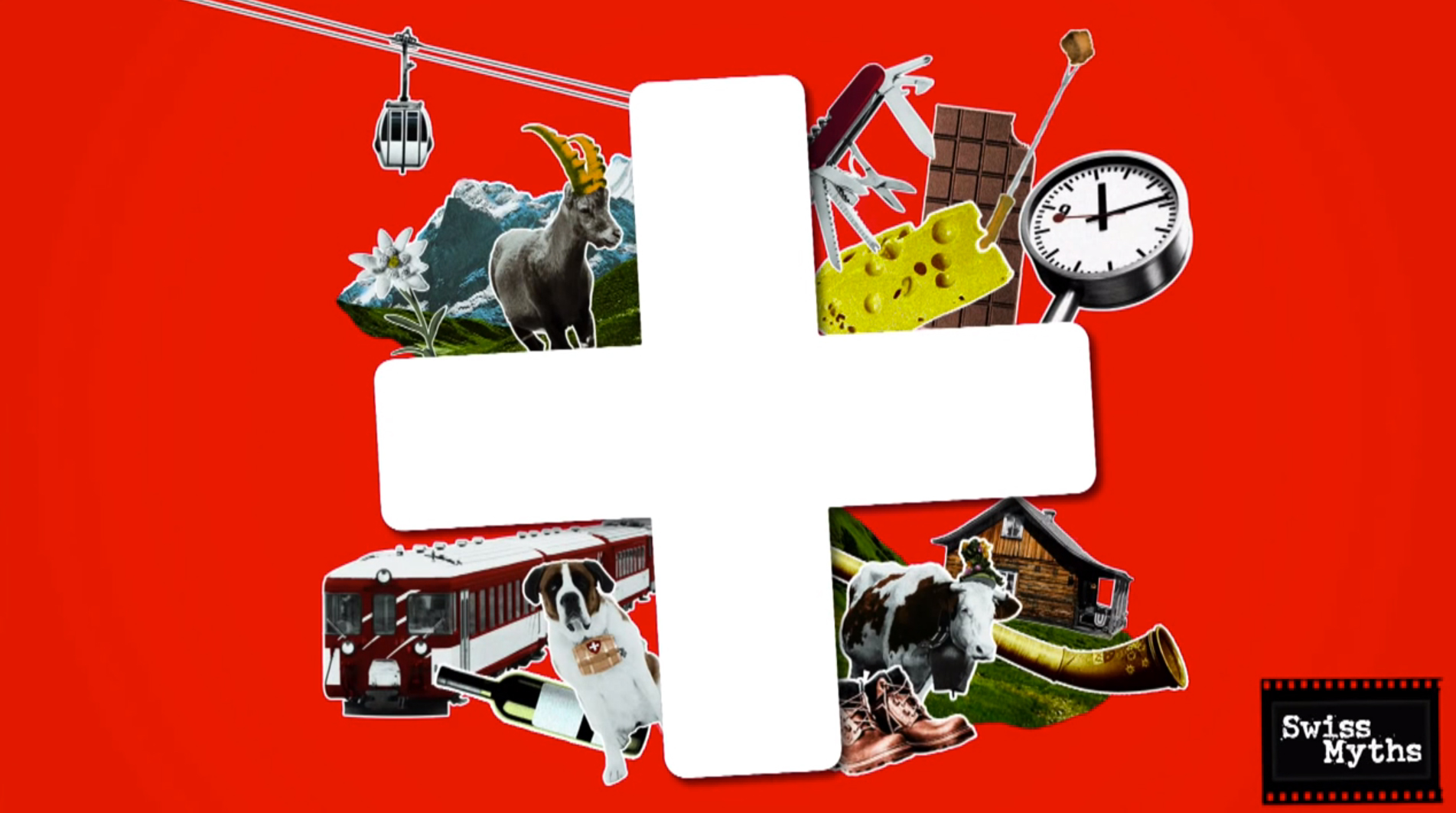 Going to Switzerland this summer? Well, here are a series of funny, general stereotypes that most people think about when visiting Switzerland.  Just like "The Swiss don't have fun" and they are all about business or the only thing you will eat will be fondue for every meal –I personally like that myth. So to clear things up, the "Travel Investigator" explores different regions to debunk all of those myths you hear of.
Also, visit the swissmyths.myswitzerland.com as you could win a 9-Day Swiss vacation!
Swiss Myth: Switzerland is covered in snow.
Will our Travel Investigator be able to get his toes in Swiss snow?
Swiss Myth: The Swiss have no time for fun.
Our Travel Investigator searches desperately for the lighter side of the Swiss.
Swiss Myth: It's hard to get around Switzerland.
Keep up with our Travel Investigator as he navigates the Swiss Travel System.
Swiss Myth: You need to know how to speak Swiss.
Is Swiss even a language? Watch our Travel Investigator try to master the local lingo.
Swiss Myth: All Swiss cheeses have holes.
Watch our Travel Investigator in the cheesiest episode of all.