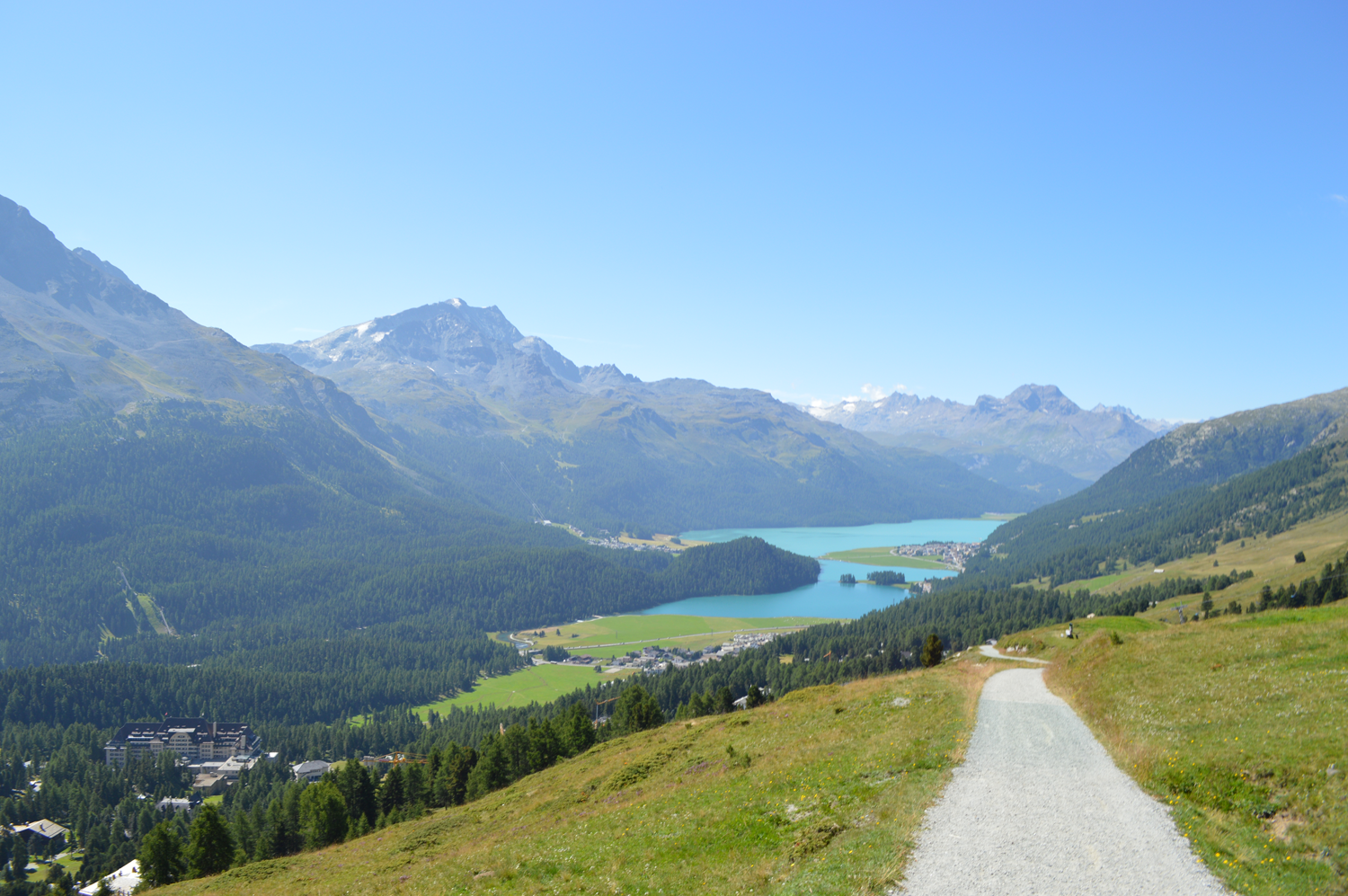 Home of the Alps, Switzerland is a hiker's paradise. Known for its pristine nature and gorgeous views, a hiking trip around this country is a must, even for those with little experience. If you are planning your next trip to Switzerland and want to make sure you get in a good dose of nature, here are some of the best hikes to check out.
Make it a hiking trip in Switzerland with this top 3 locations
The Kandersteg to Oeschinen Lake
This hike will take about one to two hours and is generally pretty tame. With only gentle climbs, trekkers can start at what has been called the Alp's most beautiful lake, Oeschinen. Surrounded by snow peaked mountains, hikers will climb through pine forests and take in views so stunning that the area has been deemed a World UNESCO Heritage site. While visiting in cooler weather can be beautiful, a summer trek allows for swims in the lake and picnic
Pizol's Five Lakes
If you are up for a longer trek, this trail will take you through the Swiss landscape for 4 to 5 hours. The trail is known for its collection of different landscapes and each of the five lakes boasts its own unique color based on mineral content. Part of the hike can be quite difficult but it's certainly worth the feeling of accomplishment that you will have once you finish. Plus, the views really can't be beat.
Interlaken to Harderkulm
The outdoor adventure lover's paradise, Interlaken is the starting point for this 3 or 4 hour hike. While the hike can be steep, it certainly offers a beneficial ending which involves a restaurant and stunning views at the top. Hikers will trek through pine forests which occasionally open up with views of nearby peaks and lakes. Make sure to also stop at Two-Lakes Bridge for some of the most lovely views the hike has to offer.