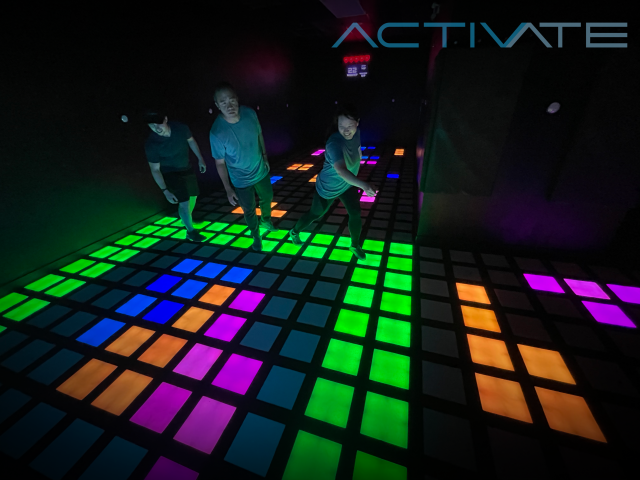 Calling all thrill seekers! Step into a world of virtual reality at the newly opened Activate Games in Oak Brook (1600 16th Street, Unit 6), which offers a futuristic immersive gaming experience the entire family will love.
Whether you're a casual gamer or a passionate adrenaline junkie, this unique entertainment experience will captivate your senses and transport you into an exciting world we can guarantee you haven't seen before.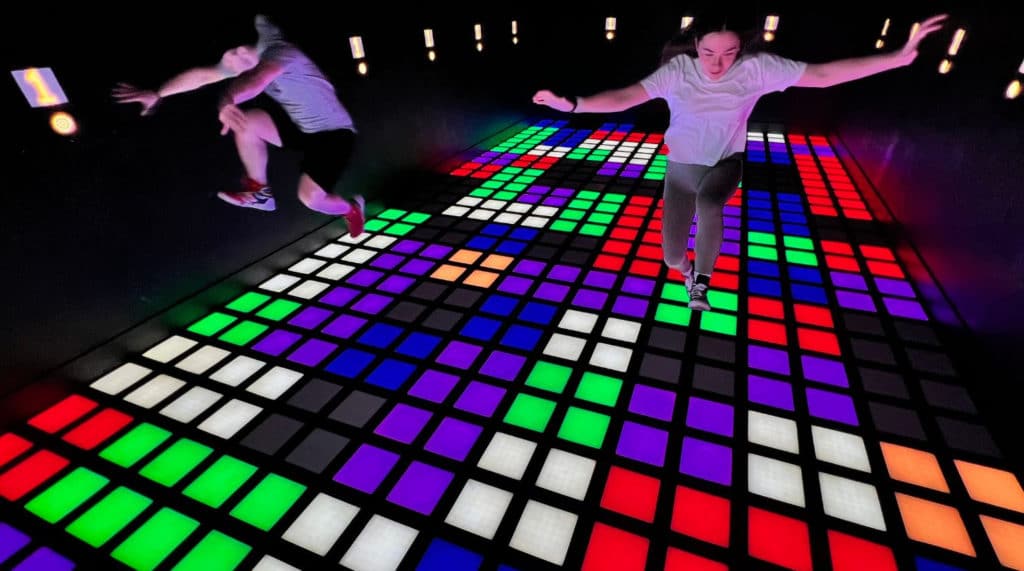 If you love a bit of fun competition, you won't want to miss it! Activate Games combines physical activity, strategy, and technology elements to create an unparalleled gaming experience for thrill-seekers of all ages. Their state-of-the-art facility houses a variety of interactive games that will challenge both your mind and body.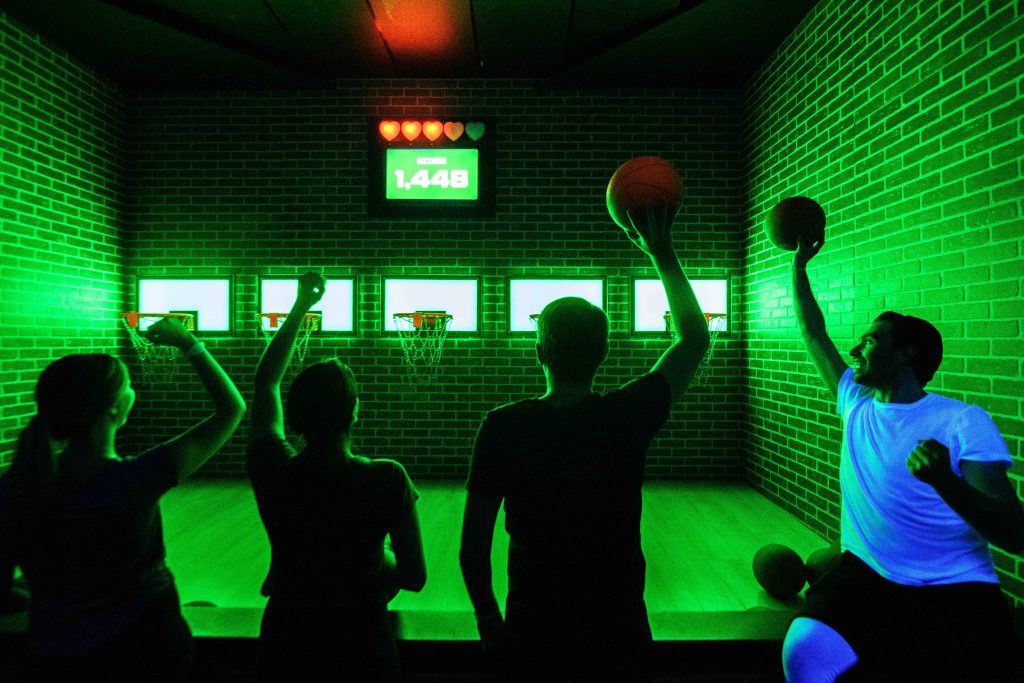 From augmented reality adventures to virtual reality battles, you'll fully immerse yourself in a world where imagination knows no bounds. Activate Games in Oak Brook truly takes this technology to new heights by offering exciting experiences that blur the line between fiction and reality.
With their cutting-edge equipment, you can embark on thrilling quests, solve mind-boggling puzzles, and unravel mysteries as you explore these captivating gaming environments.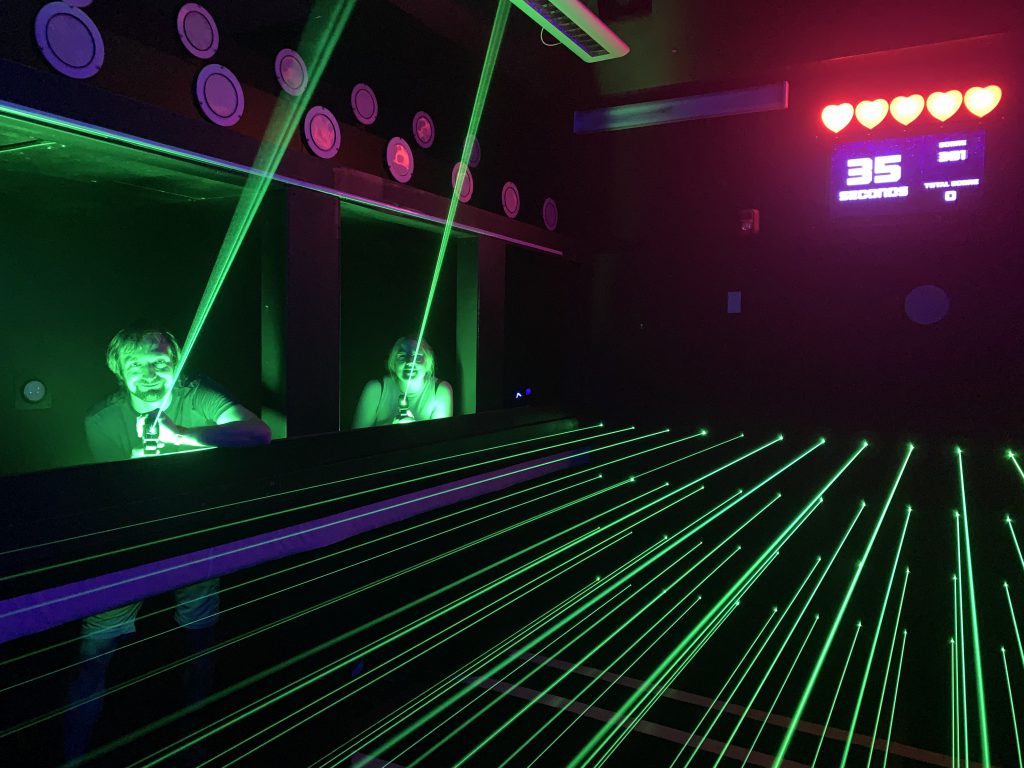 We loved the variety of games offered, such as Hoops, Push, and Hide, but we have to say our favorite was the Megagrid, and the laser game, which is similar to popular scenes from thrilling spy movies!
If you're a fan of mental challenges and teamwork, Activate Games offers a variety of exhilarating escape rooms just outside of Chicago. These rooms are designed to test your problem-solving skills as you work with your family or friends to decipher clues, solve puzzles, and much more! Enjoy a variety of games such as Hoops, Push, Hide, and MegaGrid, a laser game that'll make you feel like you're in a spy movie.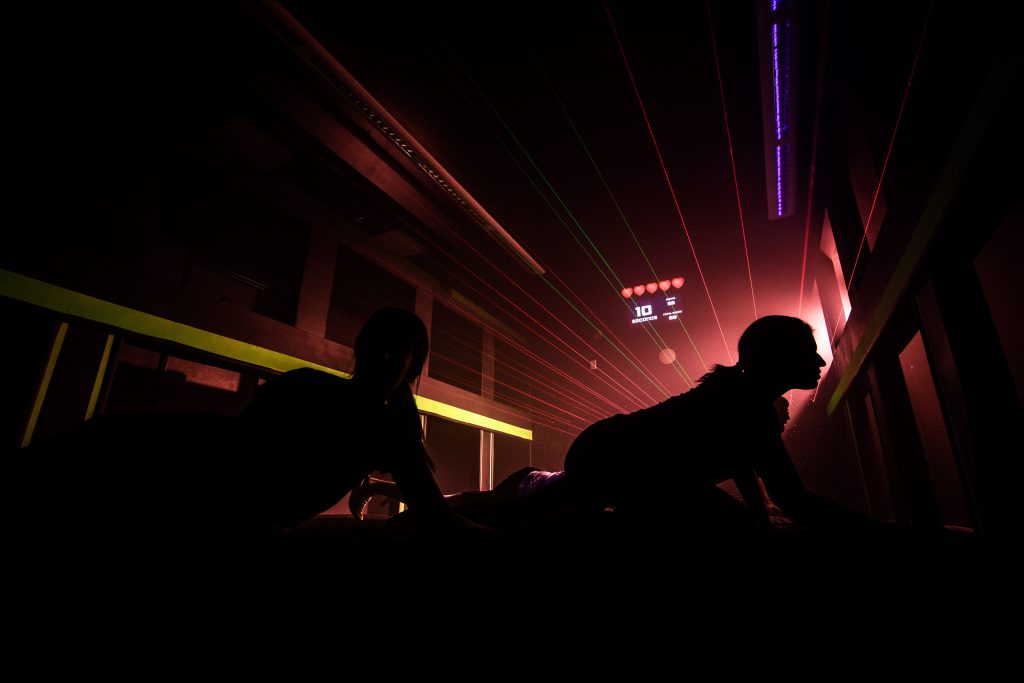 If you want to break from an ordinary time out, we suggest booking your family-friendly adventure stat! So, gather your friends, unleash your competitive spirit, and prepare for an adventure like no other at Activate Games in Oak Brook. Learn more at activate.games.