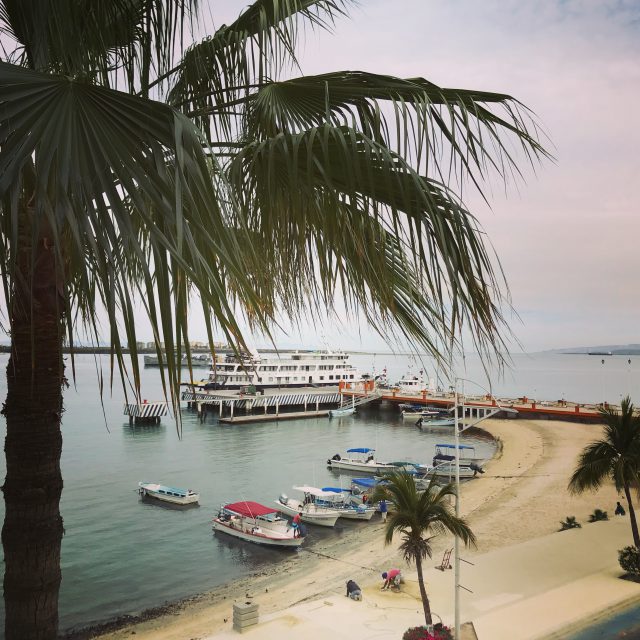 The cities of Pescadero and La Paz in Mexico are both within Baja California Sur, and while they are both beautiful, they couldn't be more different from one another. Pescadero is fairly quiet with spa and surf options, while La Paz is filled with a plethora of exciting activities and attractions.
Numerous Hiking Trails in La Paz
People arrive in Pescadero to take advantage of the numerous hiking trails and biking trails that are near the only main street and side street in the city. The Pescadero State Beach is a must-see destination for everyone, especially those who want to surf the fabulous waves that can be found there.
The Pescadero Marsh Natural Preserve
The Pescadero Marsh Natural Preserve is across the street from the beach and it is a fantastic place to watch all the birds that call the area home. Great blue herons, northern harriers, and snowy egrets are common in the preserve, but during migration season people will see many other species.
The City of La Paz
The city of La Paz is quite a bit busier than Pescadero, but what captures everyone's attention as they arrive in the Sea of Cortez. People can enjoy the water of the sea as they swim with the sea lions or venture out on a whale watching tour. Since the whale watching season is so brief at only three months, many people choose to go on a whale shark tour instead.
One of the best ways to look out over the water is to take a stroll along the Malecón and there is no bad time to be on this walkway. As everyone is walking around, they will want to venture into any of the cafes and restaurants for a bite to eat.
The La Paz Beach
The La Paz beach is on the smaller side, but there are others nearby for those who want a little more space. Balandra beach is a great choice that is only approximately fifteen miles outside of the city.
With all the outdoor activities available in La Paz, most people forget that this city is jam-packed with cultural activities. The Museo de La Ballena can be found on the Malecón and no one can miss it with the massive whale skeleton outside. History comes to life within the Museo Regional de Antropología and performances can be seen at the Teatro de la Ciudad.
Everyone will also love stumbling upon all the sculptures that serve as street art in the city. The most popular sculptures include Jacques Cousteau, Old Man and the Sea, Giant Pearl, and Dove of Peace.
These two cities within Baja California Sur are destinations that everyone will want to travel to on their next vacation. The quiet, action, and beauty of the area are all things that no one will want to miss.