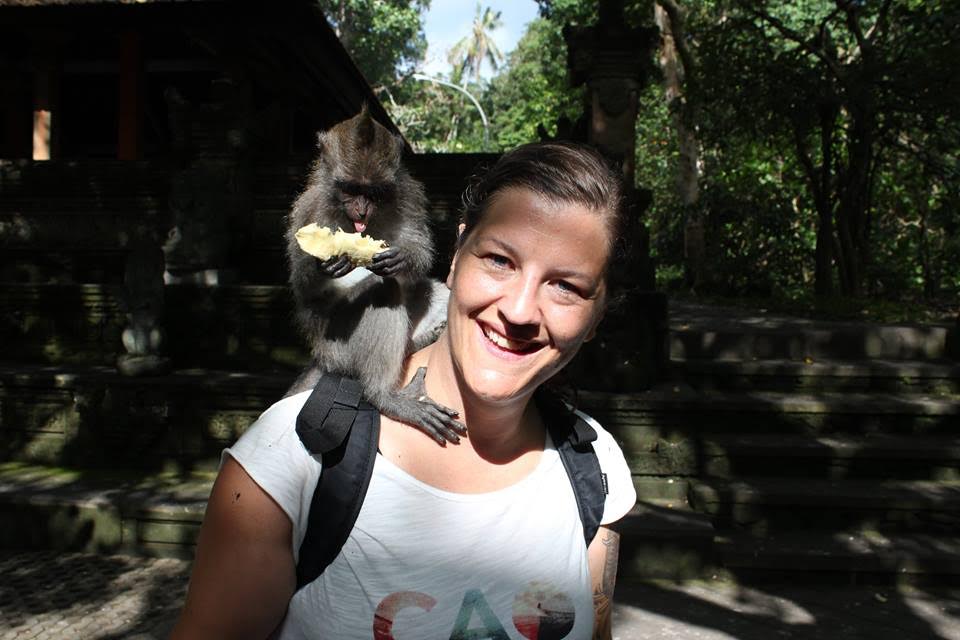 This past September, I arrived at the most beautiful place in Bali, where the birds sing and balance on windblown palm fronds and it's so sultry that your skin is always glowing. And, what did I learn while in Indonesia, on a solo trip to usurp all solo trips? I learned that traveling by myself, literally around the globe: Chicago—Hong Kong—Bali—Dubai—Chicago, affords the opportunity to look at the world from a new perspective, a new lens. I gained a certain confidence not only in my abilities to navigate and communicate while visiting new countries but also in my grit and gumption to trust and believe in myself and be comfortable in my own skin while alone.
New Experiences While Traveling Solo
While in Bali, I also learned how to surf, while attending the Goddess Retreats. I actually popped up on a board and rode it to the beach! I feel so lucky to have traveled to a different side of the world, south of the equator, where I was given the indelible opportunity to bond with strangers—solo travelers from all over the planet—through newfangled experiences, spa treatments, delicious and healthy food, yoga and deep relaxation. The focus at the Goddess Retreats was not only on making inspiring friendships and having a ball in Bali, but also it was on hitting the reset button and remembering how important it is to take care of our own well-being. I couldn't have asked for a better lesson.
Learn More About Yourself
If you've ever thought about taking a solo trip, consider the below photographs for inspiration. Also, as an aside, I encourage you to dine alone, go to a movie by yourself or enjoy an adventure unaccompanied—without a book, technological device, or other distraction—and see what happens. What can you learn, discover or appreciate? What can you see that you didn't see before? I think you'll find that the answer, if you don't know it already, is a positive one and that you too can be comfortable in your own skin while alone.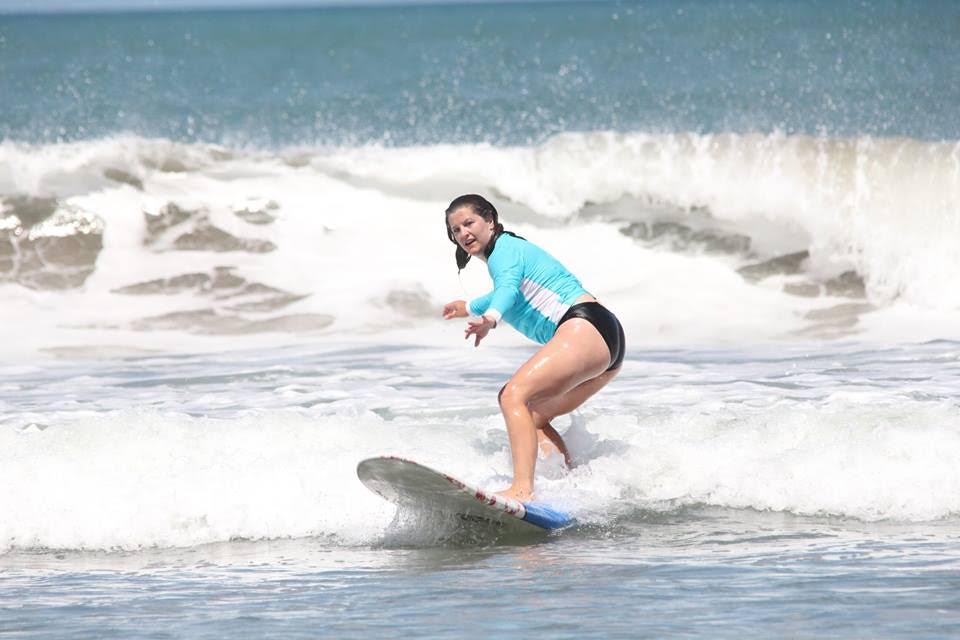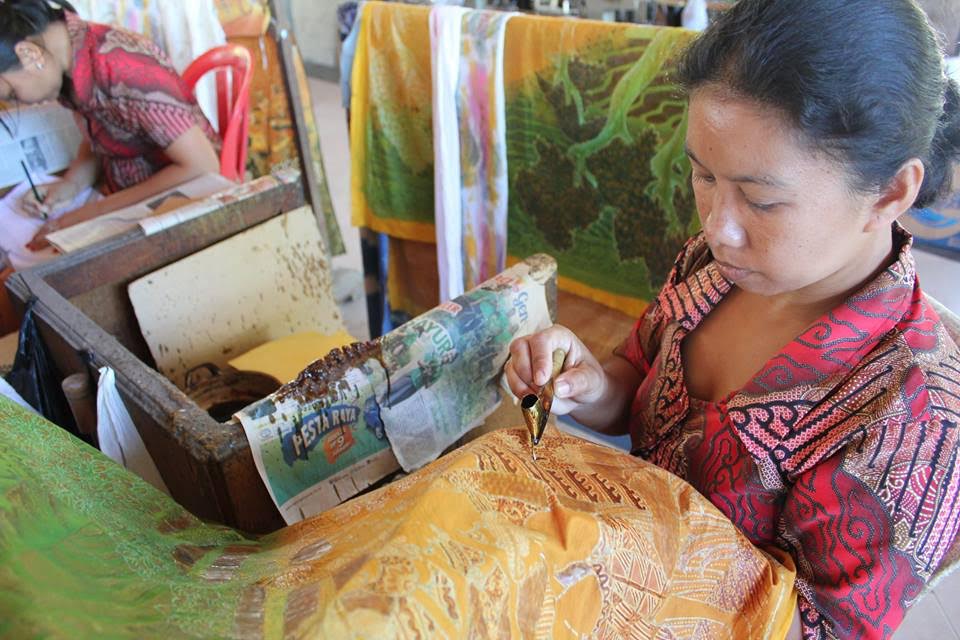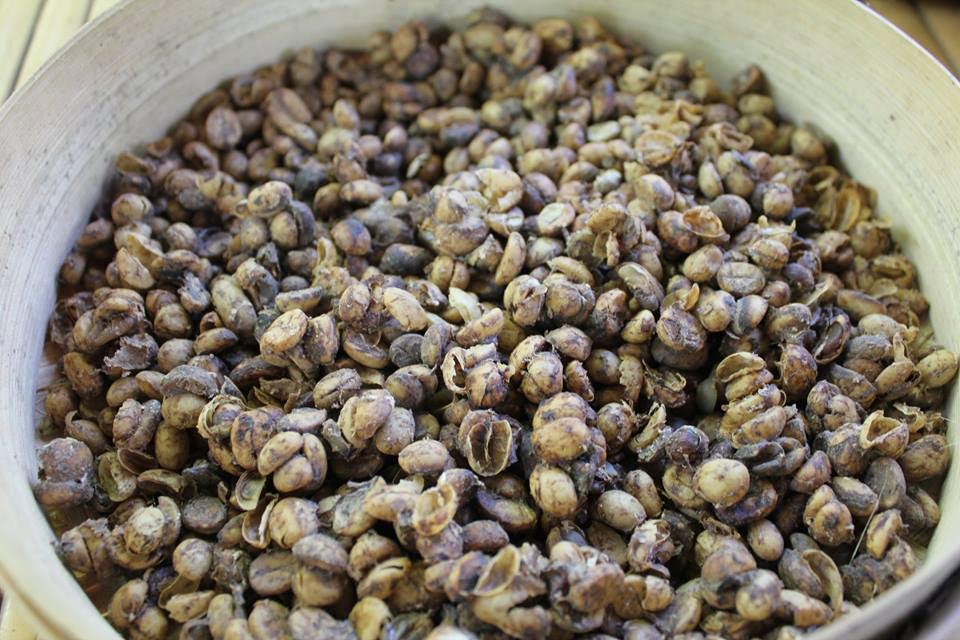 Luwak "poop coffee" beans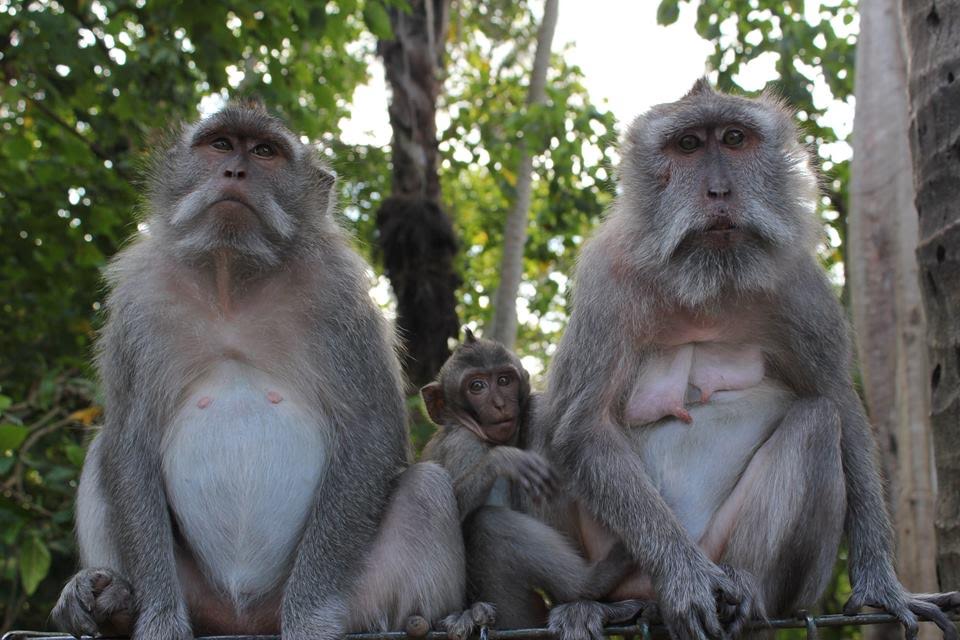 Regal, celebrated monkeys, Sacred Monkey Forest Sanctuary, Ubud, Indonesia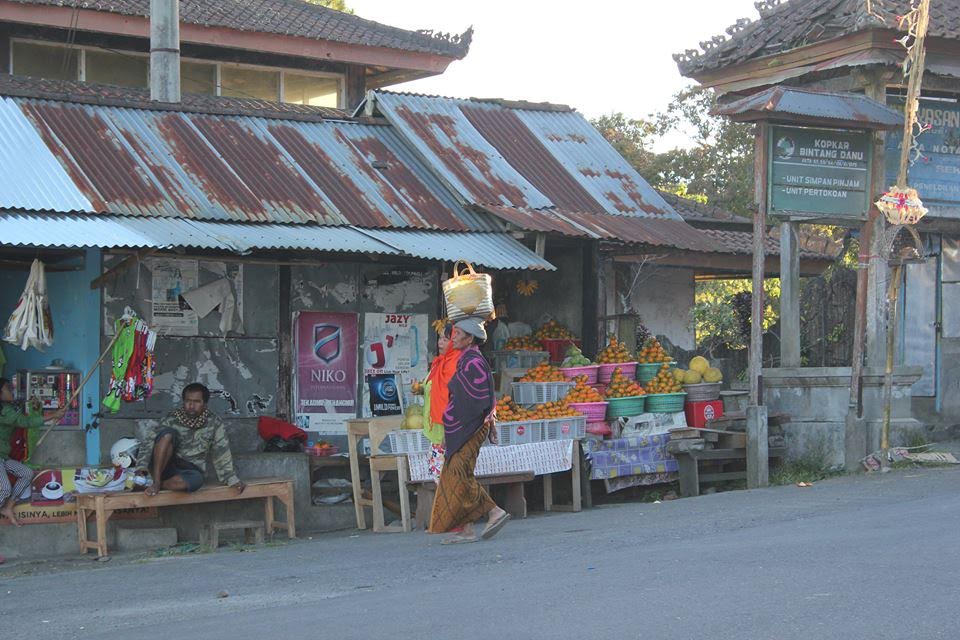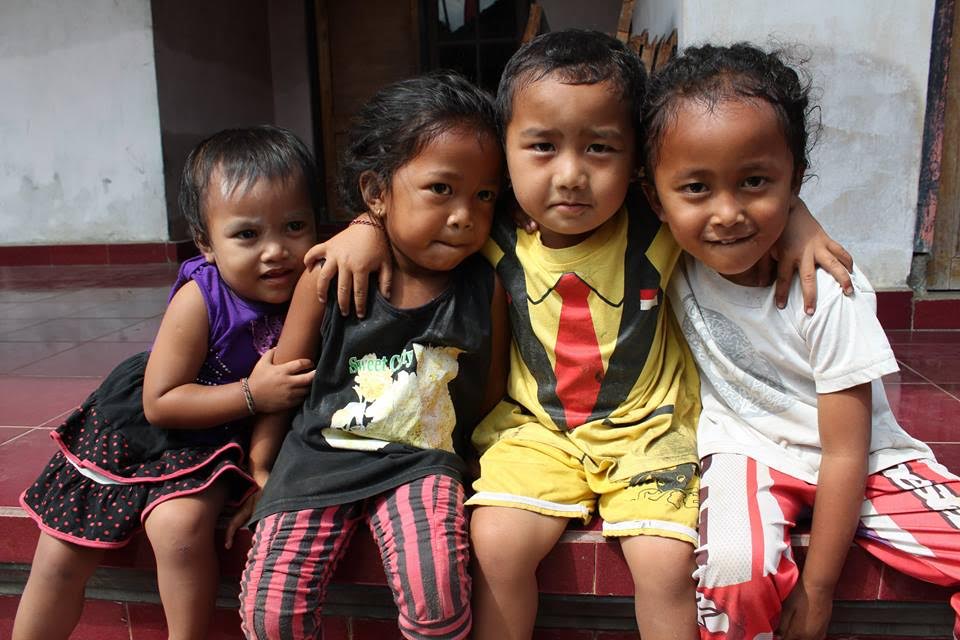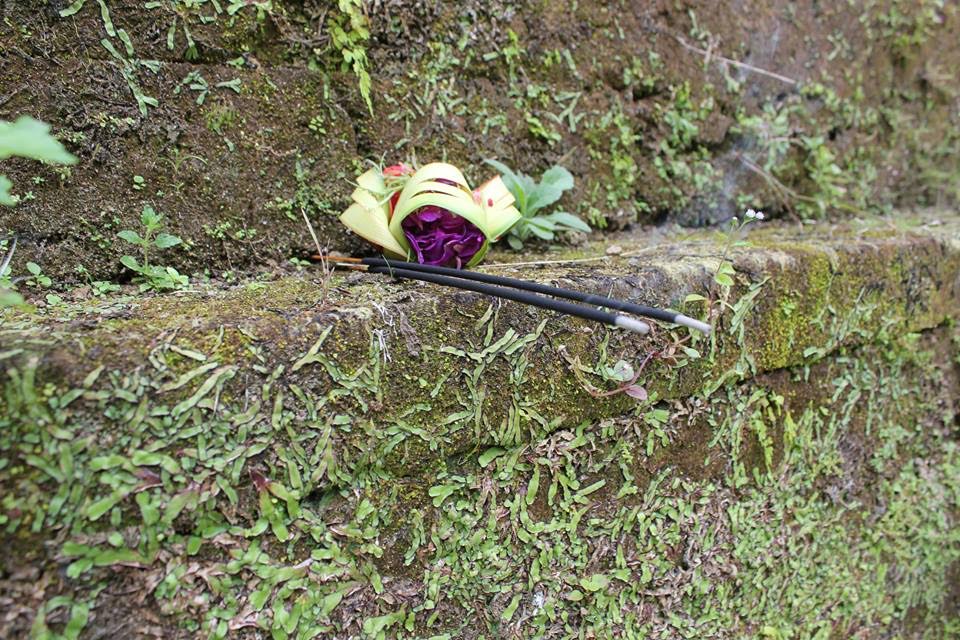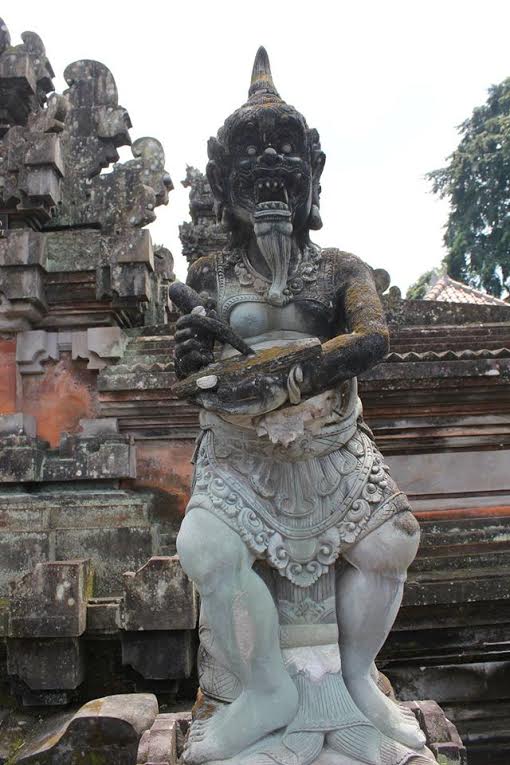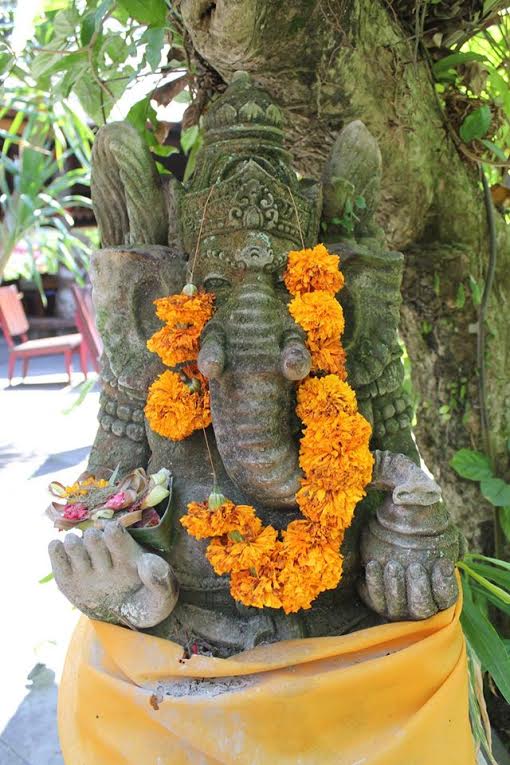 Top Image: Wendy Altschuler at Bali Res Centre Tour, Sacred Monkey Forest Sanctuary, Ubud, Indonesia. All photos courtesy of Wendy Altschuler.
Save
Save
Save
Save