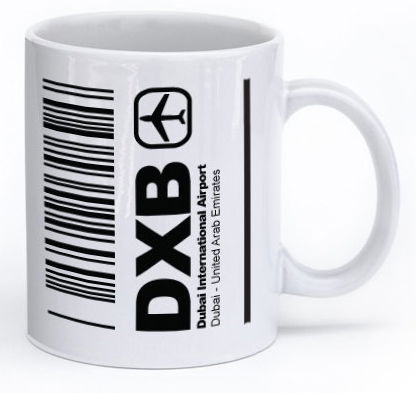 As we gear up for the holidays, deciding what to give our nearest and dearest can sometimes become daunting. But then we remember what they love, which makes it easy. Everyone has that one friend that travels the world. Stocking up miles from the most far-flung locations to quick weekend getaways, that most of us simply dream of. We've rounded up a few of our favorite things that make traveling that much better—things your travel-obsessed friend will love.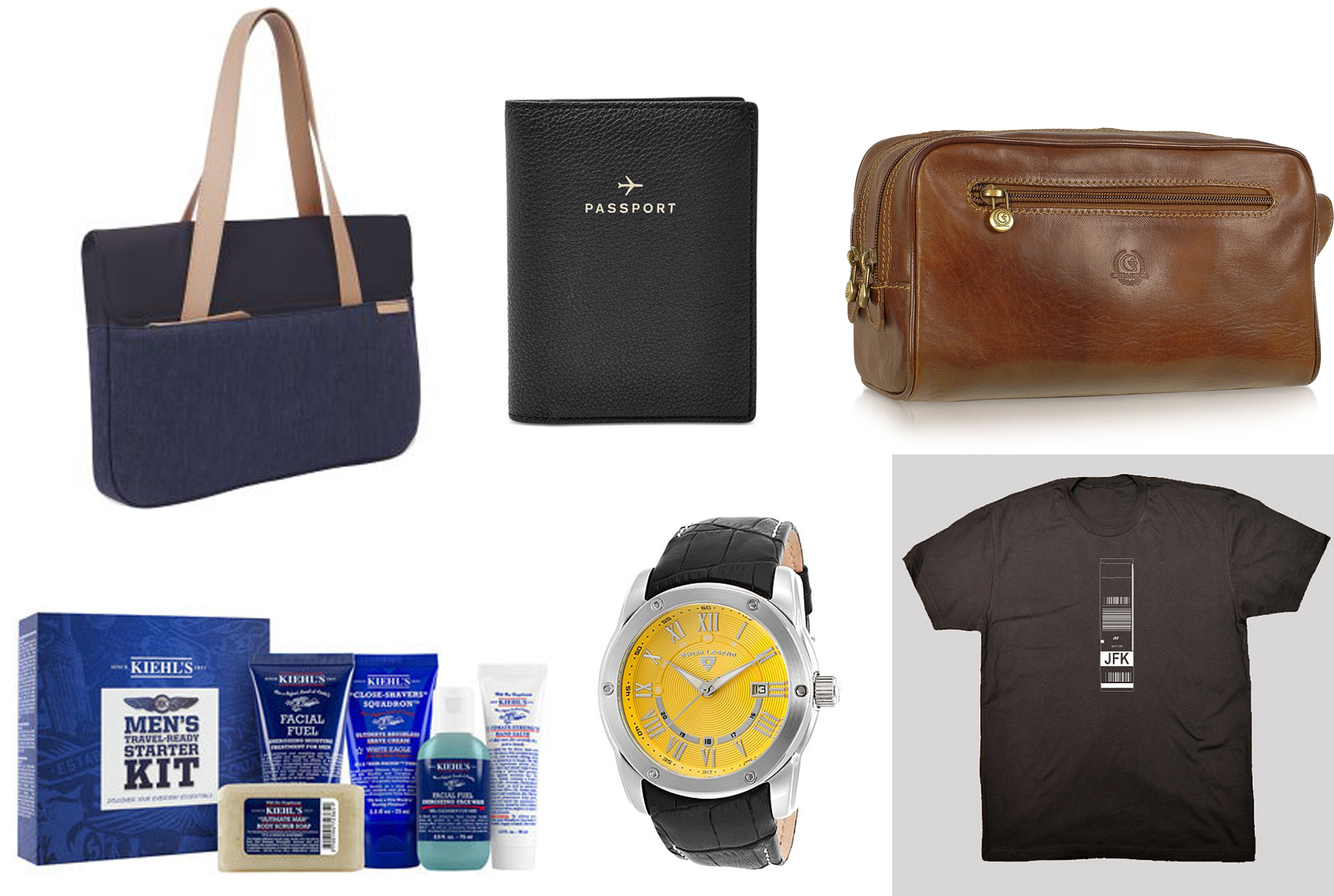 Business travelers often need to get rid of the bulk and with this next gift idea, they can do just that. STM Bags has the perfect solution with their Grace Deluxe Laptop Sleeve. They are streamlined, slim, have multiple compartments and are available in two different sizes—not to mention—perfect for those on-the-go business travelers.
Keep your important documents and passport safe with during international travel with this sleek passport holder by Fossil Travel RFID Passport Wallet. With built-in RFID security, you can bet that your precious items are safe and sound.
Chiarugi Handmade Brown Genuine Italian Leather Toiletry Travel Kit is absolutely stunning in person—and it's handmade of vegetable-tanned leather in Italy and is the perfect addition to carry all of your necessities on a trip.
Staying well-groomed can be a struggle, but it doesn't have to be. We suggest stocking up on Kiehl's Since 1851 Men's Travel-Ready Starter Kit. Comes with the Ultimate Man Body Scrub Soap, Facial Fuel Energizing Moisture Treatment, Ultimate Brushless Shave Cream – White Eagle, Facial Fuel Energizing Face Wash, and their Ultimate Strength Hand Salve.
Swiss Legend Men's Traveler Black Genuine Leather Yellow Dial Watch is definitely a must-have for the business traveler on your list. It's sophisticated, yet modern and would be great exploring a new destination or taking on an intense business deal.
Your business traveler is always on the road and chances are, they've done business in NYC. Gift them this JFK airport tag t-shirt by HARK & Co to help them remember where they sealed the deal.
Fitbit 'Alta' Wireless Fitness Tracker (Special Edition) is the perfect gift for your active traveler. Whether they're hiking through "The Narrows" at Zion National Park or taking in the beauty of Mexico City, they will want to track their steps. Fitbit makes it easy.
Travel. As much as you can. As far as you can, has always been our mantra. Thank God, somebody put it on a T-shirt. Whether you're going to hit the gym or exploring a new destination, you can't go wrong with this shirt from HARK & Co.
The 1oz Essential Travel Kit from Malin + Goetz 1oz. Essential Travel Kit contains six best-selling products for those travelers on the go that want to look great while exploring the world.
The Insta360 Nano captures 360-degree moments simply by clipping the sleek camera to your iPhone 7, 7 Plus, 6, 6 Plus, 6s or 6s Plus. Being that it's so compact, you can easily carry it with you, no matter what the adventure—while seamlessly sharing with your social media followers.
For the fitness-minded traveler, there's no better gym than Equinox. With gyms around the globe, there's no excuse to miss a workout (even while on the road!). Enjoy a variety of classes from yoga to Pure Strength, and top level trainers with their Tier X program, there's literally something for everyone. $0 initiation fees until December 21st. Learn more at Equinox.com.
Remind your SO of the incredible trip to the glittering jewel of the UAE with this Dubai Airport Mug. Not to worry, there are several destinations available if you haven't trekked to that side of the world as of yet.
Save
Save
Save
Save
Save
Save
Save
Save
Save
Save
Save
Save
Save