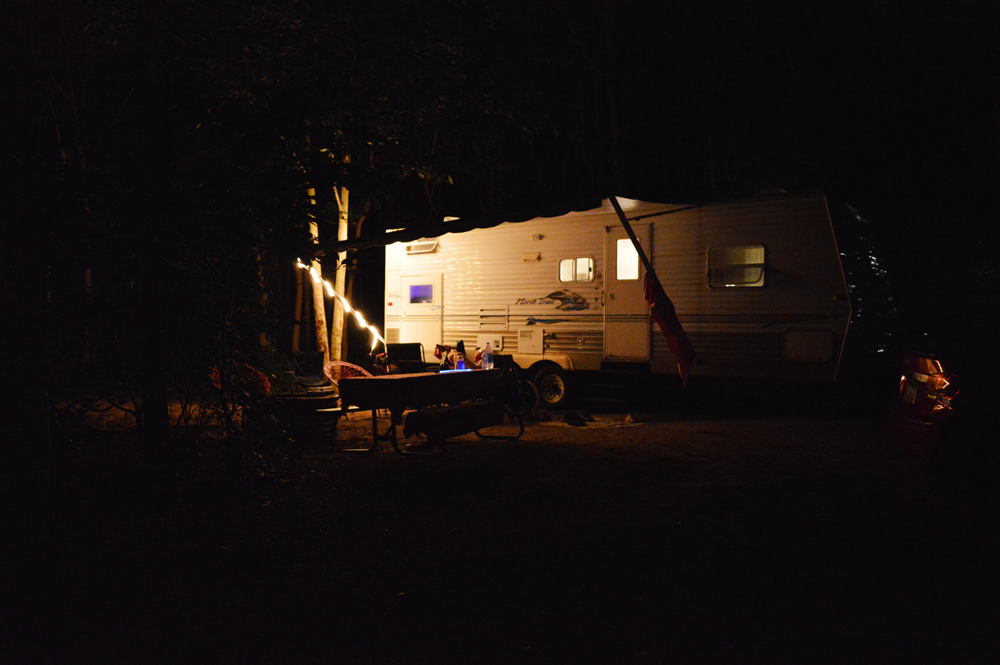 During the summer months, you might find yourself looking into the many state parks around the country to create your next camping adventure. The best thing about camping is that you can't beat the price. It's cheap, especially for big families and it's definitely a cool experience when you're at the right campground. But, what about when the place is just too crowded? Well, we did a small camping trip to a couple of places and these are the things I hate about overcrowded campgrounds.
This is not your relaxing Riviera Maya vacation. There are lots of people everywhere and everyone looks very busy all of the time (preparing meals mostly!).

Setting up the fire is not always an easy task…especially if you see other campfires that are much better than yours.

You get the very extra friendly neighbor that doesn't stop talking when you just want time alone.

Campgrounds are not your perfect isolated camping experience, but an overcrowded parking lot of campers, tents, and Christmas lights.

Fire pits are a must, so over 50 plus people doing the same thing makes the entire campsite very smoky.

You know when campsites are just to close to one another when you heard someone else's conversations all day long.

Many state parks have great shower facilities, but in high season be ready to wait with your towel and soap in hand.
Other than that, camping can be an experience you won't forget. Next year, I will head out to a more remote location with the family and experience peace and quiet.

Our personal favorite way to find camping locations is through Hipcamp, the Airbnb of camping. You'll find a mix of off-the-beaten path locations and well-known getaways. Get a $10 credit when you use our code: travelinsider-102.