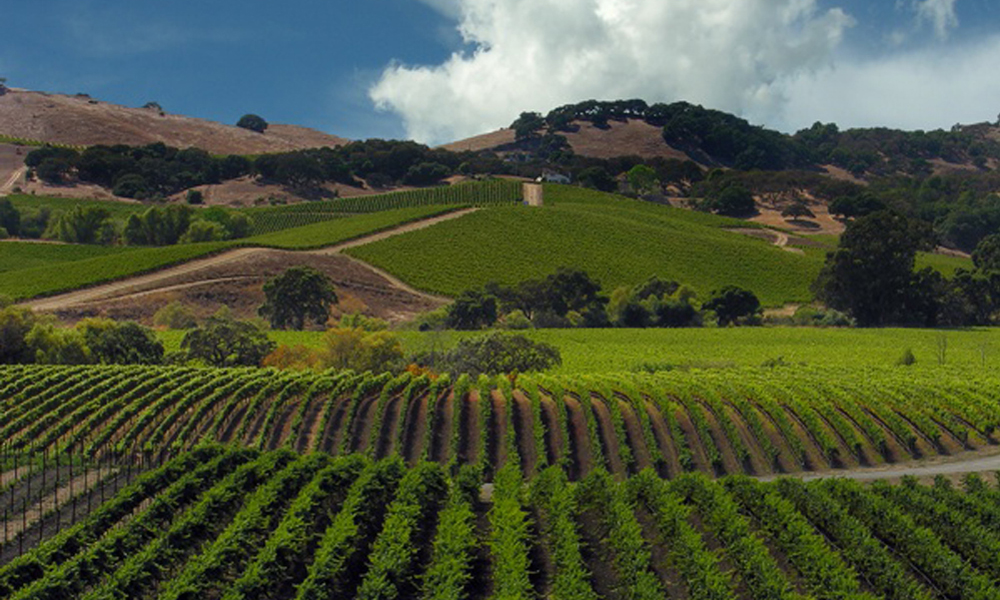 Home to the founders of America's wine, take a trip this spring or summer to Napa Valley. With great restaurants, beautiful scenery and, of course, wine. Explore paradise and smell the fresh air and fragrance of wildflowers in beautiful Napa.  Here are the things that will make your visit one in which you'll never forget.
Explore the culture of Napa at The Napa Valley Museum with never shown in public pieces by artists such as Pablo Picasso and many other great artists. The Napa Valley Collects exhibition now showcases work from the regions private art collectors showing through the end of May.
After your trip to Napa Valley Collects, grab a bite to eat at the Restaurant at Meadowood which now has a new lounge and bar which offers a three course meal for $90 per person and a "light" tasting menu for $20 per person.
Get a better view of the valley on a hot air balloon ride with Harvest Inn's Up, Up and Away package. Or simply relax at the Villagio Inn and Spa which includes a wine and champagne tasting session.
Who said you have to be at home to get fit? The Land Trust of Napa County offers hikes each weekend now through June. Test your strength with hikes like Maggies Peak which offers 360 valley views at the summit.
This is a trip you definitely would not want to miss, so hurry up and explore beauty in Napa Valley! For more info on booking your trip today visit www.visitnapavalley.com
-Brittany S. Gavin